The developers who created the popular Substratum Theming engine are back again with another new product. This time they are focussing on creating a feature-filled launcher with a beautiful and interactive user interface. So, they created the all-new Hyperion Launcher. It is highly customizable and supports older Android OS version. The current version of the APK is the first release for the public.
Also, the latest version of the Hyperion launcher App has received important improvements. Now, it brings support for the devices running on Andriod 5.x Lollipop. App drawer immediately displays the newly installed Apps. Some bugs with the in-App purchase have now been fixed.
In this post, we will provide you with the Hyperion Launcher APK. You can find the download link below.
Working features of Hyperion Launcher
Here are some of the features of the new launcher.
Complete customization and coloring for the desktop,
Google search widget, dock, folder background
Set up gestures in the home screen
weather widget
Supports adaptive icons, notification dots, app shortcuts, and more
Fully tweak the desktop, dock and drawer interface, grid, and widgets
Customize app opening animations
Download Hyperion Launcher [APK File]
Here is the Play Store download link of the Hyperion APK for you. It is safe to download as it is officially signed by the developers. Also, it is free to download and there is a paid version as well. Installation is pretty simple. Simply go to the File manager and install the APK as you would install any other App.
You May Also Like
Preview of Hyperion-Launcher
If you want to check out how the launcher feels like on action, then here are two screenshots of the same.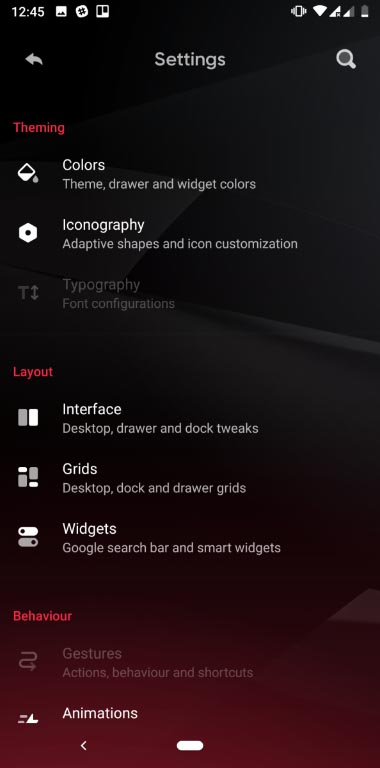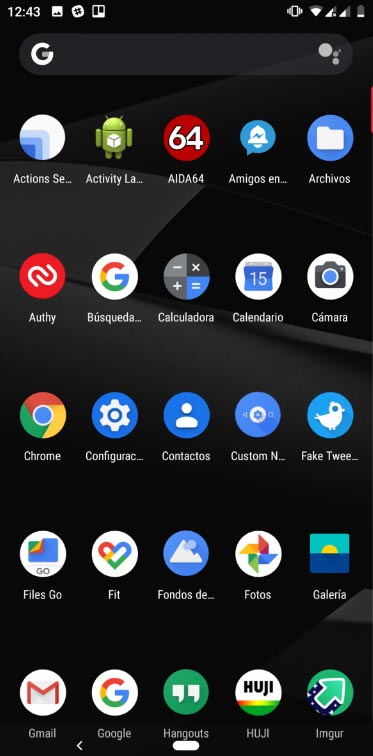 So, if you like customizing your device and try hands on various launchers, then we suggest you grab the Hyperion Launcher. Install it and enjoy.