Here in this article, we will share with you the link to Download macOS Catalina Stock Wallpapers in 6K high-resolution quality. Apple has introduced the latest version of macOS with more improved and powerful features. The macOS Catalina brings most of the favorite iPad apps to the macOS. Now, iTunes replaced by music, TV, and podcast. However, functionality remains the same. The new OS has been announced at Apple WWDC 2019 event. Like other OS, this one also comes with some built-in wallpapers which will look good.
There are a total of 02 stock wallpapers available for now. Both the wallpapers are in 1436×3113 pixels resolution quality. These images will fit perfectly on any of your smartphones easily. The wallpapers packed in a zip file which can be downloaded from below.
Before going to the wallpaper download section, let's take a look at some of the macOS Catalina features.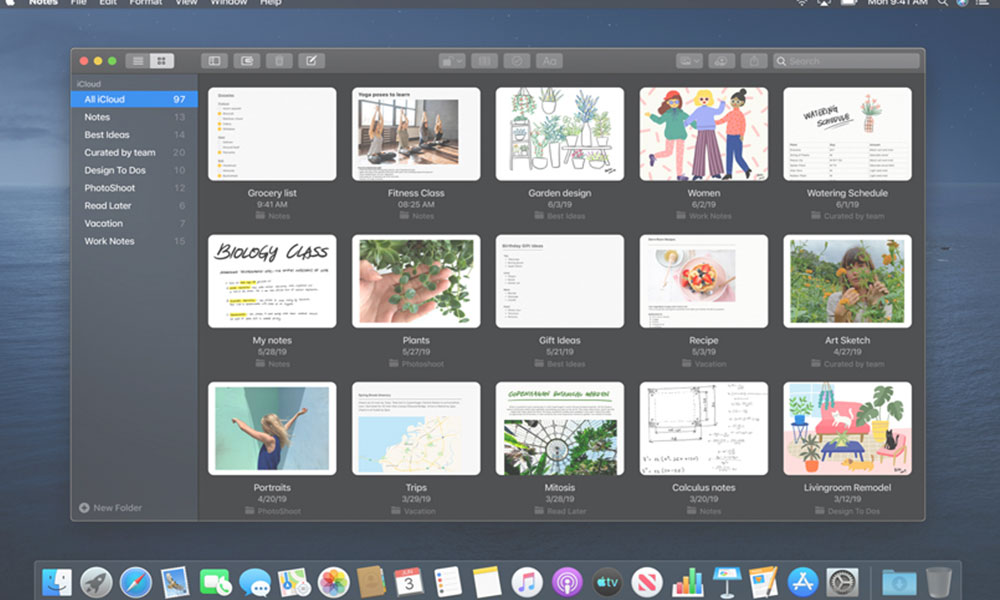 Apple macOS Catalina: Features
This time Apple changes the iTunes by the music, TV, and podcast on the macOS Catalina and users will get the same functionality. It has the same feature like iTunes. The new iMac will support the 4K HDR display and Dolby ATMOS sound as well. The new improved photos and videos library, screen on-time details, find my app, etc are the added features.
Another most important feature is the Sidecar feature. This feature turns the iPad into the secondary display with the Mac. That means you can use the screen mirroring feature. By the help of Apple Pencil, you can convert your iPad to a drawing tab for photo editing software. The newly added Find My App lets you track your lost iOS devices easily even in offline mode. The macOS Catalina will roll out soon to the all compatible devices very soon.
macOS Catalina Stock Wallpapers: Download
There are only two stock wallpapers available right now. You can download these images in 1436×3113 pixels resolution. It packs in a zip file. you need to just download the zip file from the link given below and extract it on your device.
Download macOS Catalina Stock Wallpapers
After extracting it, search for these wallpapers via the gallery or file manager app on your device and set your preferred image on the home screen or lock screen easily. These wallpapers will fit perfectly on any smartphone including 18:9 or higher aspect ratio display.