You may love it or hate it, but you cannot ignore it. This is what we can say about Tiktok, the sensational social media app currently ruling the smartphones of the millenials. Every day millions of people are using this platform to upload their videos. Now, many of you who may or may not be on TikTok must have noticed one thing. If you are on other popular platforms like YouTube, you may see some Tiktok videos that have been shared on YouTube. This happens when someone downloads the videos on TikTok and re-uploads them on youTube or other such platforms.
Here lies the catch. There can be two outcomes of this download. First, the original content creator on TikTok may not like to have their privacy breached like this. I mean they create the content and someone else downloads and re-uploads it somewhere else without their permission. Second, some people with vested interests morph the original TikTok videos and post it which is very wrong. So, to avoid all these issues the best thing is to disable the download option on your videos.
In this guide, I have put up the simple steps that one can follow and disallow downloads on all of their TikTok videos.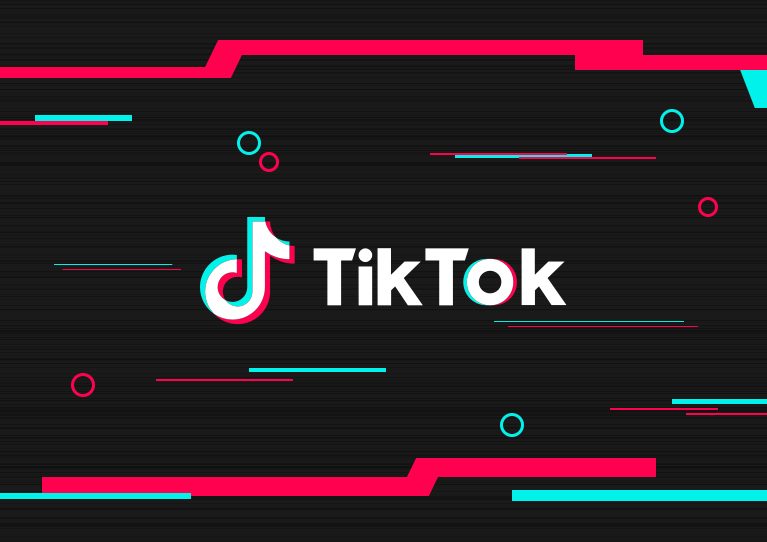 Related | How to make A TikTok Account Private
How to Disable Downloading of TikTok Videos.?
Let's get straight into the steps. It's pretty easy.
Launch TikTok
Go to your profile
Tap on the 3-dot vertical button on the top right corner
Go to Privacy and Safety

Next tap on Allow your Videos to be Downloaded


Tap on Off
So, that's it. Now, you can continue uploading your TikTok videos without having to worry about someone stealing your content and re-posting them elsewhere. Let us know your views on reusing content from one platform on the other in the comments section.