The semi-open world action RPG, Dragon Ball Z: Kakarot, has been proving to be greatly popular among gamers ever since its release early this year. Developed by CyberConnect 2 and published by Bandai Namco Entertainment for Playstation 4, Xbox One and Microsoft Windows. Critics and players have praised it for not only its engaging characters and storyline. The game really lets one feel like they are truly in the shoes of the character they have taken the role of. But for the sheer amount of warm nostalgia offered to hardcore Dragon Ball fans out there.
One of the features being highly praised by long-time Dragon Ball fans is the refreshing approach of Dragon Ball Z: Kakarot. That is towards exploring facets of the franchise's lore. That has been largely ignored by the other entries in the Dragon Ball media. And one of these is the Super Saiyan God forms of Goku and Vegeta. They have been confirmed to be introduced in the new Dragon Ball Super DLC. This is exciting news for fans. As both of those who have previously witnessed this form in the Battle Of God's movie, as well as those who are completely unfamiliar with it as of now. But before we delve into our guide about how to unlock this unique form, let's take a brief look at what the Super Saiyan God form actually is. So let's get started.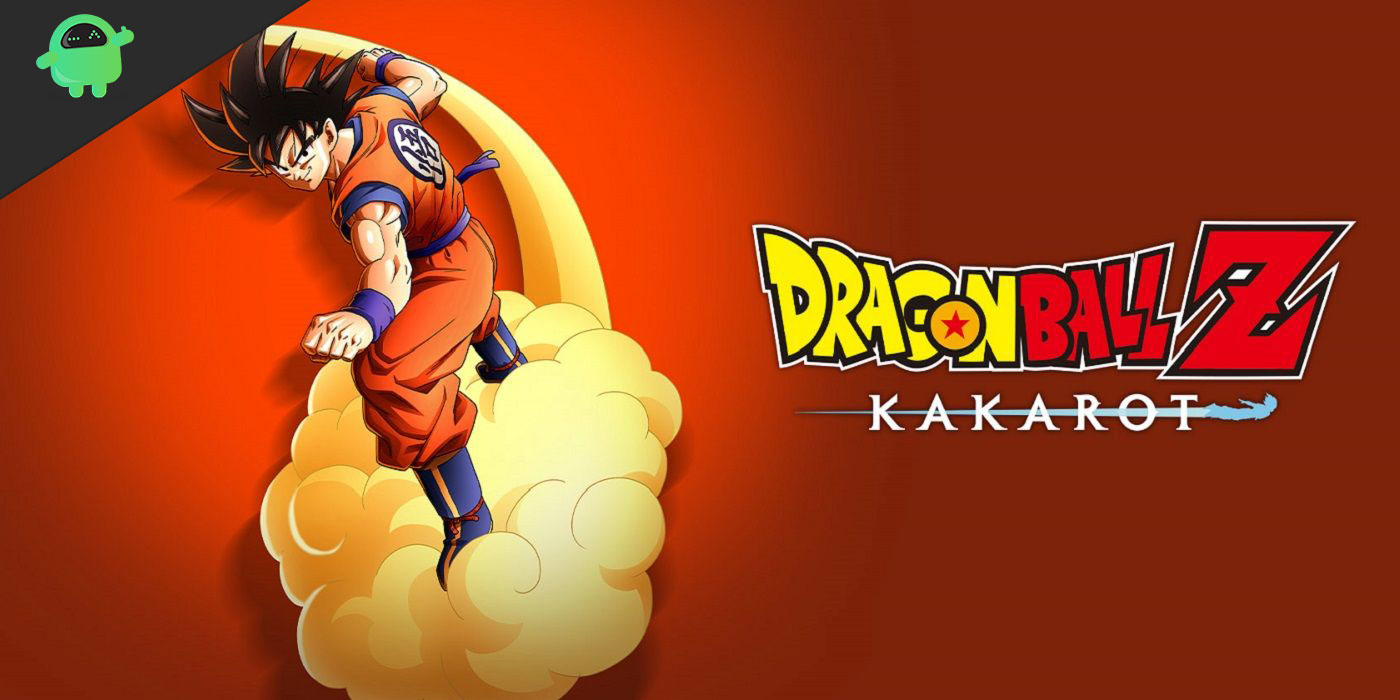 The Super Saiyan God form: A brief Introduction
Although the Super Saiyan Blue form, which both Goku and Vegeta learned soon after Goku learned the Super Saiyan God form, has made the latter somewhat archaic due to its comparatively weaker nature. It has also got the advantage of being easier to maintain than the Super Saiyan Blue form. Originally thought to be obtained solely by performing a ritual with the help of five other Saiyans – Gohan, Vegeta, Trunks, Goten and Videl's yet-unborn baby, as Goku does. Vegeta's own Super Saiyan God form proved that this unique form can be obtained by training tenaciously with a divine being – in Vegeta's case, with Whis. Notable for its implementation of God Ki, this form has the potential to boost up the user's power significantly.
The mythology of Super Saiyan God form
In the Anime and Manga, Goku notably uses his Super Saiyan God form in his ferocious battle with Beerus. He is the God of Destruction, and later in the Tournament of Power. Although it isn't strong enough to defeat Beerus. It does have the advantage of strengthening the user without working them up into a destructive rage. On the other hand, Vegeta seems to have obtained this form by divine training with Whis, as mentioned earlier. And he is the first seen using it against Goku Black in the Manga and Dragon Ball Super: Broly movie in the anime. This is the case in Dragon Ball Z: Kakarot as well.
The player will be able to unlock this form by training with Whis. Since the upcoming DLC aims to adapt the events of Battle Of Gods and Resurrection F as additional content rather than a part of the main storyline, this does make sense. You'll need this form for Goku and Vegeta to take up the side missions in the DLC. So now that we're familiar with the Super Saiyan God form let's see how we can obtain it.
Obtaining the Super Saiyan God form in Dragon Ball Z: Kakarot
First of all, you must access the DLC by heading into the start menu in the game. Then selecting Add-ons, and choosing the very first DLC in there. You will be warped there and will be allowed to take along any buffs from food with you. We recommend eating before embarking on the journey. Once you get there, you will be hailed by Beerus and Whis. They will reveal that you are going to be trained there. Since only Goku and Vegeta can obtain the Super Saiyan God mode, they are the only playable characters here.
Once you've finished talking to Whis, be prepared to take up the challenges he has in store for you. After you're done with the first one, you'll gain access to the transformation challenges. If you have not progressed at all in this aspect before, you'll get to unlock the other transformations along with the Super Saiyan in this manner. If you had already obtained them before, you'd have to beat the challenges mandatorily. But you will also receive rewards for it. Once you are through, with Super Saiyan 2 with Vegeta and Super Saiyan 3 with Goku. You will have to buck up for the ultimate challenge to unlock the Super Saiyan God mode. It an electrifying, level 100 battle with Beerus!
Although it's not really possible to defeat Beerus, you must block his super attack at the end of the fight if you lose. It's not hard, as long as you use your super moves to game some much needed time. After you win, the Super Saiyan God form will be unlocked, along with some new moves. It's undoubtedly a formidable addition to your arsenal. And it's already becoming one of the prime objectives of players to achieve ever since its release.
Wrap-UP
This guide was to help the players of Dragon Ball Z: Kakarot who were finding it difficult to access the Super Saiyan God form. After following our guide they will be more confident and strategical in doing so. We hope this guide comes in handy as you go exploring the exciting new Super DLC for Dragon Ball Z: Kakarot. If you have any queries or feedback, feel free to comment down below with your Name and E-mail ID. Likewise, check out our iPhone Tips and Tricks, PC tips and tricks, and Android Tips and Tricks for more such tips and tricks. We urge you to participate in the $100 giveaway by subscribing to our YouTube Channel. All the best, Gamers!