Bunny day event ended well in Animal Crossing: New Horizons, but now a new event is now around the corner, Earth Day. It will mean new items for the players to collect and craft, which will be exclusive only for Earth Day. Now many are wondering about how this new event will pan out and when it will happen. In this article, we will try to take a look at it to answer all your questions.
Outside the game, Earth is an annual event that has been celebrated over the years from 1970. Even with previous Animal Crossing versions, we had an Earth Day event, and this time New Horizons won't be an exception either.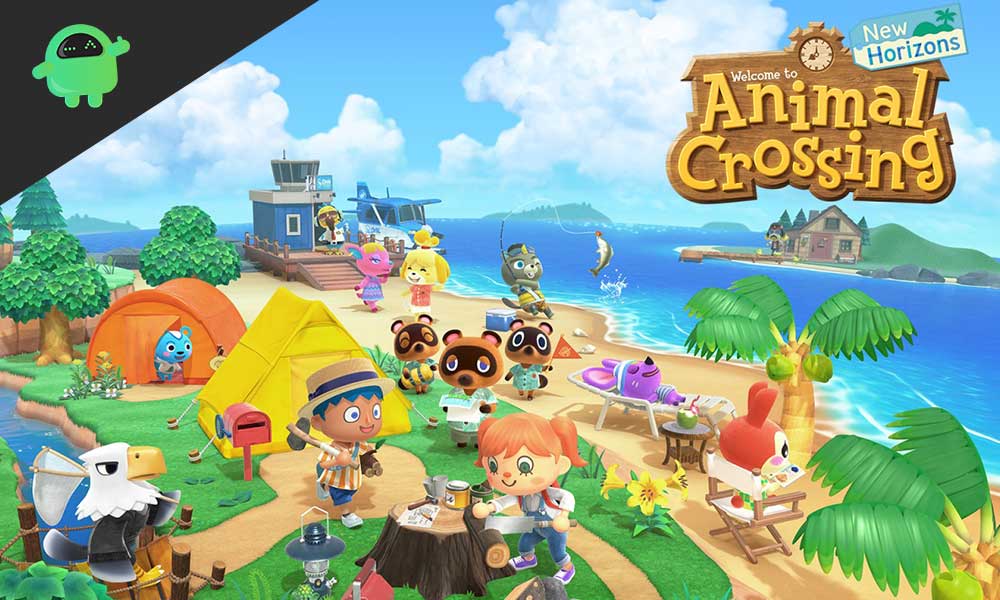 When does Earth Day begin in Animal Crossing: New Horizons?
Bunny Day started from April 1 and went on till April 12, but for Earth Day, things will be different. There is nothing official as of now about the date, but we can expect it to be the same as what the International Date is. Globally, Earth Day is celebrated on April 22, and the same should be the case for the Earth Day event in Animal Crossing: New Horizons.
What will this event include?
An update will be rolled out for the Animal Crossing: New Horizons players online. Just like the previous years, this time around too, there would be a host and new items. In the first Animal Crossing, we had Tortimer as the host with whom the players were able to communicate. It awarded the players with a tree model. In the New Leaf, City Folk and Isabelle were the hosts, and both of them rewarded the players with a Cool Globe.
This time around, we have images of Leif the Sloth circling around the web. It seems like Leif will be leading the special event this year.
In previous years, we had special natured themed items released for the players during the event's duration. So this year, too, we will see some unique new nature-based items which the players will have to craft using new DIY recipes. The recipes will surely include some Earth Day event-related special items, which will be available only for the specific time interval. Hopefully, the DIY recipes will be easier to get a hold of, this time around.
Now no new information about this event has been released by Nintendo, so we will have to wait till April 22 to see what really comes around for players this year. Hopefully, this article answered all the questions you had about Animal Crossing: New Horizons Earth Day event. If you have any other questions, then feel free to comment down below. And be sure to check out our iPhone Tips and Tricks, PC tips and tricks, Android Tips and Tricks, and other sections for more useful updates.