In Call of Duty: Warzone 2, the DMZ mode delivers an exciting experience where players must find various supplies to survive independently. Emergency rations are inexpensive, low-tier commodities that are simple to acquire for $50 of the in-game money. These things fit easily into bags and can be transported to other locations while being piled.
Emergency supplies are easily accessible in the DMZ game mode, but because they are small, players must diligently search specific areas to find them. In hospitals and medical tents, medical supplies are more likely to appear. These items are not typically found in restrooms and closets, however, a select few may occasionally find them there.
If you are someone who is searching for the location of Emergency Rations in Warzone 2, then don't worry, this guide will help you. In this guide, we will discuss the location of Emergency Rations in the game Call of Duty: Warzone 2. So, without wasting much time, let's check out the article.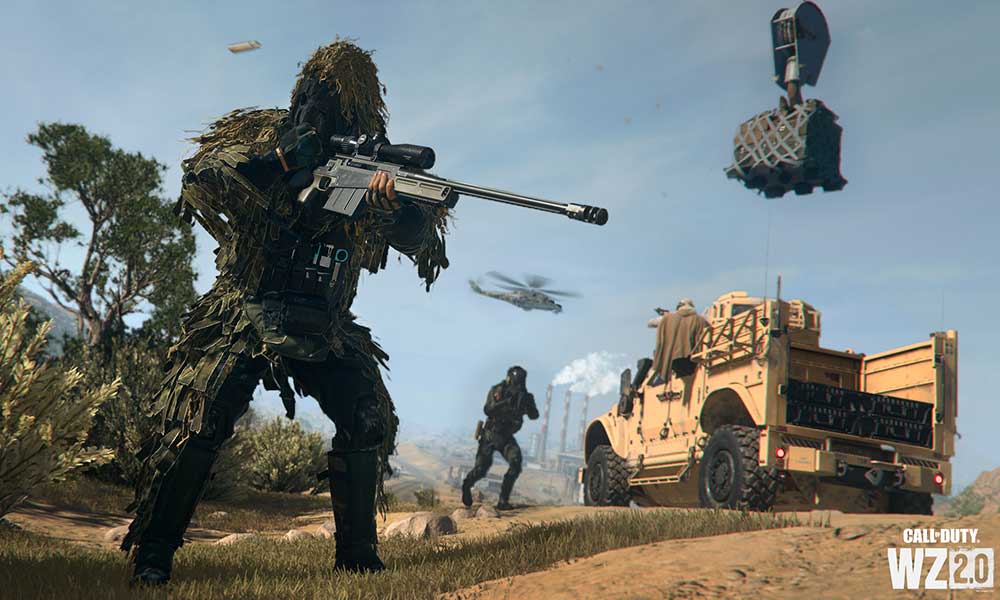 Where can you find Emergency Rations in Warzone 2 DMZ?
Emergency rations are low-tier loot that can be stored in the player's bag and carried to other regions of the game. Players should focus on a few specific areas when looking for these things. As they don't spawn randomly on the map.
Emergency rations, self-revive kits, and even stims are often produced by medical facilities.
If you are looking for medical supplies, then the hospital facility you can see on the map between Rohan Oil and Quarry is a fantastic location to start. These structures typically have a large number of rooms, including restrooms and cabinets, where low-tier objects can spawn.
Near the Hafid Port, another medical structure has a comparable chance of producing emergency rations.
Even though they are in an unusual place, refrigerators may have some of the medical items you seek.
Conclusion
This was all for this guide. We hope that with the help of this guide, you were able to get the Emergency Rations in Call of Duty: Warzone 2 DMZ. You will have to get Emergency Rations to complete the Medial Mule Mission. If you want to know how to complete the mission, please let us know in the comment section below so that we can provide you with a guide on it.
Also, if you have any questions or queries, please let us know in the comment section below. We will try our best to solve them. For more helpful guides on Call of Duty: Warzone 2, check out our website.