The dark mode is one of the features everyone is looking for. And OnePlus often introduces unique features that receive praise from the smartphone community. The basic idea of the dark mode is to make adjustments to your display so that it's easier on your eyes. In this guided article, we have mentioned the steps to Enable Dark Mode on OnePlus 8 Pro in very straightforward steps.
For the past couple of years, one of the most often requested software features users have clamored for is the venerable "dark mode", or "night mode", if you will. iOS and Android both received system-wide dark modes in 2019, though many phone manufacturers had taken users' demand close to heart and included dark mode into their custom Android interfaces earlier.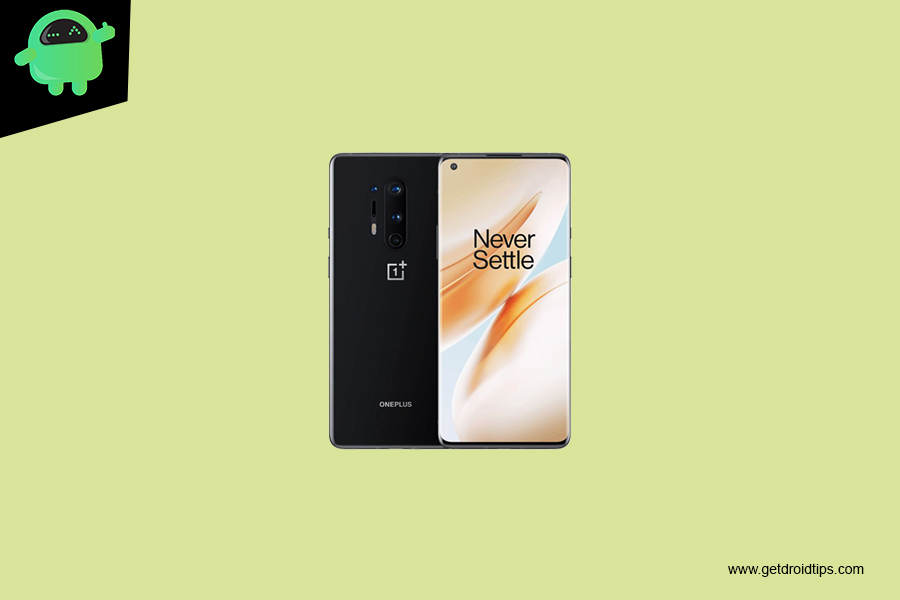 What is the dark mode?
Although the specific hues and colors vary, dark mode is the color scheme of any interface that displays bright text and interface elements atop a darker background. In contrast (no pun intended), a light mode is the much more prevalent color scheme of displaying darker text atop a bright background. Dark modes are becoming seriously popular and can now be found in everything from Twitter to Facebook Messenger. Thankfully OnePlus has been popping it in its software for a few years now.
Pros:
It saves energy, mainly if the device uses an OLED or AMOLED screen.
While the dark text on a white background is the best in terms of readability, Dark Mode (which has light text on a dark background) is better for reducing eye strain in low light conditions.
With the majority of the screen dark, the screen glare is reduced, thereby minimizing flickering and blue light.
Cons:
Dark themes are not always better for eye strain. In bright light conditions, the text appears washed out, increasing eye fatigue.
Long pieces of content or text are more challenging to read in Dark Mode.
Enable Dark Mode on OnePlus 8 Pro
Open Settings from the App Drawer.
Then go to Display settings.
Scroll down to Theme.
Toggle the switch from Light to Dark to enable it.
Disable Dark Mode on OnePlus 8 Pro
Open Settings from the App Drawer.
Then go to Display settings.
Scroll down to Theme.
Toggle the switch from Dark to Light to disable it.
Conclusion
This was the easiest way to enable and disable the dark mode on OnePlus 8 Pro. Follow them carefully to enable the feature in your device.
If you are facing any type of issue with your OnePlus 8 Pro then check our OnePlus 8 Pro Troubleshooting Guide to fix them. We have listed a lot of issues and their solutions in the guide.
Do you own an OnePlus Device, or any Android device and need these types of simple tutorials? Then stay tunned to GetDroidTips' Android Tips & Tricks column because many simple tutorials for OnePlus are coming soon.

If you have any queries regarding this, the comment section always available for you.