iPhone X is the recently launched mobile phone in the Steve Jobs theatre. The features of this phone would have never been viewed in any of the apple series. Not only in the apple series but also in the history of smartphones. iPhone X is considered to be the most remarkable release with double glass body, all-screen, no home button, OLED screen, infrared camera, face ID as its features. Mobile data allows the users to gain access to the internet without the use of Wi-Fi. Users can access various apps using cellular data wherever they go without depending on Wi-Fi. In this guide, we will help you to turn on and off iPhone X mobile data.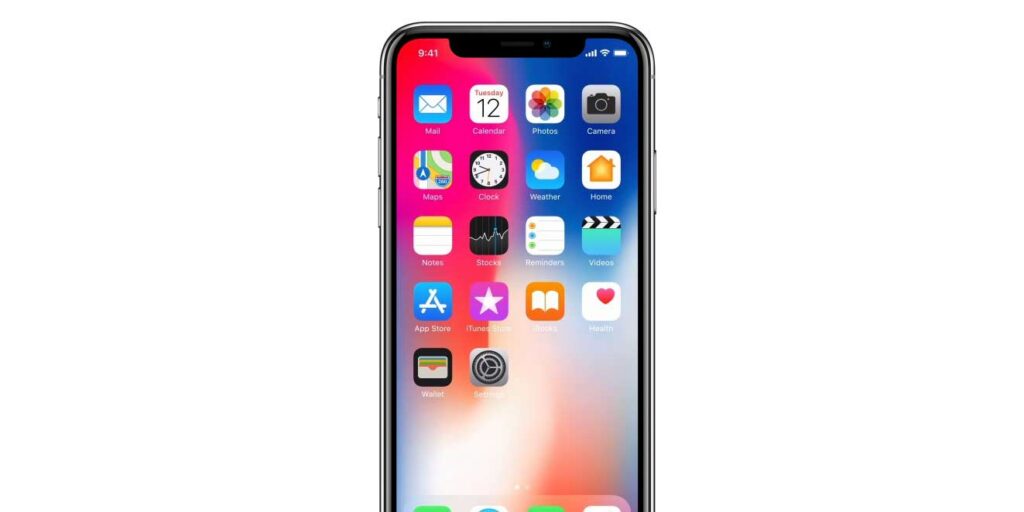 But you will need to turn off your mobile data to save the battery life. Additionally, we suggest you terminate the mobile data to reduce the extra charges your carrier applies when you are outside the country. Likewise, you should also be aware of your monthly data limit.
Activating or Deactivating the iPhone X mobile data
If at all there is no need for you to use the applications in your phone which runs on mobile data, you can disable the iPhone X mobile data. Disabling the mobile data will also help you to save your battery life from tiring soon. Following steps will help you learn how to turn the mobile data off.
1. Unlock your cellphone.
2. Open your settings app.
3. Click the cellular data option.
4. Choose the application you want to demilitarize from using the background data.
5. Swipe the toggle off to demilitarize it.
Now the applications which you have deactivated will no more use the mobile data in the background for any updates.
I assume that this article would have helped you understand how to turn off the mobile data on your iPhone X and the need for it. You can comment your questions below.