Two days ago it was declared officially that Google Lens will be rolling out to almost every Android smartphone. This update will be a complementary one to the latest Google Photos App. In simple English, you have to update your Photos App to the latest version to enable the Lens feature. Until now Google Lens was only available for Pixel range of devices. Although by root access many other regular devices could get the Google Lens unofficially which was later noticed and disabled by the officials of Google. With that said, thankfully now Google Lens is currently rolling globally to most of the devices. In this post, we will tell you how to enable Google lens without root. Yup..you heard us right. NO ROOT REQUIRED..!!
Like we said above, to enable Google lens without root you have to update Google Photos App to latest version  3.15.0.187517307. Well here is the catch. Most of the people are saying that though they updated to the said latest version of Photos, Google Lens has not enabled yet. The same thing happened to us too. We updated our Photos App but never saw the Google Lens enabling immediately. There are a few simple steps one has to follow to be able to enable Lens. We followed the same steps and we are sharing the same with you. You can check the steps below to enable Google Lens without root on Any Android Smartphone.
The Photos update to version 3.15.0.187517307 brings a few changes in the basic looks and interface of the App. It makes the App more organized with folder preview for different things like Screenshots, Camera, Downloads etc. Also now previewing a photo in Photos App you will see the google Lens button which replaces the info button.
Google Lens is a more advanced version of the early Google Goggles. It uses the machine learning and provides relevant information about an object based on visual analysis of a text or an image on any Android device. Google Lens is an app announced by Google during Google I/O 2017 Conference. Earlier only limited to Google's own Pixel phones, now it is being made available to other Android devices as well.
 How To Enable Google Lens Without Root on Any Android Smartphone
First of all, we will begin by updating the Photos App to version 3.15.0.187517307. This is the latest version that brings Google Lens. To make it for convenience for you, below is the official download link for the latest version of Google Photos App. All you have to do is tap on update if you have installed and use the App.
Download Google Photos App v3.15.0.187517307
After this update, check your Photos App if the Google Lens is enabled. If it enabled then all good. You don't have to do anything else. Opposite to that if you can't see any Google Lens related update, then check the steps below.
We followed the same steps and Google Lens got enabled. It will definitely work for everyone too.
You may also like,
Before following the steps, follow the
Pre-Requisites
Google Photos App is a must to enable Google Lens.
Photos App must be of the latest version of v3.15.0.187517307.
Take a general back up of your Photos in the photos App.(this process won't lose any data though)
GetDroidTips won't be responsible for the loss of any data/damage to the device if you follow the steps wrongfully.
Steps To Enable Google Lens Without Root On Any Android Smartphone
Step-1 First Update your Google Photos App to v3.15.0.187517307.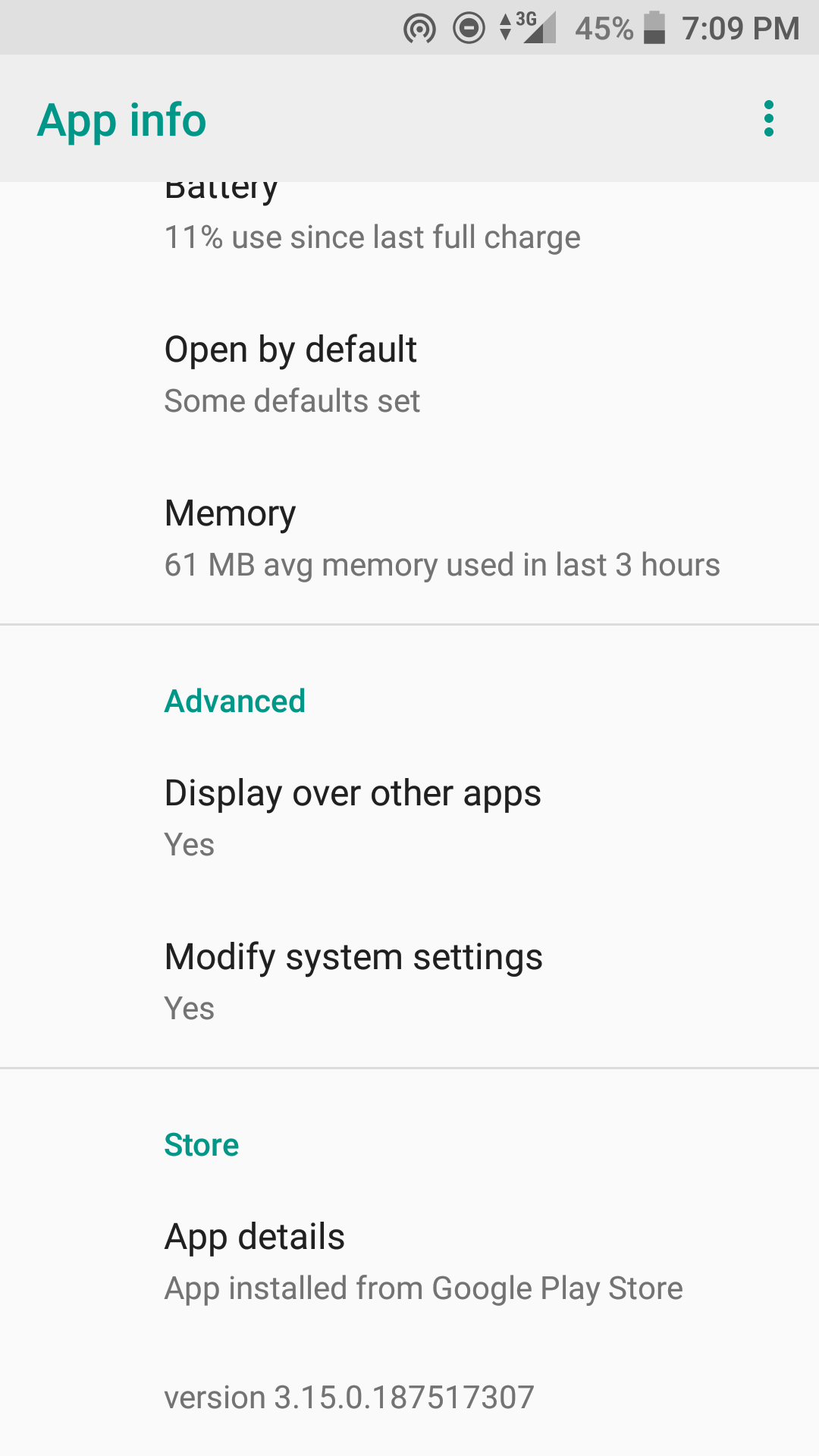 Step-2 Check if Google Lens is enabled on Photos App. If not continue ahead.
Step-3 Go to device Settings > Apps & Notifications > App Info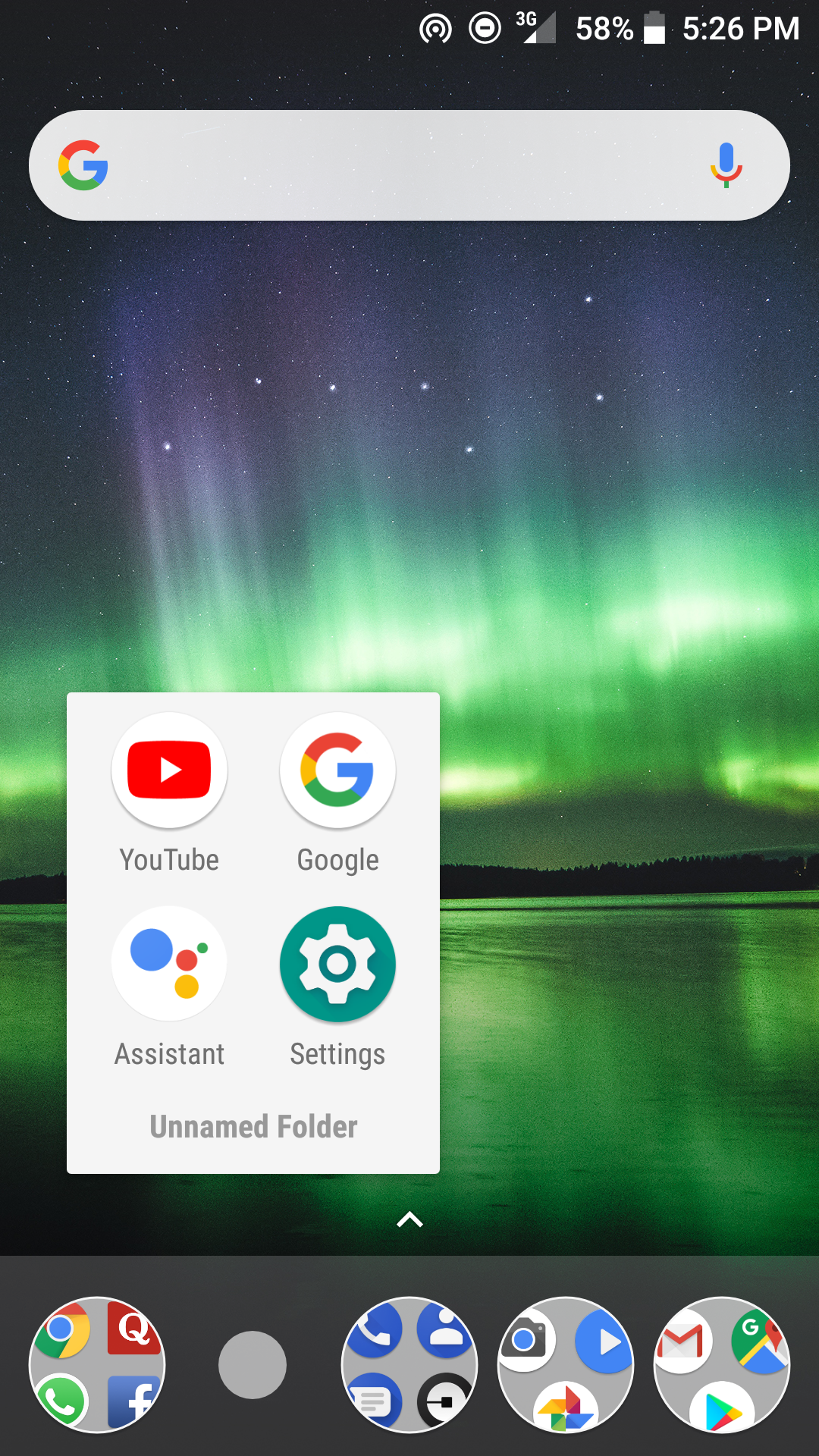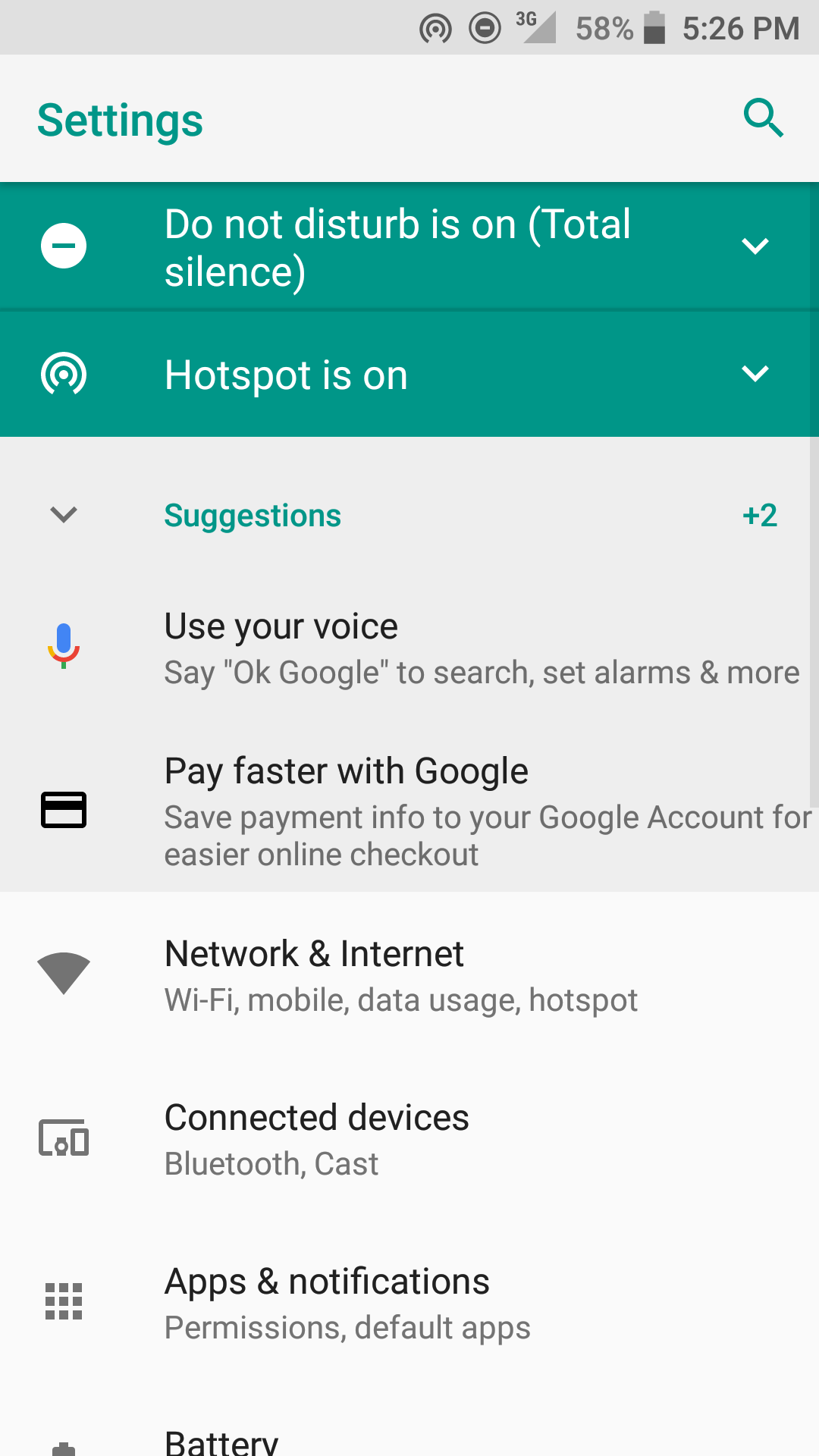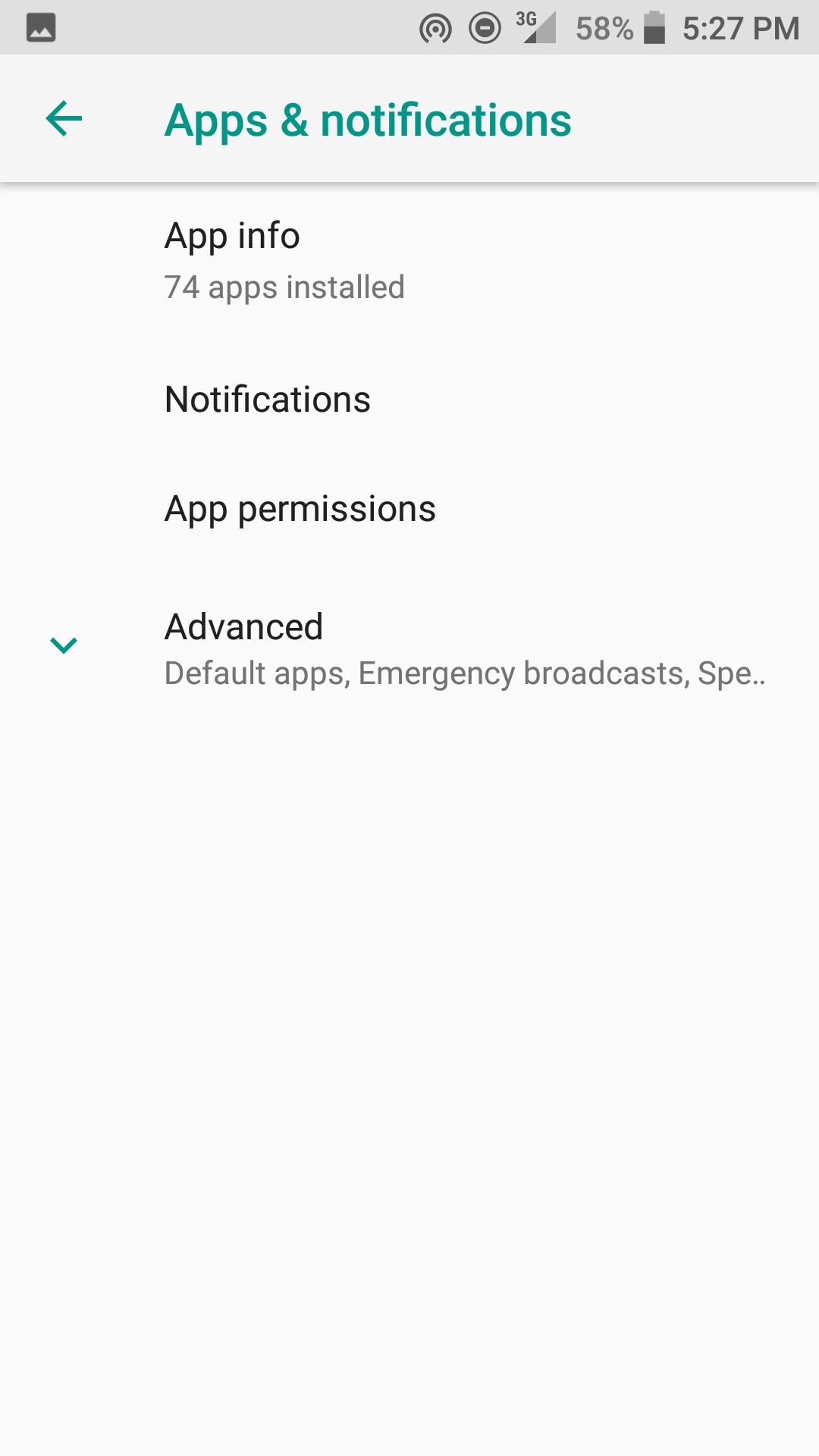 Step-4 In the App info section scroll for and tap on Google Photos. Then go to Storage > Clear Data. Tap on Clear Data.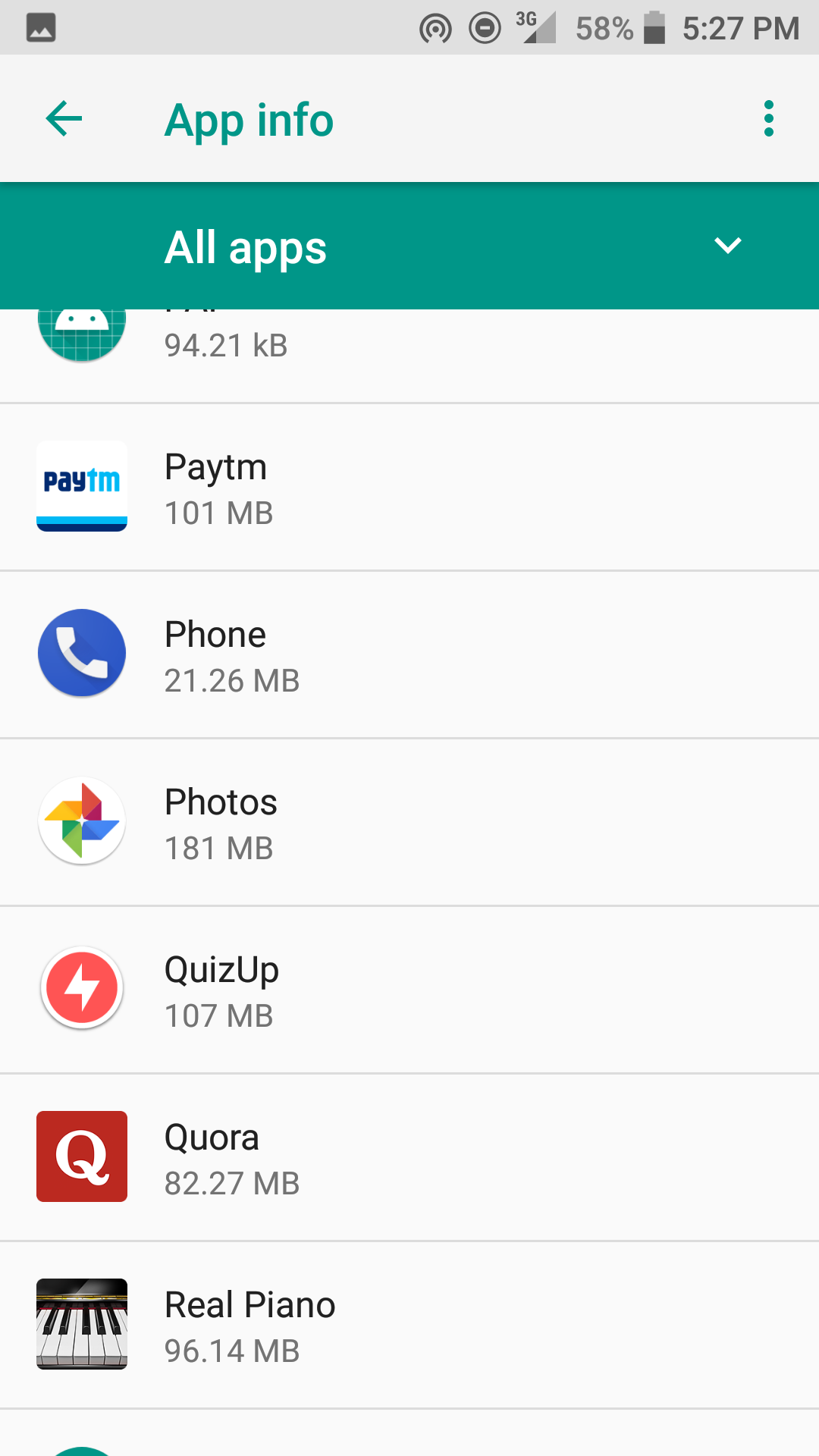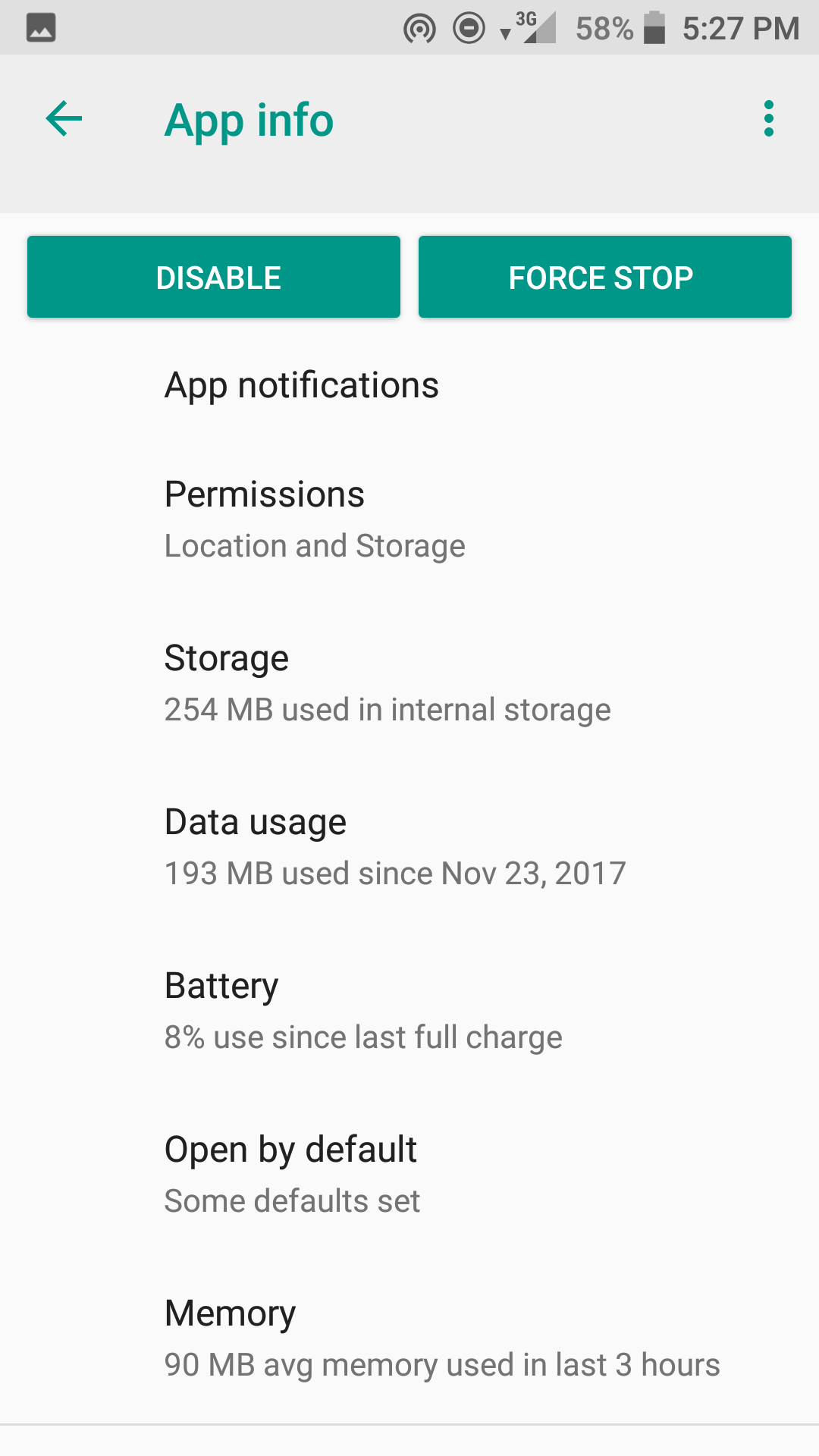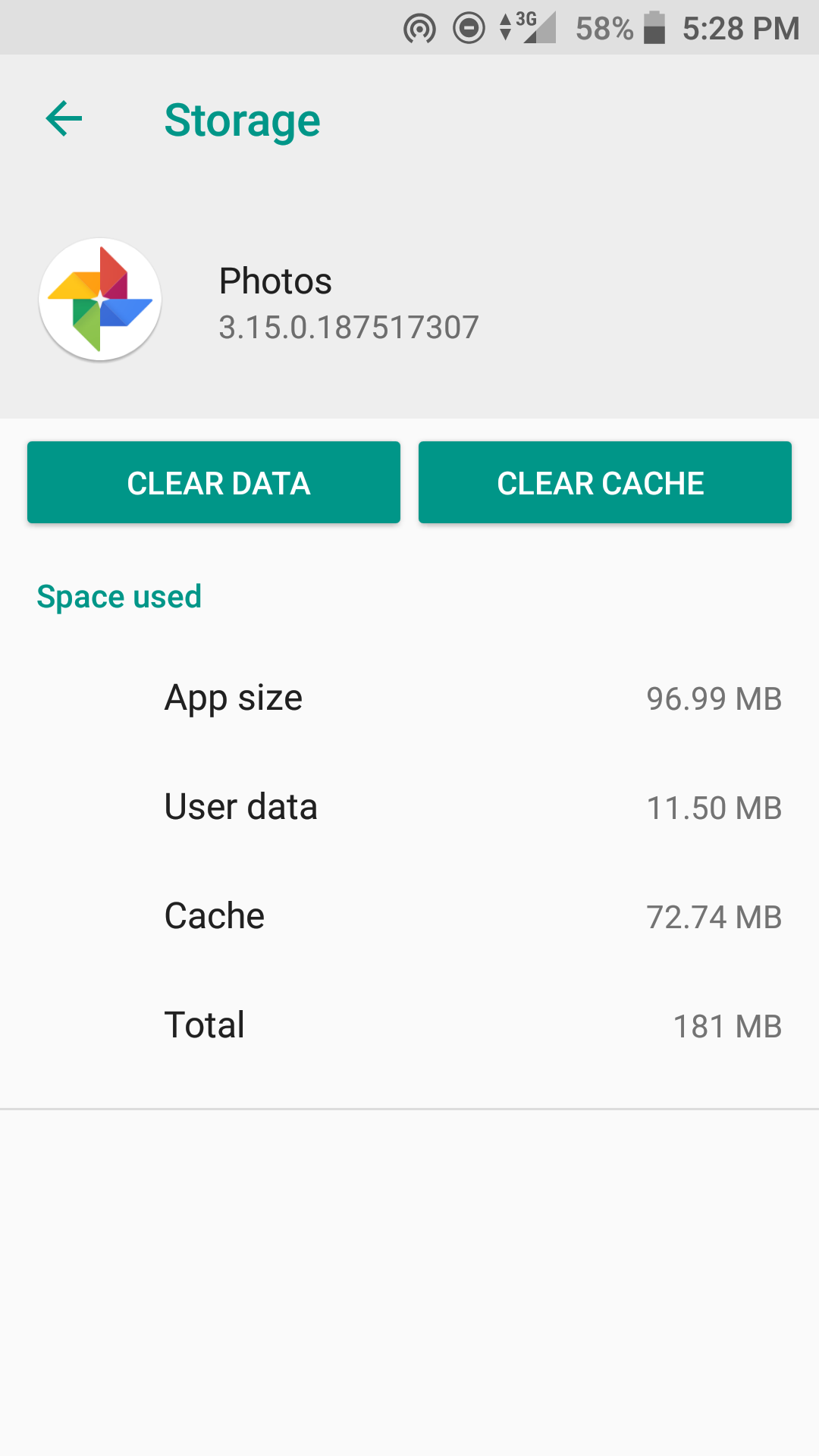 Step-5 Now after clearing the data immediately reboot the device.(Don't open anything else)
Step-6 Now go to Google photos and check you will be able to see this Google lens has been enabled.
How To Use Google Lens
It is very simple. Some people are mistaken that Google Lens will enhance the device camera. It's nothing like that. It will simply be based on machine intelligence. It will display information about any object, building, location based on visual scrutinization.
Below you can view the screenshot of a photo. It's the photo of a cold coffee glass I clicked some weeks ago.  We tried scanning it using Google Lens to know more about the product.
Simply open the photos in Google Photos.
Click on the Google Lens button(the button which is on the left side of the trash button).
If you are a first time Google Lens user you will see the below Get Started option screen.
Then Google Lens will scan the concerned photo. You will see some bubbles and lines scanning the picture.
Then Google Lens will represent the information or related to the product. You can see how it classifies the picture of the coffee and displays info about various types of related coffees.
So, that's about it. It was just a small basic example of what actually Google Lens can do. If you want to enable Google Lens without root on your Android device, then update to latest version of Google Photos App.Then follow all the steps carefully. If you have any queries do let us know through the comment section.
Follow GetDroidTips to get all the latest tricks, tips and tutorials to enable cool features on your smartphone.