OxygenOS is one best custom UI that I like that most. It consists of many important but sufficient features to use in a smartphone. Their OxygenOS is often considered the cleanest and most useful variant of Android. In this guided article, we have mentioned the steps to Enable Lift to Wake on OnePlus 8 Pro to Turn on Screen Quickly in very straightforward steps.
Lift to wake is one of the new features of OxygenOS. This is the feature that helps to unlock your OnePlus smartphone. By default, when you pick up the phone, it shows a dimmed and simplified version of the lock screen called the ambient display. It's the equivalent of an always-on display feature, just not always on. This means you have to pick the phone up, then double-tap the screen if you want to see your lock screen. If you are wondering how to enable Lift to Wake in OnePlus 8 Pro. Here are the full details, how to enable it.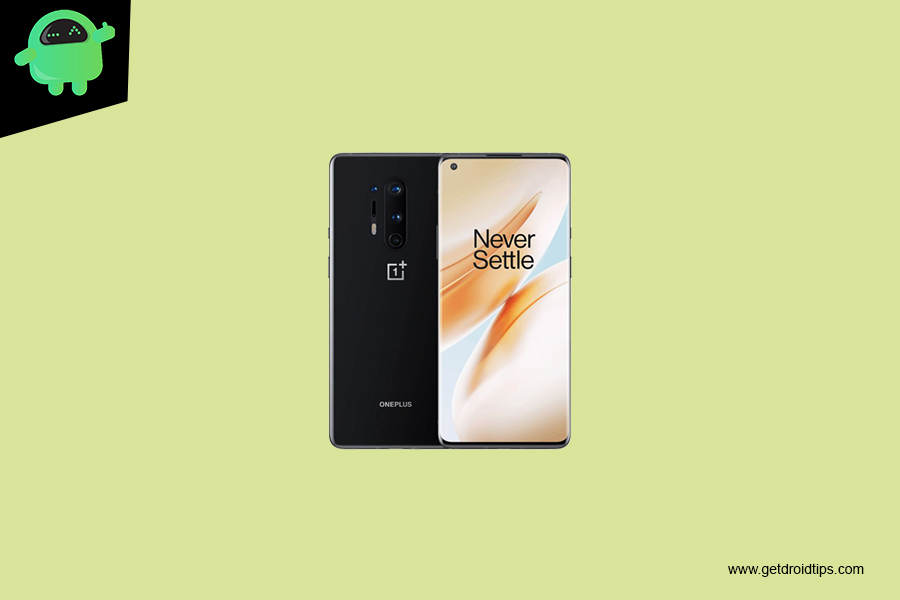 Enable Lift to Wake on OnePlus 8 Pro to Turn on Screen Quickly
Open Settings from the App Drawer.
Then go to Display Settings.
Now, tap on Ambient Display.
Finally, toggle the 'Pick up Your Phone to Show' switch to activate it.
Conclusion
This was the easiest way to Enable Lift to Wake on OnePlus 8 Pro to Turn on Screen Quickly. Follow them carefully to enable the feature in your device. When you activate it you will be able to turn on the display by lifting the phone from the table or getting an out from your pocket without pressing any buttons.
If you are facing any type of issue with your OnePlus 8 Pro then check our OnePlus 8 Pro Troubleshooting Guide to fix them. We have listed a lot of issues and their solutions in the guide.
Do you own an OnePlus Device, or any Android device and need these types of simple tutorials? Then stay tunned to GetDroidTips' Android Tips & Tricks column because many simple tutorials for OnePlus are coming soon.

If you have any queries regarding this, the comment section always available for you.