If you don't want to get distracted during your online classes or meetings, then you need to enable Noise cancellation feature on Microsoft Teams. Background Noise is something that during a video conference has become an issue, following the number of people that now work from or study from home. Machine Learning looks to be the most common solution to resolve the problem, but there are distinctive approaches.
Today, we will guide you with a step-by-step procedure on how to enable noise cancellation in Microsoft Teams meetings. Noise cancellation in Microsoft Teams meetings has now rolled out and can help reduce or cut background sounds coming through on your end of the meeting.
Whether it is a car horn or a barking dog, Microsoft Teams Noise cancellation is excellent for remote working and school. Presently, noise cancellation in MS Teams is just available in windows Desktop. Here are some different solutions, from recent announcements. So let's dive into it.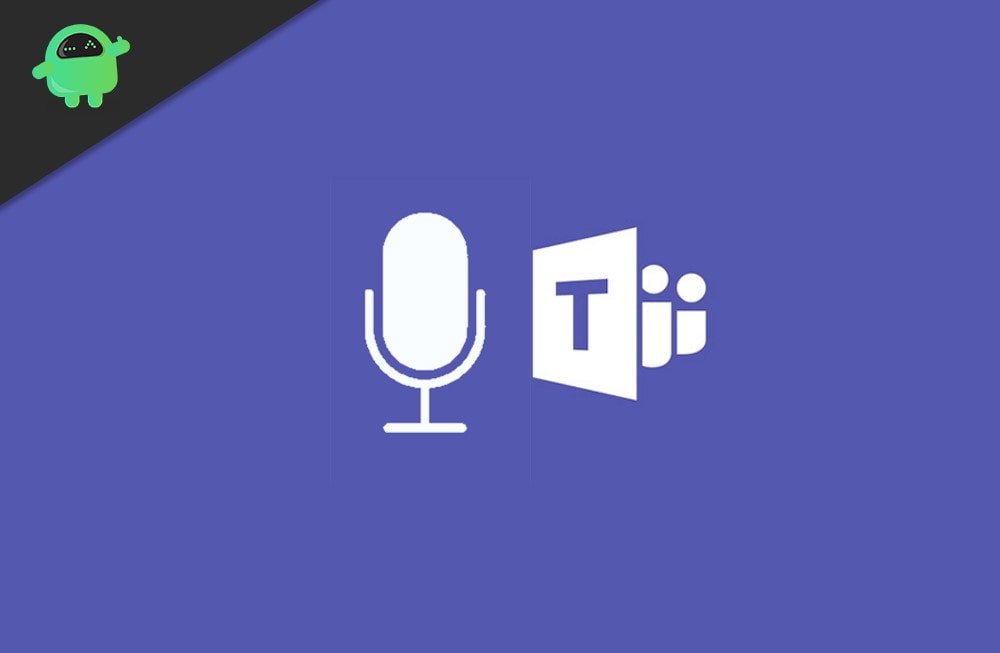 How To Enable Noise Cancellation on Microsoft Teams
Before heading over towards steps, keep in mind that currently, Microsoft Teams is available exclusively on the Windows app, and slowly it being rolled out to all users. So till then, keep patience, and wait for a new update. If you want to get rid of Noise during your online classes or meetings, then follow the steps given below:
Go to your profile located at the top-right corner and tap on settings.
On the left-hand side, you'll notice an option Devices. Tap on it. Then, look for the Noise suppression option.

Lastly, select auto to Automatically suppress the noise nearby while you are in a meeting or an online class.
If the noise level of your surrounding is too high, then choose the option "High." Similarly, if the nice level is not that much ambient, then choose the option "Low."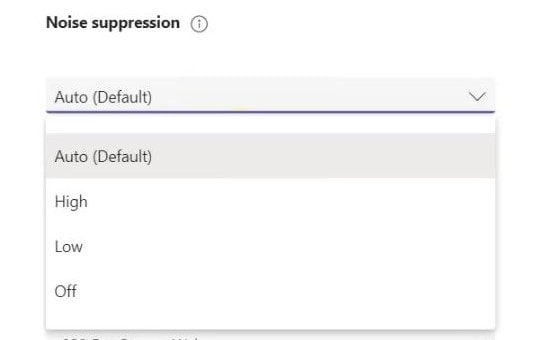 Keep in mind if the meeting is being recorded, then this feature won't be available.
After that, place a call on Microsoft Teams. You'll now see that Microsoft's AI is doing its job well by suppressing the Noise nearby you.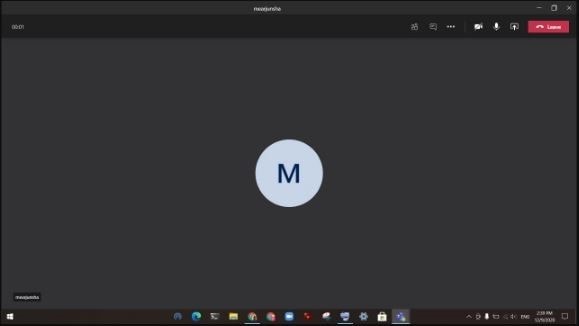 You'll able to Enable or Manage Noise cancellation levels during an ongoing call also. Just click on three dots located at the top-right corner and further click on Device Settings.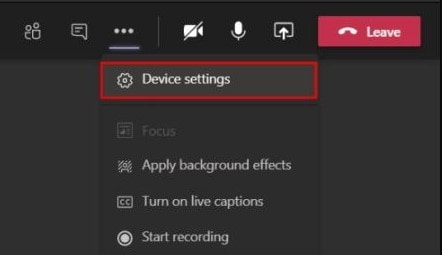 Navigate through it and find the Noise Suppression. Then, change the level of noise cancellation from the opened menu.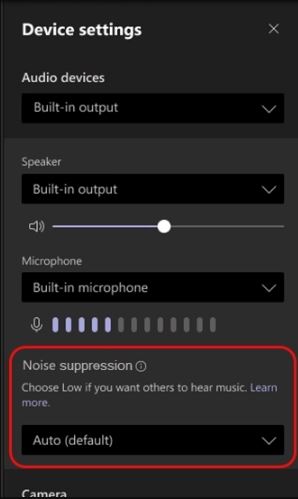 In case you want to disable the Noise Cancellation, then directly open your profile and go to settings. After that, head over to the Devices.

Now from devices, click on Noise suppression and choose the option "off" from the drop-down menu.
Conclusion
You may now enable the Noise Suppression on your Microsoft Team by following the aforementioned guidelines. Microsoft Teams are becoming the powerful alternative of the Google Meet and Zoom app. In my opinion, AI-based noise suppression is what we needed in any calling app.