Ever since the release, Teams is getting new features and Ton of improvements. One such feature is Noise suppression. With noise Suppression in Microsoft Teams, you can talk with your clients easily even if there is road construction going out of your house. With work from home culture and most of the meetings going online, it's great to see such a useful feature from Microsoft.
Despite the uniqueness and amazing features, many people don't realize the true potential of Noise suppression. This can be useful to eliminate background noise in your communication and can help you participate in meetings without any noise. So in this article, we are going to explain how you can enable the Noise suppression feature in MS Teams.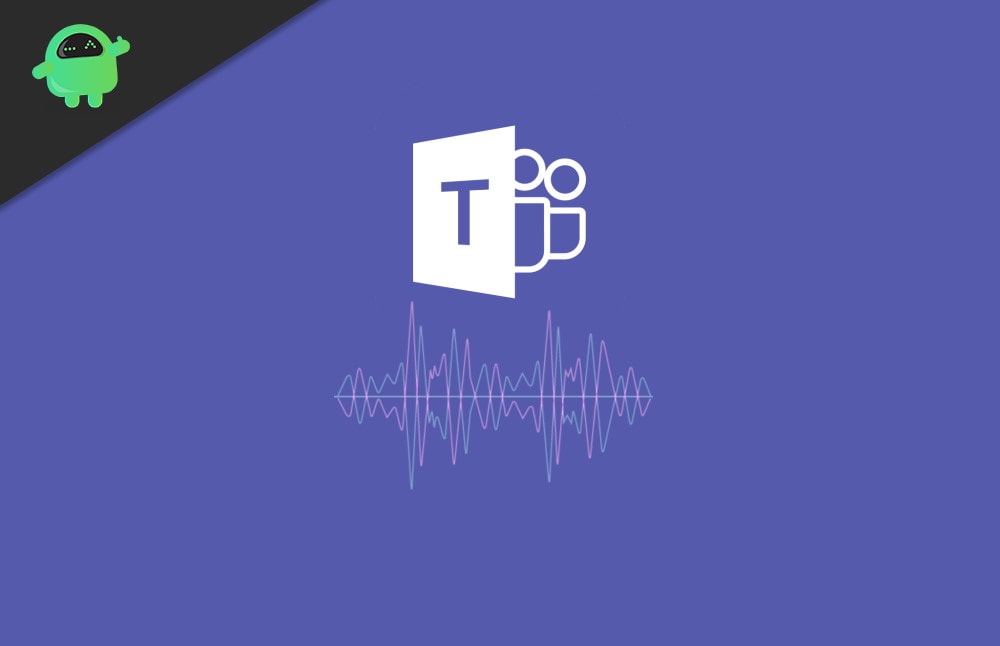 How to Enable Noise Suppression in Microsoft Teams
There are two ways to enable Noise Suppression in Microsoft Teams. The first method is through settings, and the other one is easy and accessible even if you're on a call right now.
Also read: Microsoft Teams vs. Zoom: Which One Is Better?
This is the most straightforward way to enable noise suppression in MS Teams. To do this, just follow these steps.
Open Teams and Click on your profile picture at the top right corner of your screen.

Now click on Settings to open the settings menu.

On the Settings menu, click on Devices and scroll down to the bottom.

Find Noise Suppression and change the values.
By default, it should be in Auto. Auto mode selects the best level of noise suppression with respect to the actual noise in the area.

But If you wish, you can change it manually to get the best results for your case.
Low: This option can be used to suppress a low level of noise like computer fan noise or AC noise.
High: This option is useful to reduce all sorts of noise that isn't speech. This option will be helpful if you're attending a meeting from a loud location like outdoors etc.
Notes on High level: You may think of directly selecting the High level of noise suppression. But this feature uses more resources when compared to when it's on Low or Auto. Above all, some processors don't even support this feature. So Try enabling it. If it doesn't work or is causing any issues, you should revert back to Auto or Low. But we would suggest keeping it in Auto that provides the best possible level of noise suppression automatically based on your surrounding.
Method 2: From the Meeting window
But what if you're already in a meeting? Don't worry, you don't have to mess around finding the settings menu as this option can be changed directly from the Meeting Window itself without any hassle.
In your meeting, click on the three dots (More options) in the Meeting controls.

Click on Device settings, and you should find the exact menu from the settings right inside a popup.

So similarly, find the Noise suppression menu and change the value as per your requirement.

Refer to the above paragraph on choosing the right settings. But in meeting environments, it is recommended to choose low settings.
Conclusion
So as you can see, enabling the noise suppression settings in Microsoft Teams is very easy. Thankfully they decided to include the option straight inside the Meeting control options else, we should be finding the option from the settings menu. That would have been a hassle, especially if you're currently in a meeting.