Power Saving Mode in Samsung is there for a long time. It actually helps the device to stay alive for a long time and it is very helpful if there is an electricity crisis going on at your home. Power Saving Mode basically restricts all the activities which are not being used by the user, the background activities and other kinds of stuff to save the battery. Follow the simple tutorial to use and enable the Power Saving Mode on Galaxy S20/S20+ and S20 Ultra with very simple steps.
These modes can effectively slow your device's battery consumption by limiting the processor's (CPU) speed, lowering screen brightness, disabling background data, among others. If you're using animations, wallpapers, other connection features, biometric authentication, or apps drawer, they will be disabled if you turn on Power Saving Mode.
Samsung Galaxy S20 series is the latest premium and flagship smartphone from Samsung. Samsung unveiled the Galaxy S20 series i.e., Galaxy S20, S20 Plus and S20 Ultra as its latest flagship family at the Galaxy Unpacked 2020 event in San Francisco, California. The Galaxy S20 series ships with Qualcomm's latest Snapdragon 865 chipset, which features more powerful image processing, a new fifth-generation AI Engine, better power efficiency, basically everything you could ask for in a mobile processor.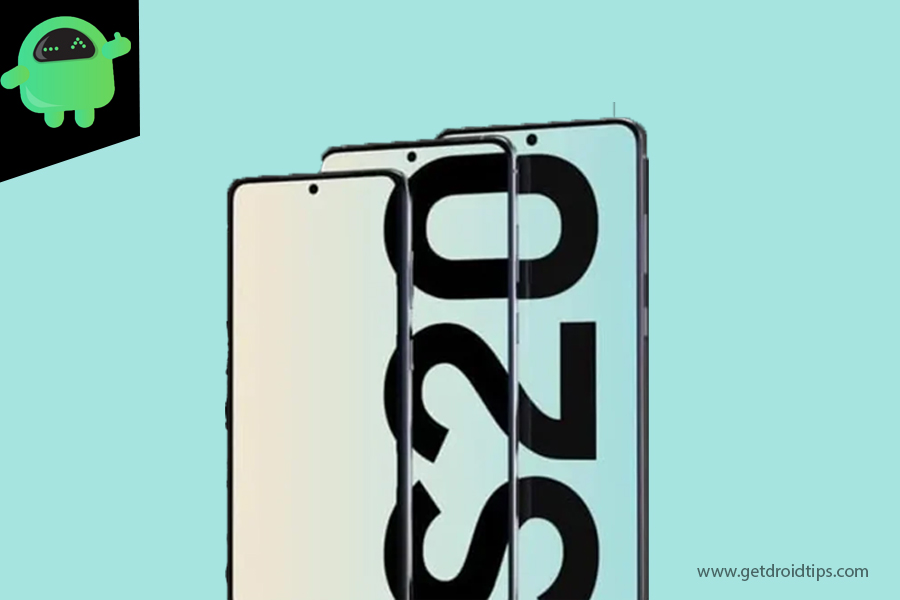 Why Power Saving Mode?
There are a number of under-the-hood changes that occur if you pick Medium Power Saving. You can extend battery life depending on your usage habits. These are the things that happen if Medium Power Saving mode is activated:
Restrict background data (background apps can't use wifi and mobile data).
Turn off Always On Display.
Limit CPU speed (to 70%).
It lowers the screen brightness level.
Screen resolution reverts to FHD+.
Enable Power Saving Mode on Galaxy S20/S20+/S20 Ultra
Open Settings either from Quick Nav menu or launcher.
Tap Device care.
Tap Battery.
Tap Power mode.
Select either Medium Power Saving or Maximum Power Saving.
Hit Apply to confirm the action.
Do you own a Galaxy Device, or any Android device and need these types of simple tutorials? Then stay tunned to GetDroidTips' Android Tips & Tricks column because many simple tutorials for Galaxy are coming soon.

If you have any queries regarding this, the comment section always available for you.