LG V30 is one of the highly appreciated devices of the year 2017. It got a lot of favorable response because of no other reason than some of the best features it has been equipped with. One such feature is split screen. It is possible for you to display the content in split screen view. In this post, I will show you how to enable split screen on LG V30.
Split screen is a very useful feature. Suppose yourself watching a video on YouTube or in Gallery. You need to close the same if you want to perform any other task. However, with this latest feature, it is possible for you to divide the screen into two equal parts and get the content displayed on it easily. You can run two apps and can have a whole new experience of multitasking on your device. There is nothing much you need to do to enjoy this function. Check out the useful information towards this topic below.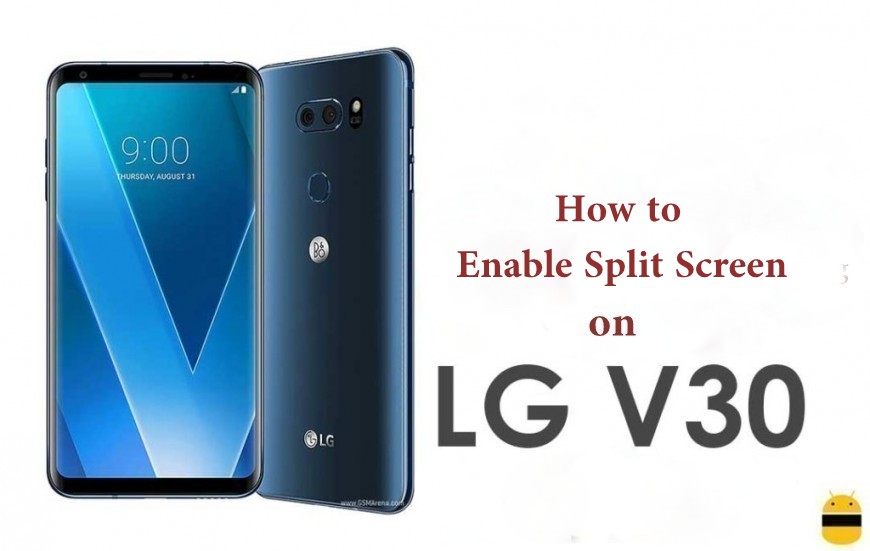 How to enable Split Screen on LG V30
First of all unlock the screen of your LG V30
After this, access to the Settings menu.
Then, go to the Multi window in Device option
Tap Multi Window Toggle to turn it ON. You can find the same at the top right corner of the display
Finally, choose if you want the content in Multi Window mode by default by ticking the box next to Open in multi window view
When this is activated, you can check a half circle on the screen which is of grey color. It is actually an indication that the feature is currently enabled. To enable this feature, you can press the same anytime you want. You can split screen easily after this. It is also possible to resize the screen anytime you want. This post would be incomplete if a part of the credit is not given to Android Oreo. In fact, it is possible on the device just because of no other reason than this. So this is all about how to enable Split Screen on LG V30.