Animal Crossing New Horizons is the latest addition to the already hit life simulation franchise game, the Animal Crossing. The game has been developed by Nintendo for its gaming console the Nintendo Switch. The game gives the users full freedom to escape into a deserted island, survive, built, capture, customize your character, your home, collect certain objects for in-game boost, go fishing, and much more. Overall, it gives the users complete freedom to live a life in a virtual world. The latest game Animal Crossing New Horizons was released in March 2020 and has been rated quite high by several gamers and gaming publications.
However, not everything is right with the game and several users have reported an issue with the game. The issue comes up with an error code 2154-0107 and simply makes the multiplayer option disabled for the Animal Crossing game. And if you also happen to be one of the players of this Animal Crossing game and want to know how to fix this issue, then you are at the right place. As in this post, we will be guiding you on how to fix the Animal Crossing error code 2154-0107 issue on the Nintendo Switch. So, that being said, let us get straight into the article itself: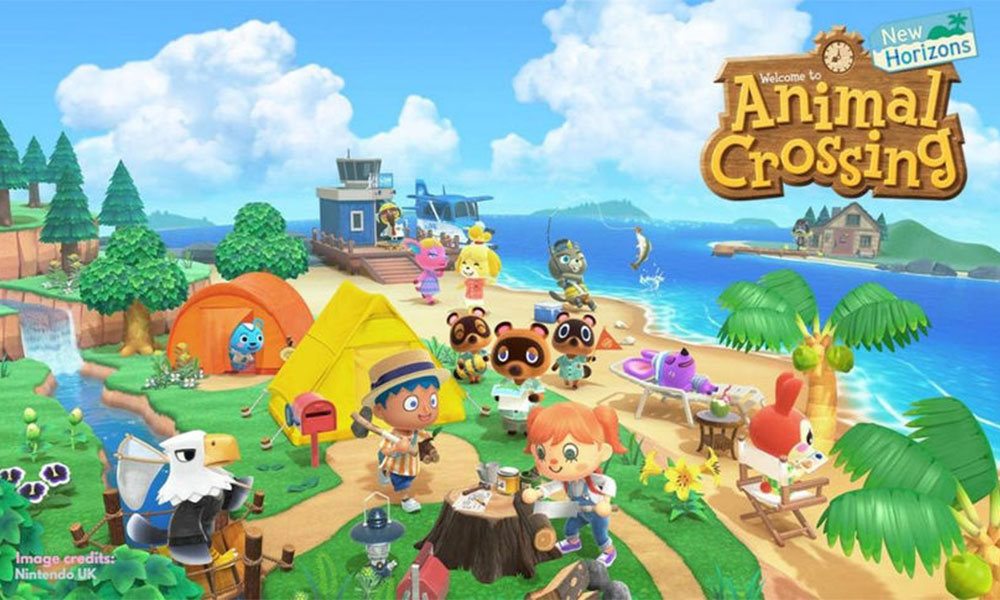 How to Fix Animal Crossing Error code 2154-0107: Nintendo Switch
There are multiple user reports regarding the gamers experiencing the error code 2154-0107 while playing the Animal Crossing game multiplayer mode on the Nintendo Switch console. Here is one of the reports by one of the gamers:
Error code 2154-0107 for online
Has anyone had issues with this error code when connecting online or are aware of a possible resolution? I have never been able to connect to online (local multiplayer is fine) because it always throws this error code. It's frustrating not being able to play with any of my friends or access any Custom Designs. Single player is fun at all but I'm not getting the full experience and it's somewhat demoralizing.

(Source)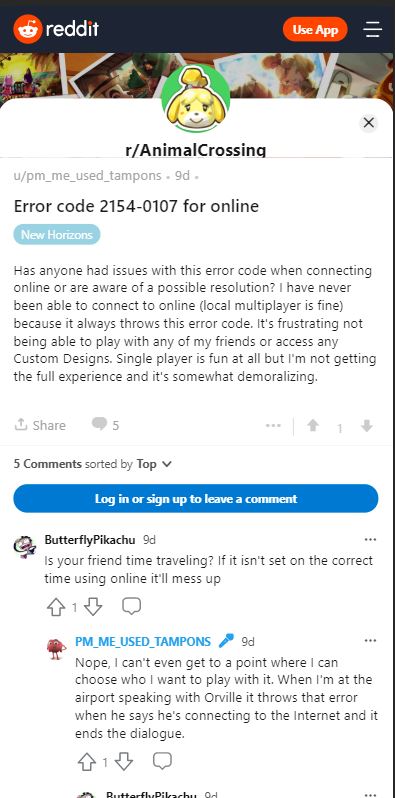 Although the issue has not been acknowledged by Nintendo as of yet or none of the users have been able to come through with a solution for this error code on the Animal Crossing game, what we suggest is that it could be all because of the other user who has not connected on the same time. This results in this error. Moreover, the only solution to this issue, as of now, is to contact Nintendo switch or try connecting with a new player. We will keep our eyes locked on this situation and will post a new update once something new regarding this comes up.