Well, there is no shortage of action-packed games, and Call of Duty is one hell of a franchise. It is widely popular across the gamers and you can pick up any game in the franchise and be rest assured to get entertained. The new addition, i.e. the Call of Duty Modern Warfare was introduced back in 2019 and has become a huge fan favorite. Just to recall, the game has been developed by Infinity Ward and is published by Activision. You can play this game across all platforms like the Play Station, Xbox One, and Microsoft Windows.
If you also happen to play the Call of Duty Modern Warfare game and are experiencing an error code CE-34878-0 and are looking for a solution for this issue then, you have stumbled on the right place. As in this post, we will get guiding you on how you can fix the error code CE-34878-0 in Call of Duty Modern Warfare game. We will also give you the specific reason why this error code is creeping up within the game. So, that being said, let us take a look at the article itself: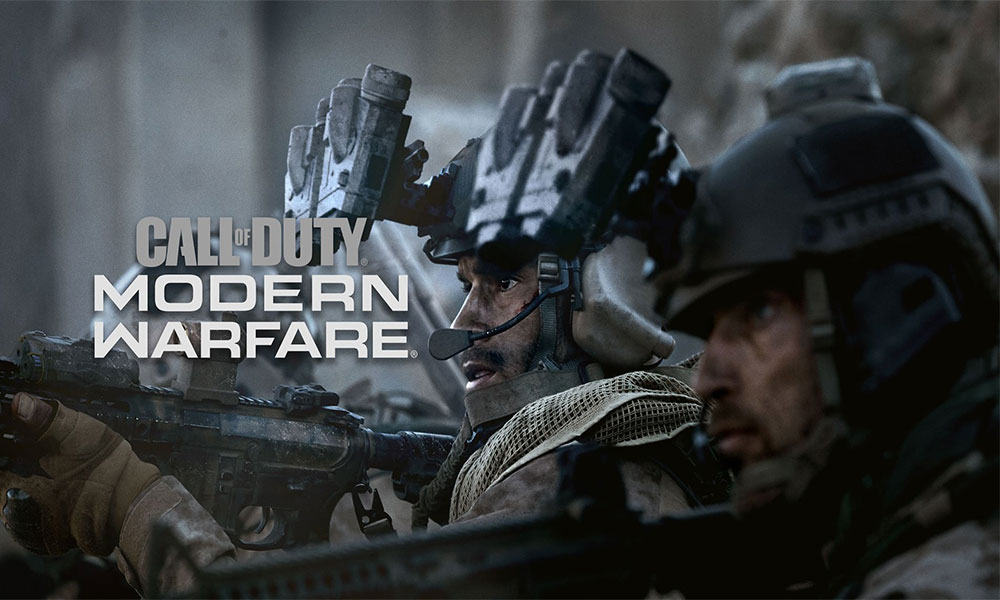 How to Fix Error Code CE-34878-0 in Call of Duty: Modern Warfare?
The error code CE-34878-0 is generally a result of the game crashing while you are trying to play it. There might be several reasons for a game to crash like an error in loading the files, corrupted files, network error while playing online, etc. Fortunately, we have a fix for this error code in the Call of Duty Modern Warfare game. Just follow the simple steps, below:
You can try to reboot your console as well as the game and see if that fixes the issue or not.
Basically, a new update also fixes several bugs and issues. So, check for updates on your PS4:
– Head over to the PlayStation home screen.
– Highlight the game you were playing and press Options.
– Tap on Check For Update and allow any game updates to install.
– Once the update has finished installing, select Settings at the top of the PlayStation home screen.
– Then select System Software Update and allow system updates to install in your console.
– Reboot your Play Station 4.
If this still does work:
– Remove any PS camera, if it is connected to the console and reboot the system.
– You should also turn off Enable Face Recognition in Settings.
– If the problem still persists, then back up your data, and then do a PS4 Initialization by heading over to Settings/Initialization.
So, there you have it from my side in this post. I hope you guys liked this post and were able to fix the error code CE-34878-0 error in the Call of Duty Modern Warfare game. Let us know in the comments below if any of the suggested fixes worked for you or you have a workaround for this issue that you would like to share with us. Until the next post…Cheers!