Well, the phone developed by the Co-founder of Android has gained a lot of popularity. Released in May this year, it has become famous in almost every part of the world where it was launched. The phone has recently got another update and i.e. NMJ03B and that is not for Oreo. We know how desperately you are waiting for the same. However, the update received has improved the phone in many ways and have eliminated a lot of bugs that were causing a lot of interruptions during the use.
The update released by Essential for its smartphone which would be sent to users through OTA approach is tagged as NMJ03B and is for the Android 7.1.1. This update has been reported to improve a lot of bugs (as already mentioned). In addition to this, it improves the performance of the device in every aspect. Moreover, it will bring some framework modifications. However, the prime motive is to update the camera app from 0.1.073 version to 0.1.069 version. Of course, it's the latest version of same which is currently available on the Play store right now.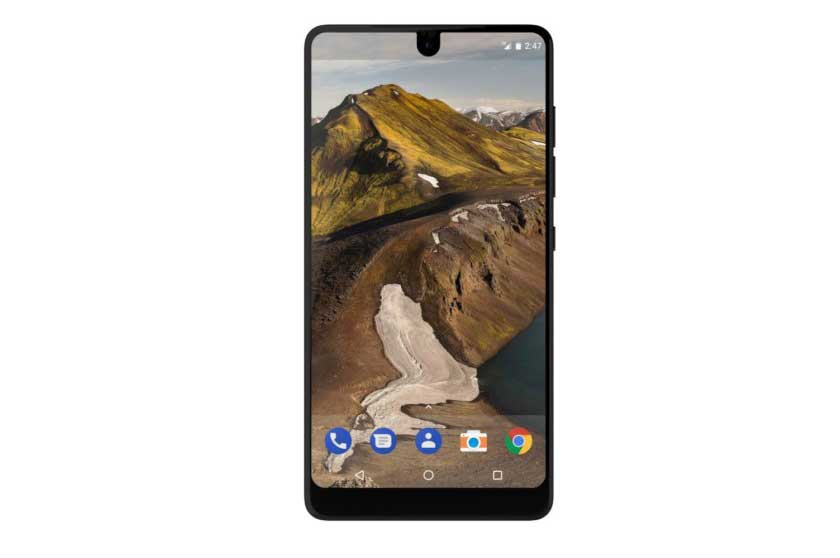 A lot of users have appreciated this update by the Essential and there is nothing wrong to say that it will add a lot to the experience of the users. This update to the camera app has actually been appreciated because it is capable to enable Essentials device to capture quality pictures even during low light conditions. There is also a dedicated module available which simply enable users to capture quality videos at 360-degree just by pressing the power button twice. Probably this is one of the best features for those who love capturing snaps through the smartphones that they own. This new update is also known to remove the shutter lag simply and boost the quality of pictures up to a great extent.
Wait for the OTA update of the latest build NMJ03B on your Essential PH-1 smartphone.
About Oreo Update on Essential PH-1
Although this post was all about the new update Essential phone has just got. We are largely expecting the release of Android Oreo 8.0 update for Essential phone shortly and will probably update you when the same would be made available. The fact is Essential has only one device for which they have to provide the Oreo update. Thus, it is highly expected that the same will be made available in a very short span of time.