In this article, we discussed how to Enable Face Recognition lock on Galaxy S20, S20+, and S20 Ultra. Follow the below tutorial to do so.
A facial recognition system is a technology capable of identifying or verifying a person from a digital image or a video frame from a video source. It is less secure than other screen unlocks options like PIN, password, fingerprint or pattern but if you want a secondary way to unlock, it will do.
Samsung Galaxy S20 series is the latest premium and flagship smartphone from Samsung. Samsung unveiled the Galaxy S20 series i.e., Galaxy S20, S20 Plus and S20 Ultra as its latest flagship family at the Galaxy Unpacked 2020 event in San Francisco, California. The Galaxy S20 series ships with Qualcomm's latest Snapdragon 865 chipset, which features more powerful image processing, a new fifth-generation AI Engine, better power efficiency, basically everything you could ask for in a mobile processor.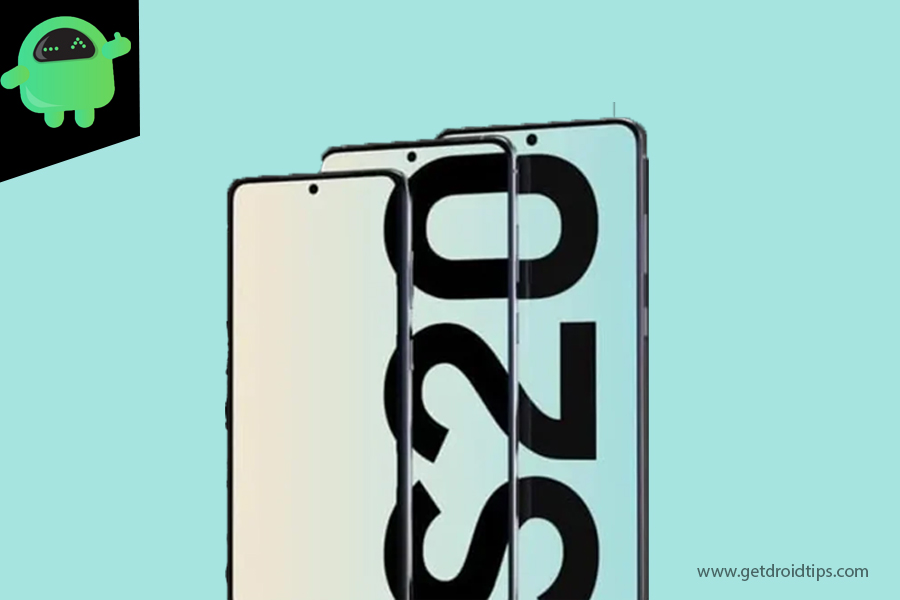 Enable Face Recognition lock on Galaxy S20, S20+, and S20 Ultra
Just follow the below simple steps to Enable Face Recognition lock on Galaxy S20, S20+, and S20 Ultra:
From a Home screen, swipe up or down from the center of the display to access the apps screen.
Open the Settings app.
Tap Biometrics and security.
Tap Face recognition.
Put in your screen unlock option like PIN, Password, or Pattern.
If it's your first time to set up Face Recognition, you must set up a screen lock option first (PIN, Password, or Pattern). After that, follow the steps below.
From the 'Are you wearing glasses right now' screen, select 'yes' or 'no' then tap Continue.
While holding the phone 8-20 inches away, position your face within the circle displayed on-screen.
From the Useful features menu, tap the switch to turn each option on Switch on or off Switch off then tap OK (bottom).
Stay on the Lock screen: Once unlocked, remain on the lock screen until you swipe.
Faster recognition: When off, greater security is provided making it harder to unlock your phone using an image or video.
Lift to wake: Wake your phone by picking it up. Face recognition will be ready as soon as you pick up your phone.
Brighten screen: Temporarily increases screen brightness to improve facial recognition in the dark.
Tap the Face unlock switch to turn facial recognition on.
Do you own a Galaxy Device, or any Android device and need these types of simple tutorials? Then stay tunned to GetDroidTips' Android Tips & Tricks column because many simple tutorials for Galaxy are coming soon.

If you have any queries regarding this, the comment section always available for you.