Today we will guide you on how to perform Factory Hard Reset on Ulefone Armor 2. A Factory Hard Reset can fix your issue whenever your device seems to have any kind of fault. Doing the Hard reset on Ulefone Armor 2 is just like a factory reset. Finally, you will have a fresh copy of Android OS on Ulefone Armor 2 that can be used easily.
Are you ready to know how to perform the factory hard reset on your Ulefone Armor 2? Before you perform the factory reset, there is one homework that the user is required to do. You are required to back up all the important data and files as the files will get erased while you reset your phone back to stock. Hence, backup all the data such as media, contacts, photos, videos, SMS, files, etc. Find the below simple steps on how to perform factory hard reset below.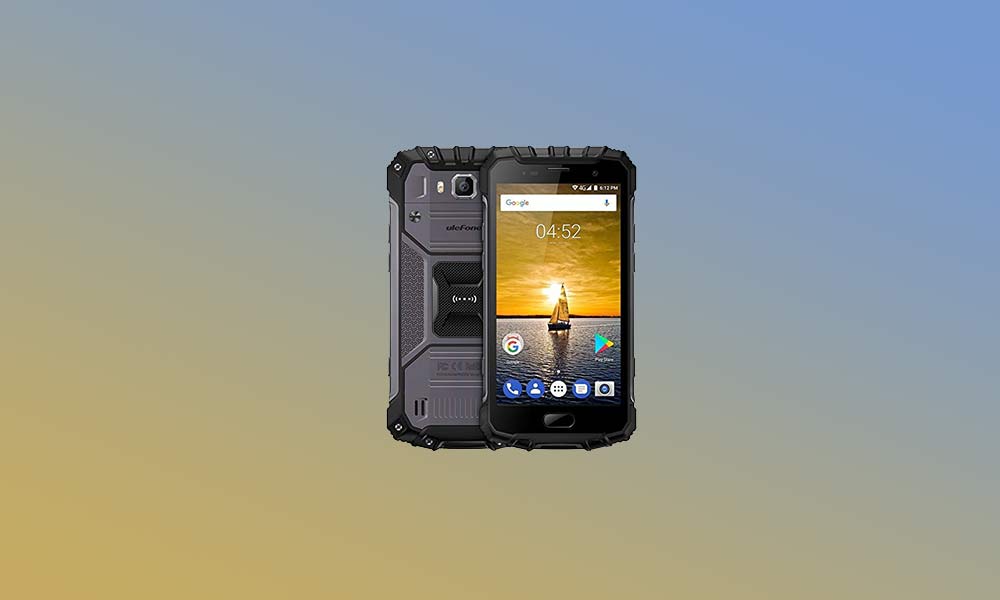 What is Hard Reset?
A hard reset which is also known as factory reset or master reset is the restoration of a device to the state it was in, while it left the factory. All the applications, settings and data added by the user are removed. In simple terms, after doing the hard reset your Ulefone Armor 2 will revert to factory settings.
Steps to Perform Factory Hard Reset on Ulefone Armor 2
Basically, there are two methods available to keep up the pace. One is a factory hard reset through Settings and the other is factory reset through Recovery. Both these methods are good and will provide similar outcomes while you choose to perform Ulefone Armor 2 factory reset. When you are able to boot into Android, you can perform the hard reset through the Settings menu. If the user is not able to boot into Android, he/she can go with Hard Factory data reset on Ulefone Armor 2.
Hard Reset via Recovery
You are first required to enter the Recovery Mode
Now turn off your Ulefone Armor 2 device
Now press and hold the Volume down key and Power key simultaneously for sometime
You can now release the button once you see Ulefone logo
Your device has entered the recovery mode now
Select the required language and enter the stock recovery mode
Now select Wipe data by just tapping the same
Confirm the same and you are done
Hard Reset via Settings
Visit Settings from the Homepage
Now scroll down and choose Backup and Reset
Click on the Factory data reset
You will find 5 options now
Erase all the contents and the settings that will now wipe off all the data from your device, if you wish to clear the same
Now if your phone has a password, enter the password
Once you have entered the password, your phone will show a confirmation to erase the data
Click on erase data and you have successfully performed the hard reset!
I hope the above guide has helped you in understanding how to perform factory hard reset on Ulefone Armor 2. If you have any doubts, feel free to comment in the below comment section and we are happy to help you out. Also, do not forget to send us feedback in the below comment section.