Laurels must be physically collected during the event of the Guardian Game. Destiny 2 is a first-person shooter game launched by Activision and is quite popular nowadays due to its ongoing events. Moreover, the game is available on almost all major platforms, including Xbox One, Play Station 4, and Microsoft Windows. The game is a sequel to the 2014 game Destiny, which was equally acclaimed as this one. The game is based on a science fiction theme, although the weapons and characters look real.
Now talking about the gameplay, there is an even going on "Guardian Game." Players have to collect Laurels, and there is no guaranty on how many laurels can spawn at a given point of time. Once you see them, start dropping everything and get ready to pick them up, or they might vanish in a blink of an eye. As users are facing trouble to farm Laurels, just as you are. So we decided to bring up a guide on how the players can farm for Laurels in the game. Let's get started.
How to Farm Laurels?
Laurels usually spawn from ability kills. That means you have to use Grenades, Charged Melee, and Supers to make a Laurel generate, and you can collect. If the player around you kills someone, you can still receive his Laurels.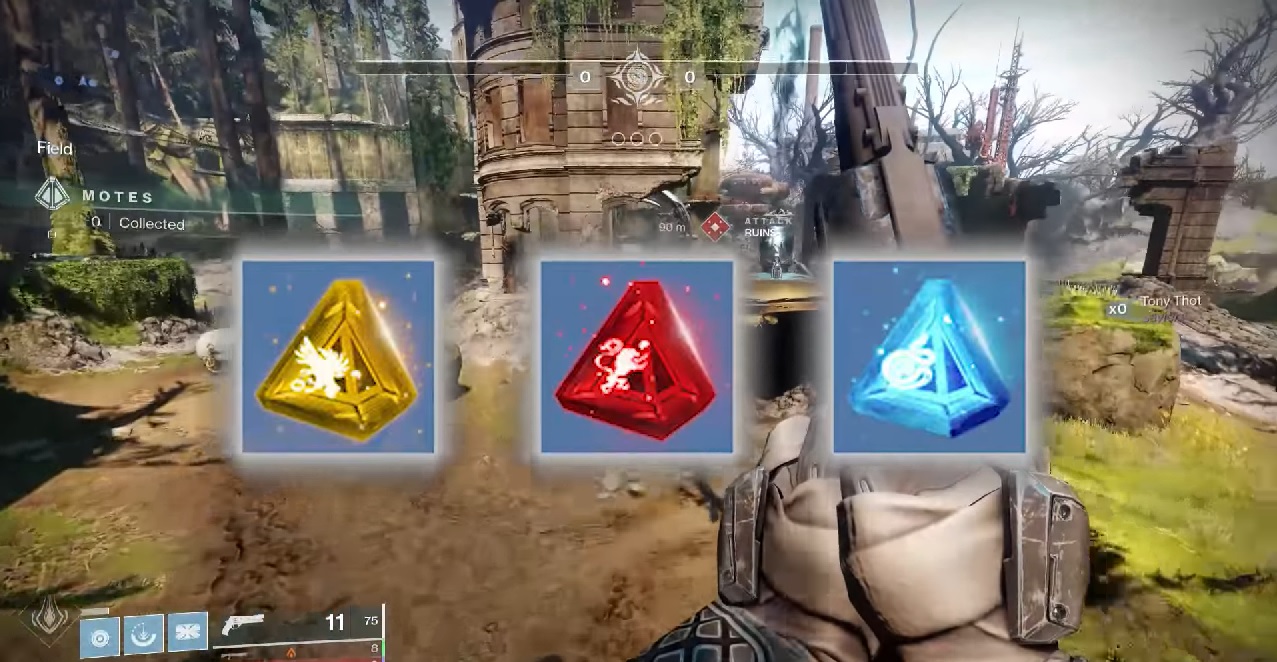 But if you collect other class Laurel, they are for one, in case you obtain the same class Laurel, they are equivalent to three. However, it is a great idea to bring a squad together of the same class and go around killing enemies for the three times Laurel benefits as your work will be quicker.
Now let's take a quick look at the Guardian Games Triumphs.
Great Deeds- Triumph
Gambit: Collect 400 Laurels
Strikes: Collect 500 Laurels
Strikes: Collect 600 Laurels
Destinations: Collect 1000 Laurels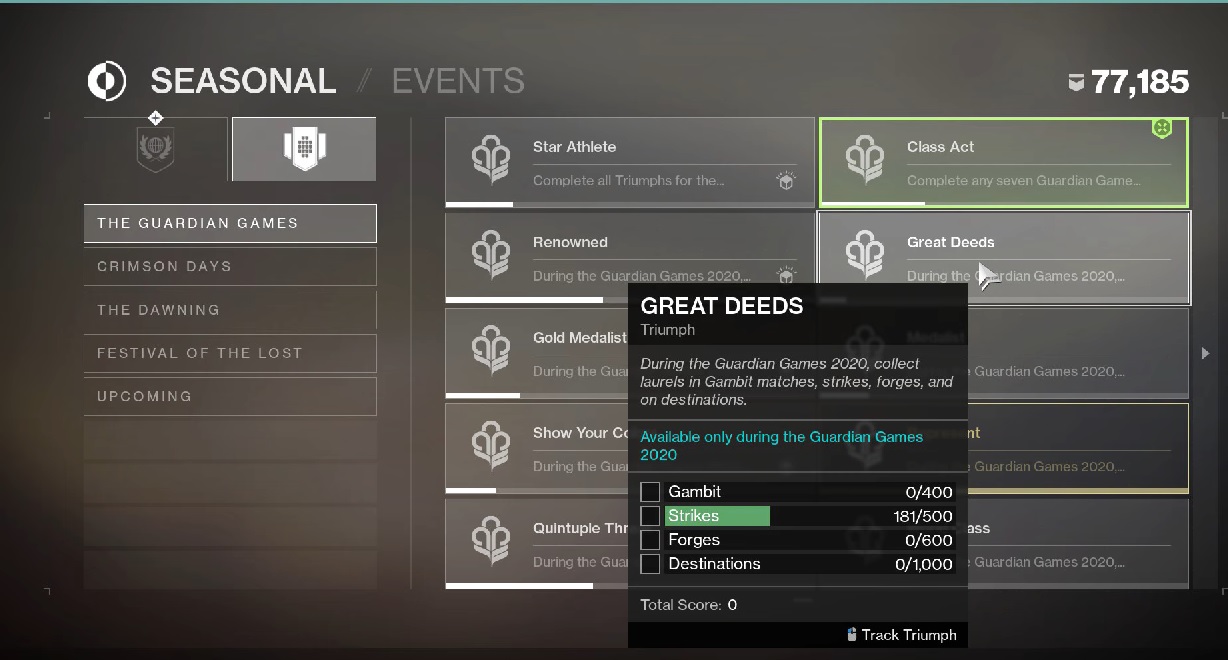 Now you might be thinking about where is the Destination to collect 1000 laurels. Well, Destinations consist of many different activities, like patrol areas and public events. The Reckoning and Escalation Protocol are also included where the latter option is best since a lot of enemies spawn there so you can easily mow all of those and get laurels in Escalation Protocol.
Farming Laurels
To farm laurels, you have to get your hands on the exotic Insurmountable Skullfort as this item comes with Transfusion Matrix. You will be able to make kills using Arc Melee abilities. Melee abilities trigger health regeneration and restore the Melee energy. You can now use Gambit to take a lot of enemies at once and make a lot of Laurels.
Farming Laurels as Warlock
If you are a Warlock, you will be happy to use the Crown of Tempests and Conduction Tiles. This intrinsic makes Arc abilities kill to increase the recharge rate of your Arc abilities, thus extending your duration of Storm Trance. You may also use Warmind's Light for the charged with Light Buff.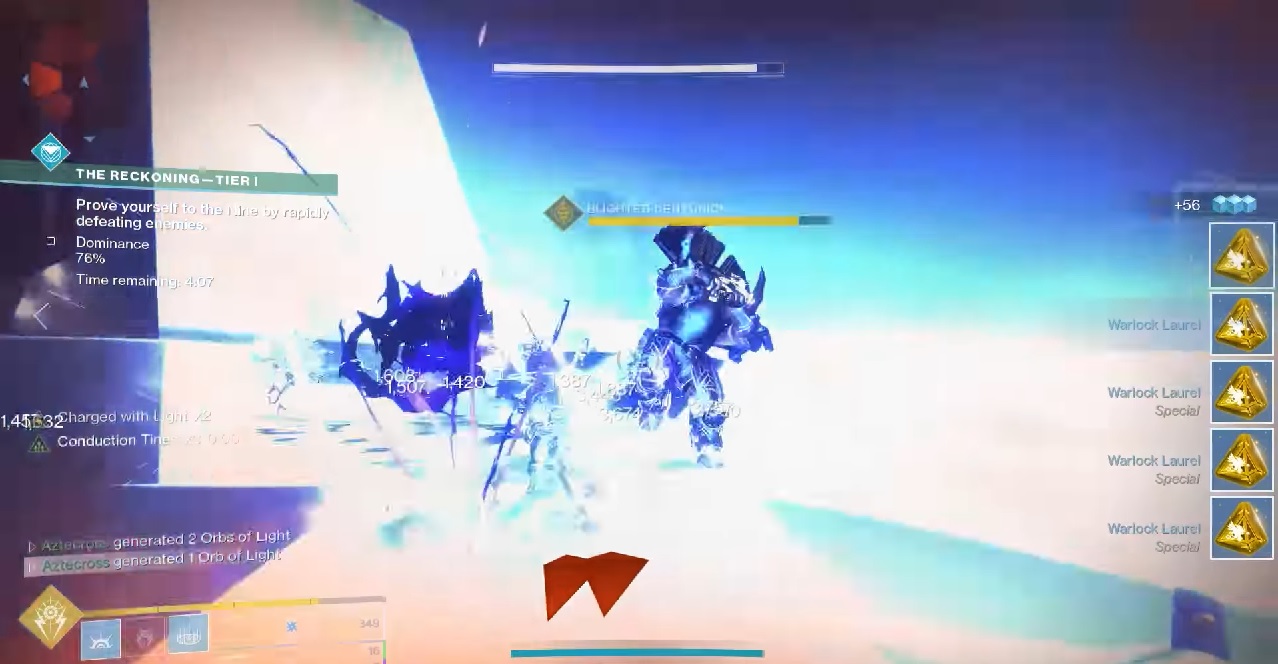 Utilizing the Firepower Dawn Armor Mod will also give you some of your Grenade Charges back when you throw the grenade while being charged. Tyrant's Surge can also be used to spawn Warmind Celles for more abilities and more Laurels.
Farming Laurels as Hunter
For Hunter, you can use the same setup as Warlock, just throw some more on Shinobu's Vow Gauntlets. This will come with New Tricks Perk, which will improve Skip Grenade, and you will gain an additional Skip Grenade charge. Skip Grenade returns every when it damages the enemies.
Wrap-UP
This guide was to help the players of Destiny 2, who were finding it challenging to farm Laurels. After reading our guide, they can farm Laurels much better. We hope our guide helped you. If you have any queries or feedback, feel free to comment down below with your Name and E-mail ID. Likewise, check out our iPhone Tips and Tricks, PC tips and tricks, and Android Tips and Tricks for more such tips and tricks. We urge you to participate in the $100 giveaway by subscribing to our YouTube Channel. Thank You