Microsoft Teams is one of the best collaboration Softwares that combines independent workspace environments at the convenience of everyone. Microsoft Teams was introduced in November 2019, and since then, it has made tremendous improvement as well as made its way into every office and workplace. Teams first had lots of bugs inside, but gradually, everything was solved with updates, and now it is working great.
However, Teams did continue to work well, but again this time, and the users felt that there is still a bug in Files and Folders. So we decided to look deep inside this issue and bring out some fixes that will help the users fix this. If you are here, then probably you are facing the same problem with File and Folder locations. So, let's gets started.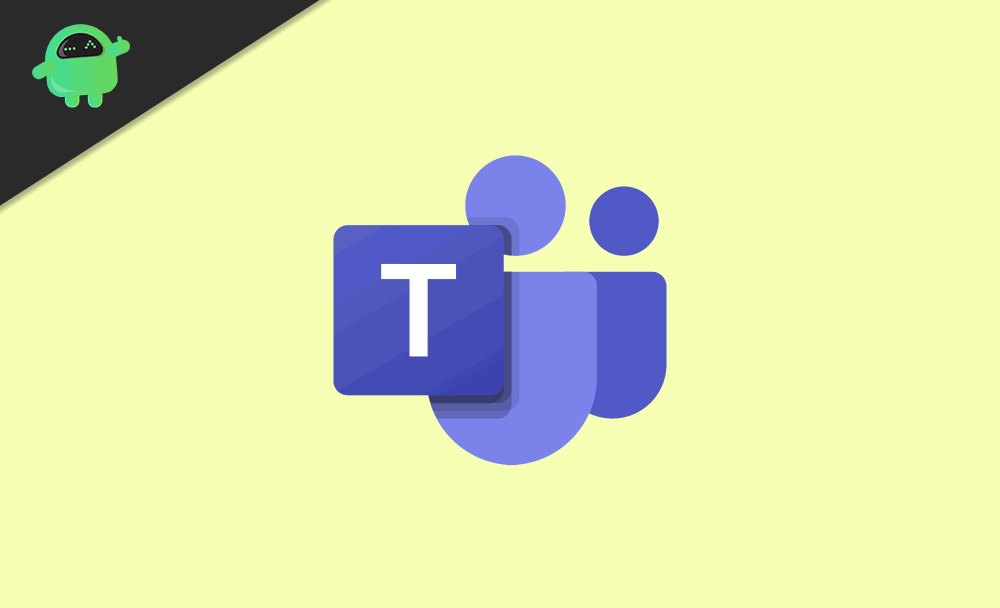 What is the Issue?
The issue users of Microsoft Teams are facing right now is with Files and Folders saving. Whenever the users keep a file or folder in their Team's internal directories, it is lost or seem like an orphaned folder. Moreover, the folder gets lost if we describe in other words. Due to this, users of Teams are feeling helpless as well as restless since they are unable to find their important files and folders that they have stored.
So we decided to try it out ourselves. And luckily, we found the FixFix to this issue. We have brought some fixes that will help the users solve this issue of files and folders getting lost or orphaned. So let's get started with the fixes.
How to Fix File and Folder Locations in Microsoft Teams?
Now we will dig into this issue to fix the File and Folder locations. We recommend to read our Fix carefully and go through it accordingly. You must not skip anything to do the next as everything is inter-related.
But the main thing here to remember is you have to use a Sharepoint library. We have created a separate guide on linking your Microsoft Teams library with SharePoint. Now what you have to do is just follow the steps.
Create a new document in your library.
Then you will need to come back and check your main directory, and you will find that it is not there.
Now you need to go to that document, so you will have to search for it.
After finding your document, click on the three vertical dots that are in between your document name.
Now click on Move, then from the right-side panel, click on the "current library."
Now again, select the folder where you want to store that and confirm your Move action.
At last refresh, your Teams to look for the changes.
Now you will be able to find your document and folder which you were unable to find.
If this does not work, you can clear the cache and cookies of your browser and try again. Then it will work as this is a tried and tested method.
Wrap-Up
This guide was to help the users of Microsoft Teams who were having a tough time with Files and Folder locations. After following our guide, they will be able to fix the issue quickly. We hope this guide was helpful to you. If you have any queries or feedback, feel free to comment down below with your Name and E-mail ID. Likewise, check out our iPhone Tips and Tricks, PC tips and tricks, and Android Tips and Tricks for more such tips and tricks. Thank You.