On a recent update to Animal Crossing New Horizons, the game renews to introduce Jolly Redd. Jolly Redd is a new character in the game, a suspicious red fox. According to Isabelle's words, Redd sells work sourced out from other people. Along with Jolly Redd comes the Treasure Trawler, which most people don't know what it is, how it works, and where to find it.
In this guide, we'll carefully take you through the exact process of finding Jolly Redd's Treasure Trawler. The treasure trawler is nothing but a boat that Jolly Redd owns, where you can buy cool art and other stuff. Finding Jolly Redd's treasure trawler is a bit tricky so we hope this guide will help you through it. Without further ado, let's look at where to find Jolly Redd's treasure trawler in Animal Crossing New Horizons.
Where to find Jolly Redd's treasure trawler in Animal Crossing New Horizons
You'll know the day when Jolly Redd visits your island. If the day comes, Isabelle will mention a shady character in the morning announcement that she makes. She announces that there have been reports of a suspicious character visiting the island and that he sells art sourced from others.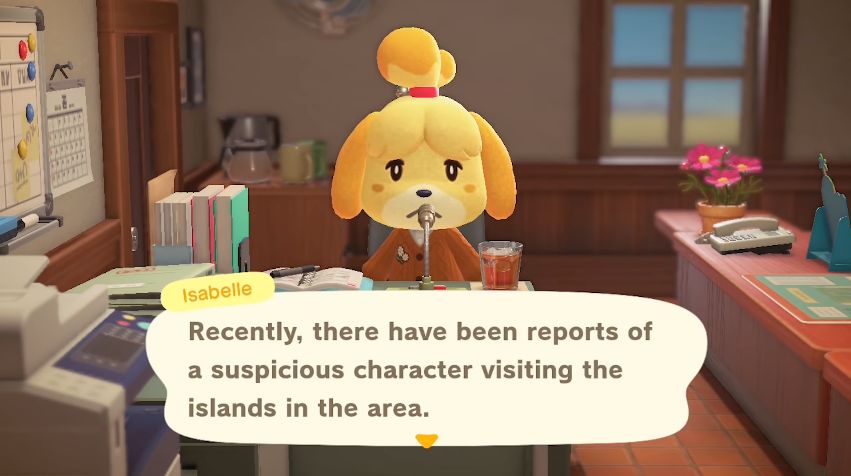 If you happen to hear it and anything about this new character in her announcements, head to the beaches on your island. On the day that Redd visits, he'll wander around your beaches. Just go to the beaches and search for him. Once you encounter him, interact with him, and buy the painting that he offers to sell to you. The price of the painting is negotiable.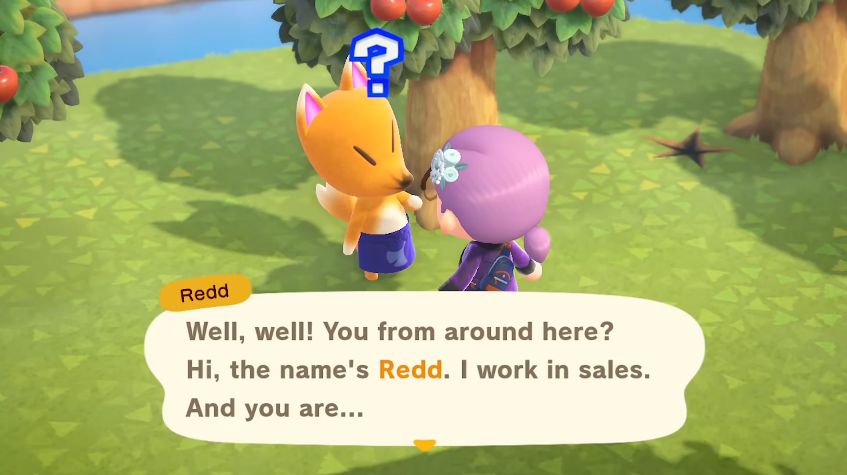 After you buy the painting from Redd, go to the museum, talk to Blathers the owl, and donate the painting there. Donating the painting will initiate renovation work for the museum the following day. This is necessary to progress further to find Jolly Redd's Treasure Trawler.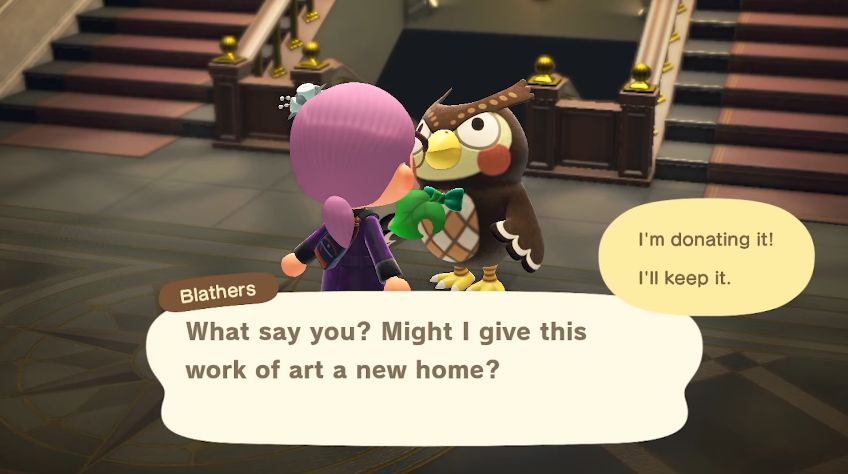 Then after the new wing of the museum is constructed, go and find Redd again. This time, he'll ask if you want to take a look at the other works he has in his boat, which is the Treasure Trawler. Say yes to this and he'll finally lead you to the Treasure Trawler.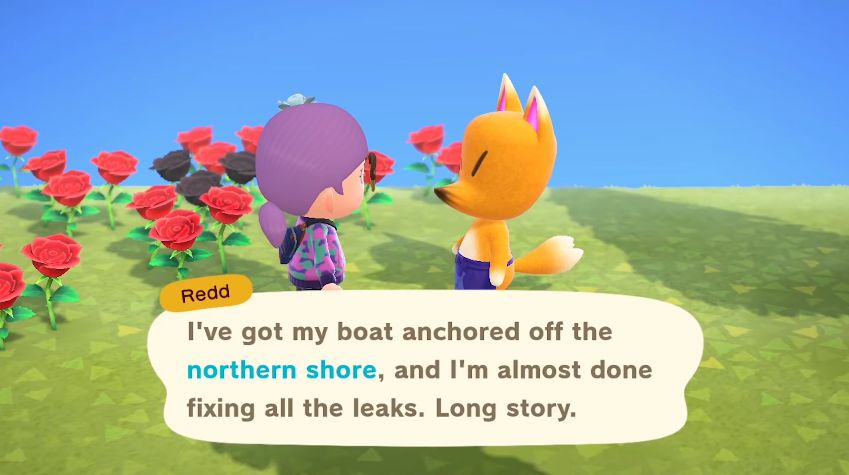 Summing up our guide, Isabelle will talk about a suspicious character in her morning announcements. She will announce this on the day Jolly Redd visits your island. Be all ears to Isabelle's announcements and when the day comes, search and find Jolly Redd, a red fox, on your island. The first you find and talk with him, buy the piece of art that he offers. Take it to the museum and donate it there. Then when the new wing of the museum completes its construction, go and find Jolly Redd again on your island. This time, he'll take you to his boat, the Treasure Trawler. If you have any further queries, please let us know in the comments down below. Good luck!
Also, check out our iPhone Tips and Tricks, PC tips and tricks, and Android Tips and Tricks if you've got queries for it or want help. Thank you!