The newly launched Animal Crossing: New Horizons is one of the life simulation video games that is developed and published by Nintendo and is only available for the Nintendo Switch platform. Now, within a couple of weeks, the Animal Crossing players are getting an error code 2618-0513. Players neither can connect to other friends' islands nor friends can connect back and getting the same error code each time.
Meanwhile, players also can't find any proper solution from Nintendo, and even the internet service provider is unable to help with it. While reinstalling the game may not work for all as well. Now, the main issue that players can't connect to any of their friends and vice versa which is quite irritating. While checking other games, the Nintendo Switch works really well which means there is some particular issue with the Animal Crossing game.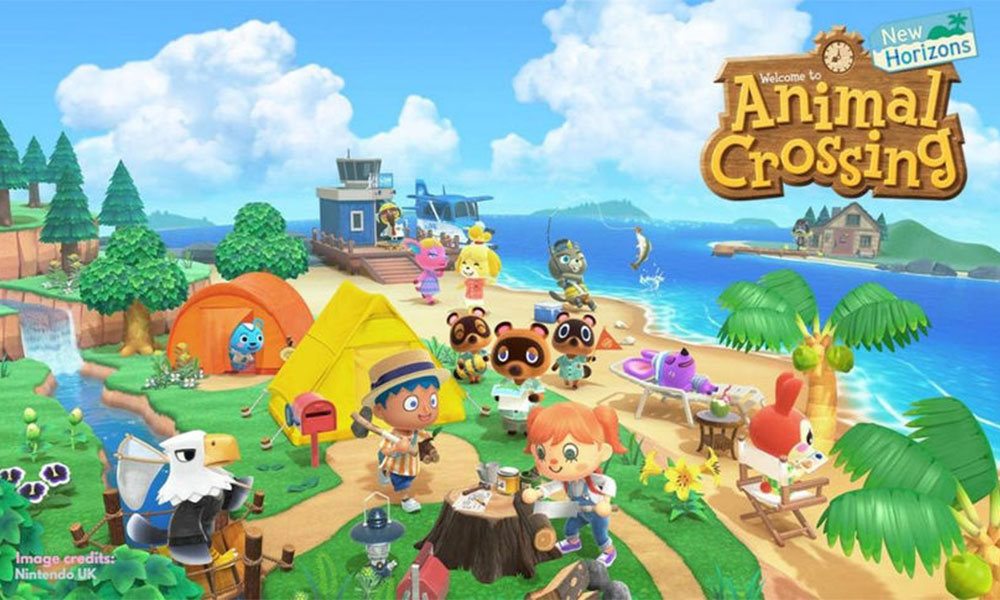 Fix Animal Crossing Error Code 2618-0513 Issues
Now, coming to one of the possible reasons behind this error code seems the internet connectivity issue. Either there is some issue with your wireless router/modem or you will need to upgrade your internet plan for higher speed in download & upload.
Additionally, try to upgrade the router firmware at first. If nothing happens, try to use the mobile hotspot and check whether the game is running fine or not. In that scenario, you will be able to know whether your ISP is blocking the connection or not. You can also replace the DNS addresses with 8.8.8.8 for Primary and 8.8.4.4 for Secondary on your internet connection settings.
Still, the issue persists? You should report it to Nintendo for further assistance. For more queries, you can comment below.