Nintendo has released a life simulation video game called Animal Crossing: New Horizons in 2020 for the Nintendo Switch. New Horizons is the 5th main title in the Animal Crossing series. Amiibo is a toys-to-life platform and while scanning it in Animal Crossing: New Horizons on the console, plenty of Switch users may get an error. it's possible to encounter an error message. Here we're talking about the Animal Crossing New Horizons 'It Seems You Can't Chat With' Error. If you're also one of them, check this troubleshooting guide in order to fix it.
While trying to invite to the campsite, players can't chat with others in the game and the particular error pops up every time to most of the players. So, if you're also experiencing the same issue on your Nintendo Switch and want to deal with it as early as possible, then check some of the possible workarounds below.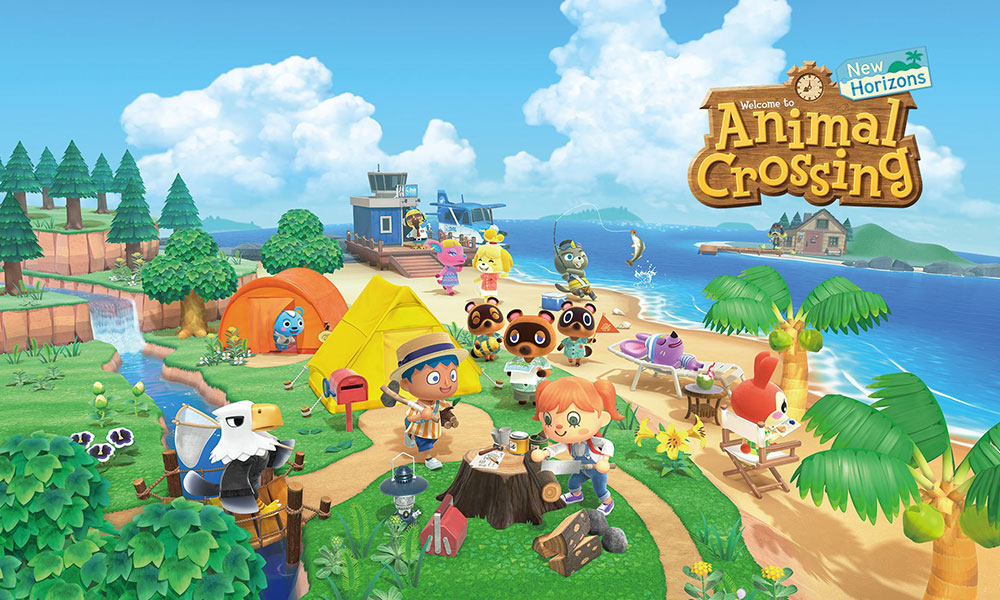 Fix Animal Crossing New Horizons It Seems You Can't Chat With Error
So, according to plenty of Animal Crossing New Horizons players, they are getting the said error notice that says "…It seems you can't chat with [Character] right now." It mostly happens when players scan any Amiibo and the game will ask to invite them to your island. Once players select 'Yes' the error message appears instantly.
It's also worth mentioning that some of the Amiibo characters can't visit or join your island by default. So, in that case, if you invite them and select the confirmation then this will definitely happen. Luckily, you don't need to worry too much about it and this error can be fixed very easily.
As mentioned, if any of the invited Amiibo characters on Animal Crossing can't join your island, the chat issue will occur. So, there is nothing to do from your side.
That's it, guys. We hope you've found this article useful. For more queries, you can comment below.