Samsung is s smartphone manufacturer who has a good reputation in the global market. They have devices in varying price range offering different features. The Galaxy S series by Samsung has all their top premium devices. From the first one, the Galaxy S series has been a pride line up for Samsung. By launching a new high configuration device every year Samsung always has a device in the Galaxy S series which is voted as the best smartphone available in the market. When it comes to 2018 Samsung launched the new device in the lineup as usual and these are Samsung Galaxy S 9 and S9 Plus. In this guide, you will learn the ways to fix Battery not charging or charging slow on Galaxy S9 and S9 Plus.
Both the Samsung Galaxy S9 and S9 Plus comes with some high-end configurations available today. Galaxy S9 comes with a 5.8-inch display, while S9 Plus gets a 6.2-inch display. S9 gets a 4 GB RAM, while S9 Plus gets a better 6 GB RAM. The rear camera of both devices is also different with a dual camera setup of 2 sensors each of 12 MP on S9 Plus, while a single 12 MP sensor is provided with the S9. Both devices get the latest Qualcomm MSM8998 Snapdragon 845 SoC. An internal storage of 64 GB is available for both devices and can be expanded up to 400GB. A 300 mAh battery for S9 and a 3500 mAh battery for S9 Plus is provided.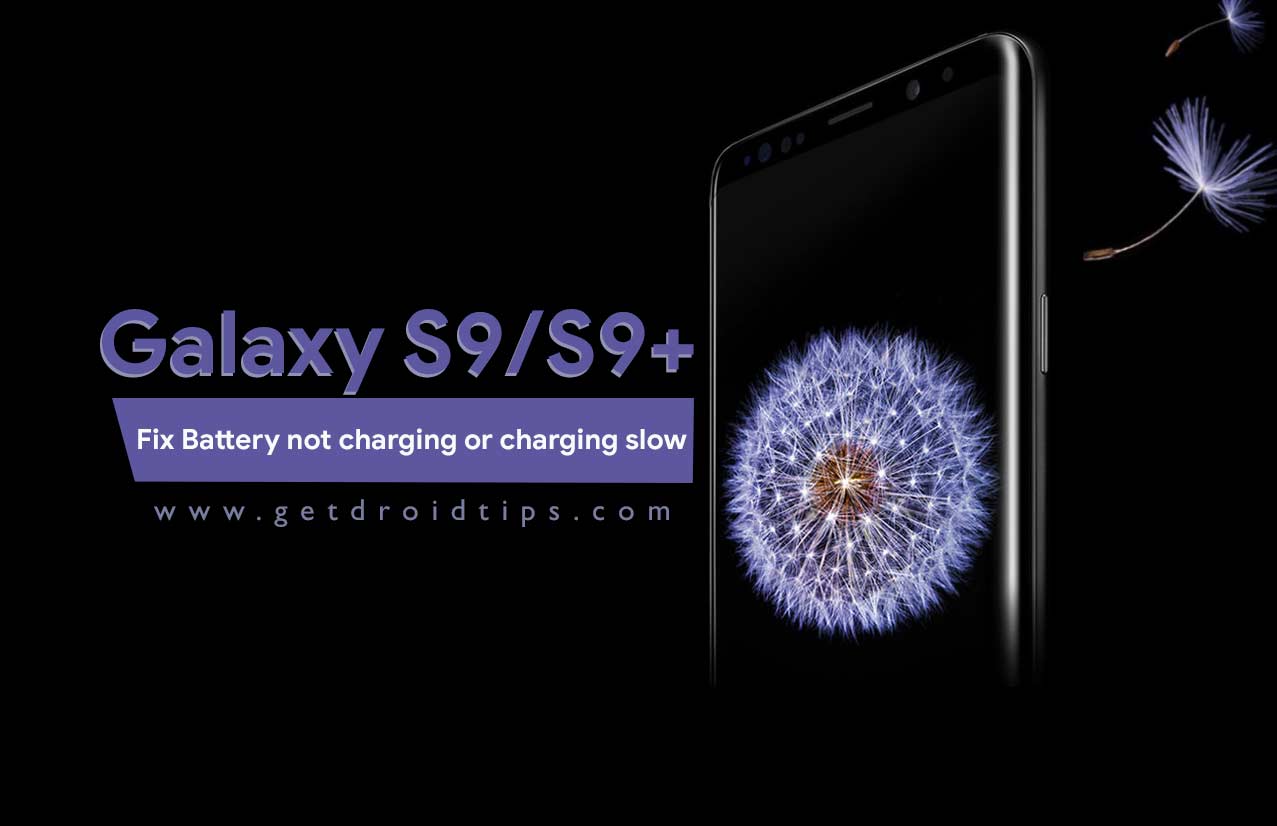 Ways to fix Battery not charging or charging slow on Galaxy S9 and S9 Plus
Issues with charging can happen for a lot of reasons. The solution for this also varies based on the reason for the issue. Unlike battery draining issue the slow charging or not charging issue has a low probability of being an issue caused by software issues. But you cant fully avoid the chance of it. The solution for both kinds of issues on Galaxy S9 and S9 Plus are listed below.
Clean the charging port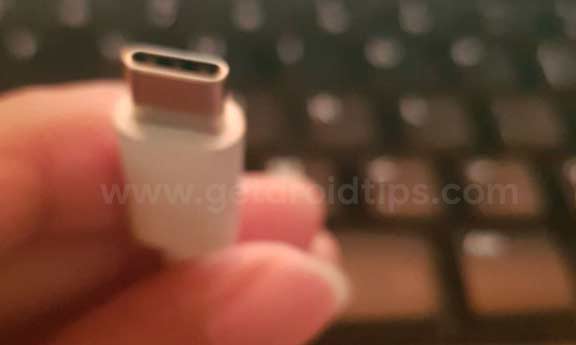 The slow charging or not charging issue can mostly be an issue caused because of inability to establish a good connection between the device and charger. When the charging port gets filled up with dirt you might not be able to create that strong connection. So it is recommended that you clean the charging port on your device occasionally. But it is important that you make sure you do the cleaning gently without damaging the port.
Replace the charger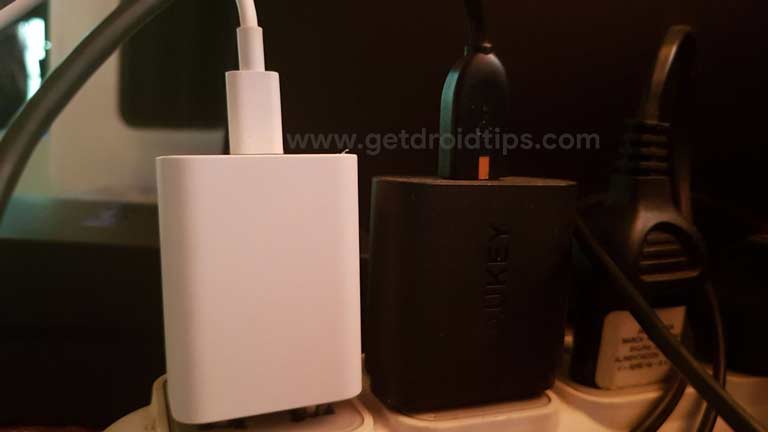 The damaged charger has been a common problem in most reported charging issue. So it is important that you check the charger before repairing the device to solve the issue. You can check this y using the charger with another device. Make sure that you only use an original compatible charger.
Factory reset
Open settings
Tap on General management
Tap on Reset
Tap on factory reset
Again tap on reset button
Now tap on delete all
I hope this guide was useful in understanding how to fix Battery not charging or charging slow on Galaxy S9 and S9 Plus. If any queries or feedback, please leave a comment below.