The newly launched online multiplayer combat game Bleeding Edge is developed by Ninja Theory and published by Xbox Game Studios. It's available for Xbox One, Microsoft Windows platforms. Within the launch of one or two days, the Bleeding Edge players are facing some of the issues like lags, launching issues, crashing, FPS drops, etc. Meanwhile, the Bleeding Edge matchmaking issue reported by the players that you can fix yourself by following the guide below.
Now, according to the Bleeding Edge gamers, the matchmaking part is taking much longer than expected. As it's an online video game, it requires a faster and stable internet connection for optimal performance & better user experience. All the Bleeding Edge PC/Laptop gamers should have to check for the faster internet connection at first.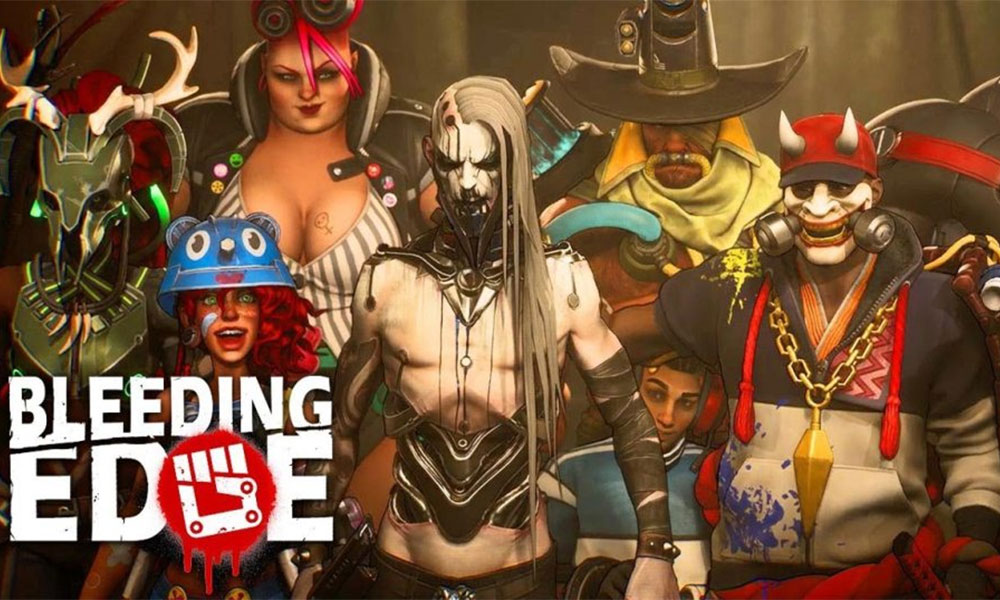 Fix Bleeding Edge Issue: Matchmaking takes a long time
If you're an Xbox One console user, you can check the internet connection by using the Xbox One console speed test utility by following the steps below:
Press the Xbox button to open the guide.
Choose Settings > Select All Settings.
Then select Network > Select Network Settings. (Any known outages will appear in the middle of the screen)
Next, select the Detailed Network Statistics.
Wait for a couple of seconds and all the details will appear.
While the Bleeding Edge Windows PC gamers can follow the below steps:
Disable VPN Services: If in case, you're using any VPN service or Proxy Servers on your computer, then make sure to disable the service at first without going to any conclusion.
Disable Antivirus Software: Ensure that the Antivirus software is disabled on the system properly in order to Bleeding Edge game work smoothly. If you can't disable it for some reason, make sure to create an exception for the Bleeding Edge game without any block or quarantine.
Check Internet Speed: It's worth mentioning to check your internet speed as well. If you don't have a sufficient internet speed then you may get internet connection related issues or request timed out or delayed matchmaking issues on the Bleeding Edge game.

Microsoft recommends speed requirements for the online games via Xbox One like:

Download speed: 3 megabits per second
Upload speed: 5 megabits per second
Ping: less than 150 milliseconds
That's it, guys. After following all the above-mentioned steps, you can now check for the matchmaking on the Bleeding Edge game whether it's loading quickly or not. You can comment below for more queries.
Source: Bleeding Edge Support