Call of Duty: Modern Warfare is a first-person shooter video game that has been launched in 2019. Infinity Ward and Activision team have done a great job with this game and it becomes one of the most popular COD games in the franchise. However, most video games do come with some of the bugs or issues that most players face. Here we've shared the steps to Fix Call of Duty: Modern Warfare Error Code 38. If you're also one of the victims then check this troubleshooting guide.
According to a couple of PS4 and Xbox One console players, error code 38 appears while trying to launch the game or join the game. COD Modern Warfare has plenty of common issues that are related to network or server problems. However, according to the error reports, it seems to be related to the player-side console hardware problems. If you also feel the same, check this article.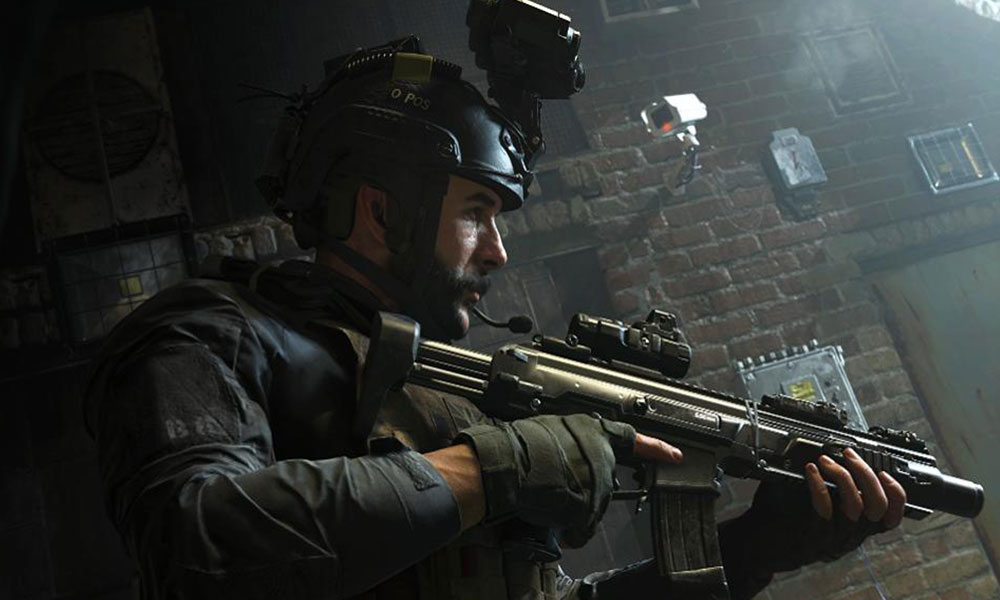 How to Fix Call of Duty: Modern Warfare Error Code 38
Although the developers haven't mentioned yet anything about this issue officially, we have a couple of steps for you that you should try at least once in order to fix this said error code. In most cases, rebooting your console or power cycling the console may fix this error code easily. However, that's not the case for everyone and some of the affected players may have to wait for it.
You can check out any pending update of the game as some times an outdated game version can cause plenty of issues.
Make sure to check for the firmware update for your console.
Whether you're using the wired or wireless connectivity, make sure to check for active and faster internet connectivity.
Try to reset your router once if you're using the wireless connection.
Even if none of the above tricks work for you, just visit the Activision support team and submit a ticket.
That's it, guys. We hope you've found this article pretty useful. Feel free to ask in the comment section below for more queries.