While all the error codes are irritating to the players, some of the error codes seem to appear multiple times after an interval of a couple of months. Yes, the Call of Duty: Modern Warfare Error Code 8192 has occurred previously and now the same issue appears again from June 12, 2020, according to the reports. Now, talking about the issue, players can't connect to the game online or have issues with fetching online profile due to some unexpected reason. If you're also facing the same, check out the troubleshooting guide here.
To be very specific, the error code 8192 in COD Modern Warfare is a network connectivity-related problem. As the players can't fetch the profile online, it has a game server issue. However, this particular error isn't a common one and can be occurred during/after updating the game. Therefore, Activision and Infinity Ward should work on this issue properly in order to fix it.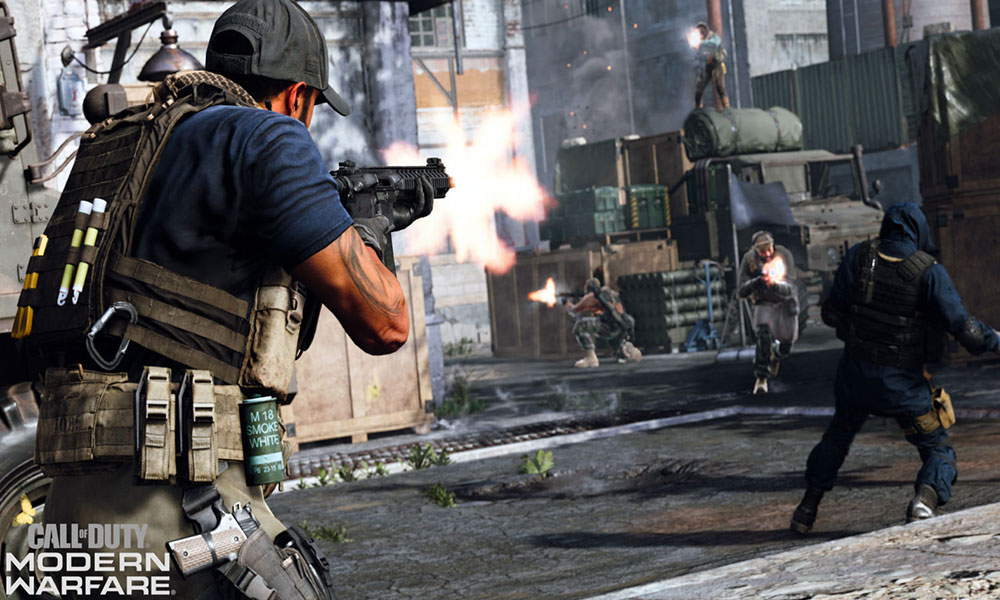 How to Fix Call of Duty: Modern Warfare Error Code 8192
Plenty of Redditors have also complained about this issue and most importantly it appears on all the platforms whether you're using the Windows or Xbox One or even PS4. While some of the affected players have also mentioned that they can't even find their profiles online. It doesn't mean that your profile is deleted or disappeared. It's only a bug and can be fixed by the developers easily.
It's worth mentioning that the Call of Duty: Modern Warfare game has been recently updated on June 11, 2020, and the Activision Support team has officially announced on twitter about the error 8192 while connecting to Modern Warfare. That means the developers are also aware of this issue and luckily they have already fixed the issue yesterday.
Thank you for your patience, this issue is resolved. Please reach out to us again if you're still experiencing this issue.

— Activision Support (@ATVIAssist) June 12, 2020
If in case, you're still experiencing the same issue, again and again, we will recommend you to contact to Activision Support team and submit a ticket first. Meanwhile, you can also check for some of the possible tricks like logging out and log back into the Activision account, updating the game to its latest version, check for Windows/console firmware update, reinstalling the game, verifying the game files, etc.
That's it, guys. We assume that you've found this guide useful. For more queries, you can comment below.