There is no doubt that the Call of Duty: Modern Warfare is one of the best in class and most realistic first-person shooter video games from the Call of Duty franchise that every COD fans should play for once. The level of detail, graphics, sounds, missions, storyline, etc everything is top-notch that you can't really miss out any moment for sure. However, most of the good things do come with a couple of problems and Modern Warfare is no exception here. We've provided the steps to Fix Call of Duty Modern Warfare Error SU-34914-1.
It's also worth mentioning that the same error code may also appear to some of the Call of Duty: Warzone players as the Warzone mode is integrated into Modern Warfare. So, the newly released Modern Warfare and Warzone Season 6 has an option to preload the game for the PlayStation 4 console players. Now, plenty of players have started reporting that they're getting the SU-34914-1 error message while trying to preload the game.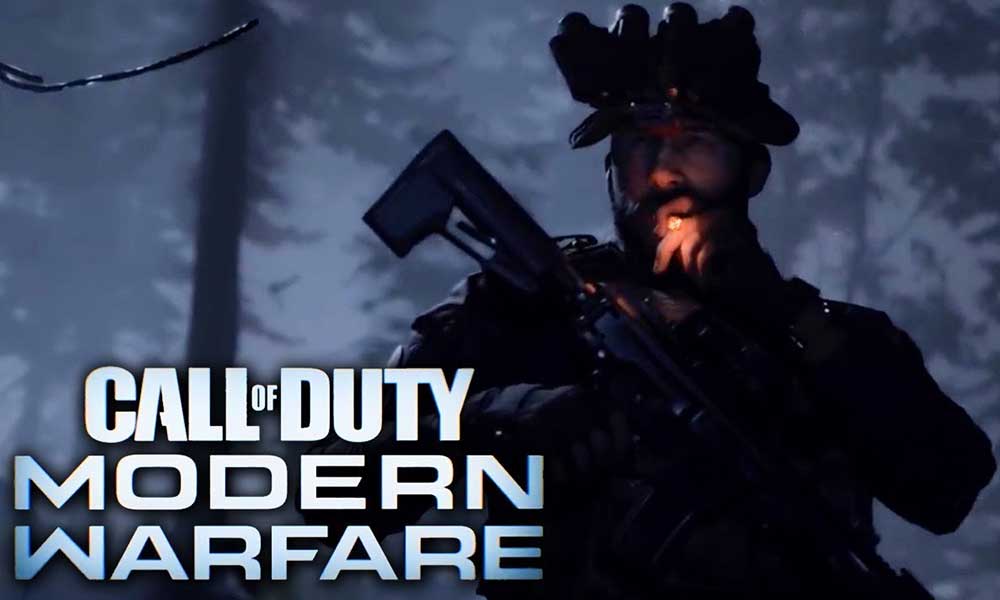 Fix Call of Duty Modern Warfare Error SU-34914-1
So, the mentioned error message "Cannot Install SU-34914-1" is literally blocking you from preloading the game (Season 6) which is really irritating for most of the MW players. Whereas most of the PS4 console players are the common victims of this particular error. It means that the data you've downloaded is either corrupted or missing due to the partially downloaded.
So, if you're really eager to completely fix this issue then you should delete the downloaded game files completely and re-download the update straightforward. As of now, there is no official solution available yet by the Activision or Infinity Ward team. Therefore, you can try out the possible workaround below if you don't want to stick with this error for a long time.
Simply delete the update (cancel it) and head over to the Call of Duty: Modern Warfare Options menu from the Blizzard launcher.
Next, select Check for Update.
If the update is available, download and install it. (It will also preload the game)
Only the unfortunate or lengthy process is that you'll need to re-download the full update which can be frustrating but worth trying also.
However, if in case, the particular error code still appears to you even after re-downloading the update file then you should completely uninstall the Modern Warfare game and reinstall it properly. We know that this isn't the right way to fix every error of any game but if nothing works for you, there will be no chance left. Otherwise, you can also contact to the Activision Support Team or the PlayStation Support for further assistance.
That's it, guys. We hope this guide was helpful to you. For further queries, you can comment below.