If you're a Call of Duty Warzone Xbox One console player and facing the Error Code 0x80073cf6 then you're not alone. Here in this troubleshooting guide, we will share with you the steps to fix this particular issue on your Xbox One console. It's needless to say that the COD Warzone has a bunch of issues and errors whether it's for PC or any other platform. To be very specific, this error is quite older and there are some of the possible workarounds available to fix it.
Recently, the Call of Duty: Warzone Xbox One players have started receiving the mentioned error code that seems like "Something went wrong. Give it another try. If this happens again, visit xbox.com/errorhelp and enter the following code: 0x80073cf6". So, if you're experiencing the exact same error, then you should follow the steps below.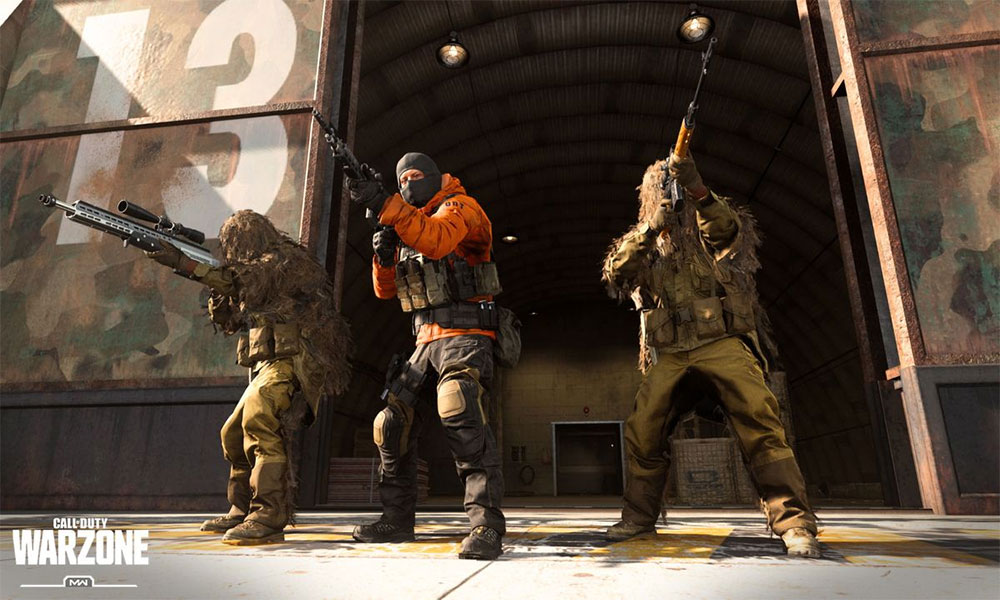 Steps to Fix Call of Duty Warzone Error Code 0x80073cf6 in Xbox One
Now, without wasting any more time, let's jump straight into it. There are three possible steps that you can easily perform on your Xbox One and it should fix the particular issue.
Power Cycle the Console: So, first of all, you will need to simply reboot the Xbox One console by press & hold the Power button for 10 seconds until it turns off completely. Once done, unplug the power cable from the socket and wait for another 10 seconds or more. Then plug back in and turn on the console. Finally, launch the Warzone game and check for the issue again.
Reset the Console: Press the Home button or press left on the d-pad and the home menu will appear. Next, select the Settings (gear icon) > System > Console info. Head over to Reset console > Reset and remove everything. It will fully perform a factory reset on the Xbox One console and may fix the issue as well.
We hope these steps will solve the 0x80073cf6 error code completely. However, if the above methods won't work for you, you should reinstall the game again or report it to the Xbox Support team. Also, make sure to check the storage and internet connection.
That's it, guys. If you've any other queries, you can comment below.