Call of Duty: Warzone is one of the popular online battle royale video games from the Call of Duty franchise that came with the Modern Warfare title as a free-to-play version. It's been almost a year since Warzone has been released and players are really appreciating it. Although there are humongous numbers of bugs or errors that can be found in Call of Duty titles and so the Warzone game. It's quite unfortunate that players are consistently receiving plenty of bugs or dev errors in several ways or even crashes that ruin the gameplay quite often. If you're one of the COD: Warzone players and facing the Dev Error 6634 that causes due to crashes or disconnections then check out this guide to fix it.
The reported numbers of this dev error are getting increased day by day. Although the exact reason behind this error isn't officially revealed yet, there are a couple of possible workarounds that should work for you in most cases. But one thing has been reported so far that every time players update the Warzone game to its latest patch and the errors are appearing more & more. So, if you're already running on the latest version and luckily there is no such issue then we'll recommend you don't update the game initially after its release. However, if you're already affected, follow the methods below.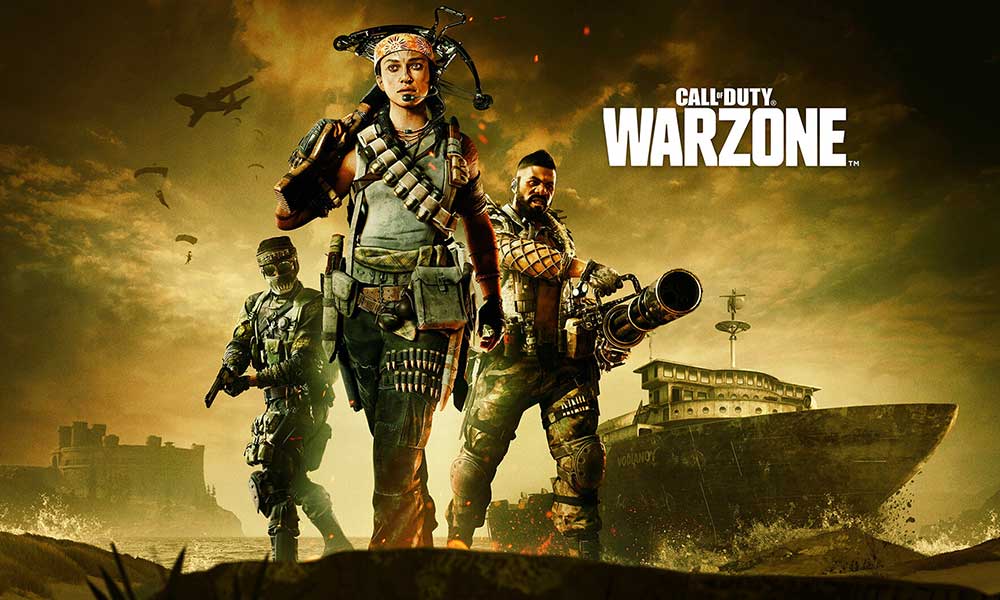 Fix: COD: Warzone Dev Error 6634
Keep in mind that all of these mentioned methods may not gonna work for everyone. However, it's recommended to try each and every method until the problem gets solved.
1. Change your Loadout
Well, some of the Warzone players have suggested that changing the loadout can easily fix the dev error 6634. It may be caused by specific Black Ops Cold War cosmetics and skins. Meanwhile, if we look back then we can recall that the same kind of issue has appeared in the name of dev error 6635. So, if we assume that both the dev errors have the same reason then the chances are high enough that changing the loadout can fix dev error 6634.
Just remove any of the equipped Black Ops Cold War skins or items from your loadout and try again. However, if the problem still persists, you can check the Activision online services status below.
Must Read: How to Fix Call of Duty Hardlock
2. Check Server Status
Although the dev errors are quite frustrating, if the problem is happening at the server end that means you'll have to wait until the developers fix it completely. Mostly the online games have several issues with server connectivity as well as server overload or optimization. So, the game may run well for you but you can't connect to the servers or some of your friends may not be able to join your squad for server downtime or outage issues.
Meanwhile, it can also be possible that your whole teammate are receiving the dev error 6634 issue. In that scenario, there is nothing wrong with your game or computer. All you need to do is to try checking for the issue multiple times. But if the problem persists, you can visit the Activision Online Services Support page to check whether the Warzone servers are down or not depending on your platform. If there is a server downtime or outage, you've to wait.
Also Read: Fix: Call of Duty: Warzone stats not tracking
However, if the problem persists for a while or other friends are able to run the game properly, you should contact Activision Support for further assistance. Till then stay tuned for more info. You can comment below for further queries.