Verdansk '84 is a map that has been added to Call of Duty: Warzone a couple of months ago. Here the '84 denotes 1984 that includes a massive change in the map. However, it seems that plenty of Warzone players are facing an issue while loading Verdansk Playlists which is really unexpected for all. If you're also facing the same issue then make sure to follow this troubleshooting guide to resolve it.
According to multiple reports online, several Warzone players are being kicked out of the gameplay and go back to the lobby whenever they trying to load the Verdansk Playlists. Mostly the Windows PC and Xbox console users are experiencing this particular issue that mentions;
"Error code: 0x0000000142edca74 9290540 0xc0000005 ModernWarfare.exe
To contact customer service support, go to http://support.activision.com/modernwarfare"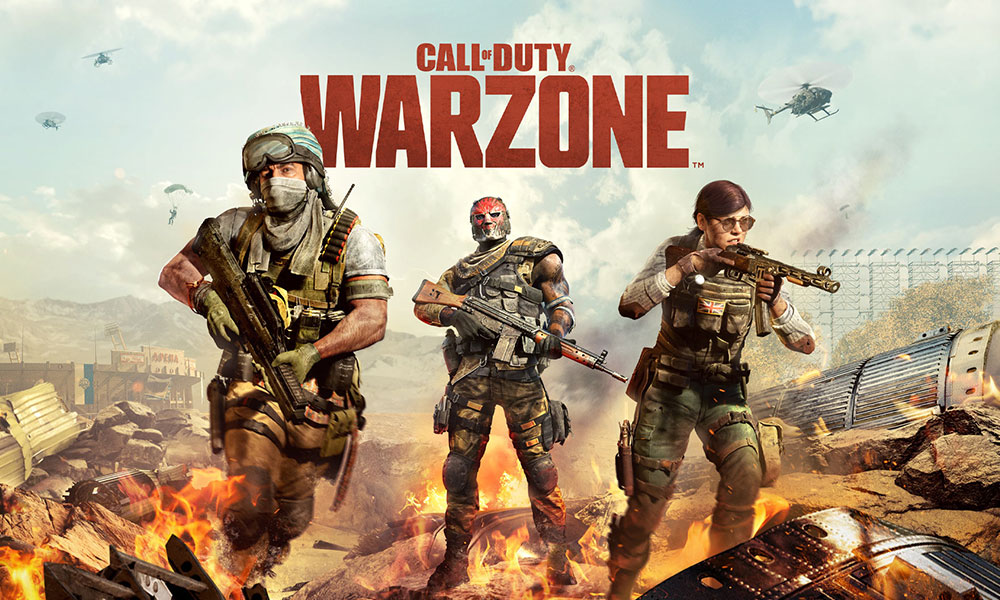 Fix: COD Warzone Issue While Loading Verdansk Playlists
Well, it's quite fortunate that there are a couple of possible workarounds available that we've mentioned below.
1. Update to the latest patch
The game has been received a new patch update very recently on July 15, 2021, that includes a changelog. The patch note also mentioned that it has fixed an issue with the Xbox One S that would prevent players from joining matches in Verdansk Playlists.
So, just grab the latest patch update if you haven't done it yet. However, if the problem persists, then make sure to follow the possible workarounds below.
2. Turn On YCC 4:2:2
Make sure to disable YCC 4:2:2 option under the display settings in the console because plenty of players have fixed the issue completely by doing this. To do so:
Head over to the Advanced Display Settings in the console.
Go to General Video Modes > Turn on the Allow YCC 4:2:2 option by clicking on the checkbox.
Make sure to turn off the Allow 4K option.
Once done, restart the console, and check for the issue again.
3. Disable HDR10
Well, this is another solution to fix the issue as a couple of affected Xbox users have already mentioned it. Turning off the HDR10 display mode on the console should help you out. To do this:
Head over to the Advanced Display Settings in the console.
Go to General Video Modes > Turn Off the Allow HDR10 option.
Once done, restart the console, and try again.
4. Change Loadout
It's also recommended to our readers that they should try changing the default or previously used loadout in the gameplay to a Modern Warfare primary weapon loadout. This is another workaround that should fix the Some users were able to achieve success by changing their favorite loadout to a Modern Warfare primary. You kay try out this tweak and see if it spells out success for you.
That's it, guys. We assume this guide was helpful to you. For additional queries, you can comment below.