When it comes to the free-to-play first-person shooter action role-playing online multiplayer video game, Destiny 2 is one of them which was developed by Bungie in 2017. It has been released for Microsoft Windows, PlayStation 4, Google Stadia, Xbox One platforms. Bungie mostly offers weekly free trials to the interested people and that may cause the Destiny 2 Error Code Saxophone while trying to launch the game. If you're also one of the victims, then check the troubleshooting guide to fix this issue.
Either you haven't purchased the Destiny 2 game yet and just running the trial version on your PC even after the trial period has expired or there are some issues with the game server & you may need to check it from your end. According to some of the affected PC players, these two possible reasons have been found which are less likely to fix completely. Because if there is a server issue, you can't really do anything about it. Whereas if you don't buy the game, once the trial is over, you can see the error.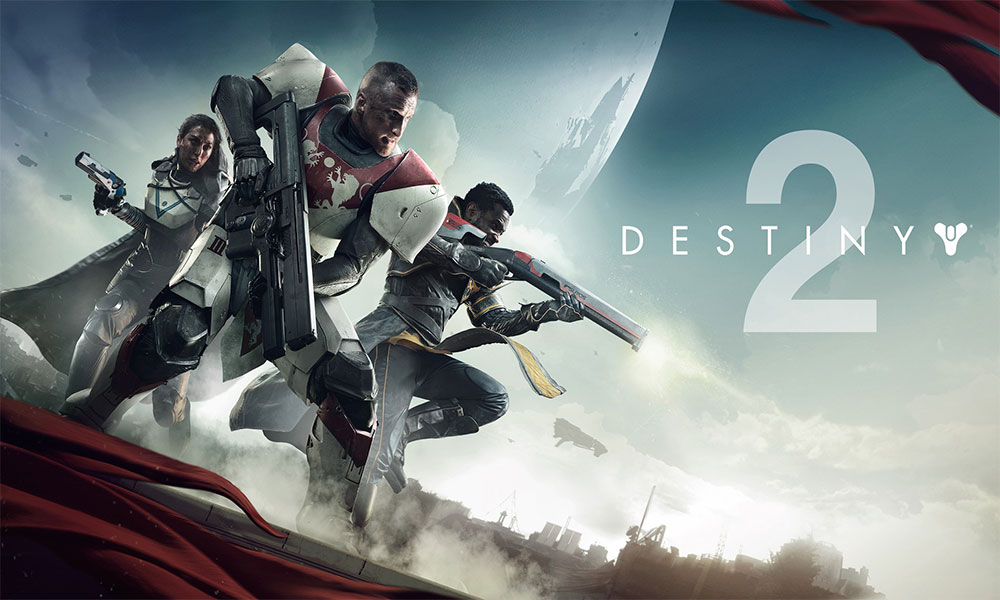 How to Fix Destiny 2 Error Code Saxophone
Make sure to check whether the Bungie server status here to check whether the server is down or not.
Try to buy the Destiny 2 game as the trial version may cause a particular error after expired.
Additionally, the Bungie team has mentioned restarting the PC after closing the game completely. Exit the game > Go to Task Manager and close the Destiny 2 or Battle.net task > Restart PC.
Restart the Battle.net client and check for the game or client update. if available, upgrade it first and try running the game again.
Log in to the game with the same or valid account credentials. Make sure to use the same account on both the trial and full game.
That's it, guys. We hope you've found this article very helpful. If you've any other queries, you can comment below.