Destiny 2 is a free-to-play online multiplayer first-person shooter video game that has been developed by Bungie that's available for Windows, PlayStation 4, Xbox One platforms. Now, the Destiny 2 Forsaken game expansion package offers additional missions to play and some of the players are experiencing issues with The Destiny 2 Quest Inventory Full error which indicates 'can't start quests' for some reason. If you're also one of the victims, check out this troubleshooting guide to fix it.
To recall, this kind of error previously happened in the Last Call (13th) story mission in Destiny 2. So, this isn't a new bug and can be fixed by a solution. So, if you're getting the same error in the Forsaken expansion then don't need to worry about it. Whenever players are trying to start with a new mission, the game says that the quest inventory is full even if the quest inventory is free enough. Though it's not clear enough what is causing this particular issue, it can be considered as one of the most common bugs out there.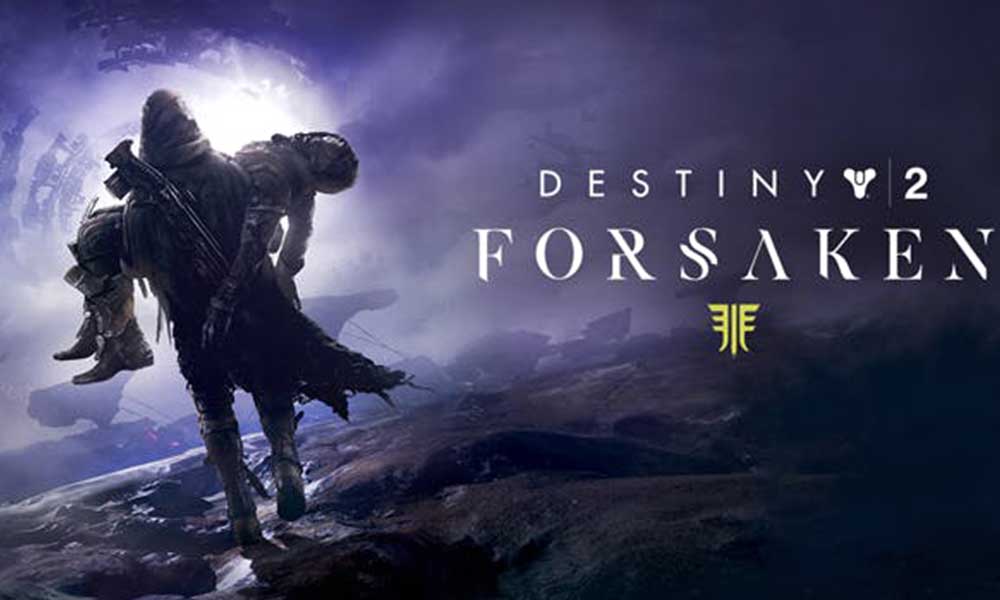 How to Fix The Destiny 2 Quest Inventory Full error
Talking about the solution, this quest inventory full error can be fixed by simply pulling the quest from the archive terminal in the Tower. According to the Destiny 2 subreddit, you'll need to go back to the Tower and then find out the quest archive terminal near the Postmaster. Once you've found it, use the archive terminal to browse Forsaken quests.
In some cases, you may have to search through the Past section to find it properly. There is no official acknowledgment or fix available yet from Bungie but we can expect to get it fixed soon via a patch update because this is affecting plenty of players out there. As of now, you can temporarily fix this issue by following the mentioned process.
That's it, guys. We assume this guide was helpful to you. Feel free to ask in the comment below for additional queries.