There is another dev error code that has started appearing to the Call of Duty: Modern Warfare and Warzone players that is again quite irritating just like other dev errors. Here we're talking about the Dev Error 6456 that's is literally pops up while launching the COD Modern Warfare and Warzone game. After the launch of the COD online battle royale 'Warzone', 2019's Modern Warfare becomes very buggy and full of errors. If you're also one of the victims then you can check out this troubleshooting guide.
Now, talking about some other dev error codes in Warzone or Modern Warfare are Dev Error 6032, Dev Error 5761, Dev Error 6238, Dev Error 6164, Dev Error 1110, 6071, 5758, 5476, 740, 5757, and more. Meanwhile, the Dev Error 6456 is a new addition in the COD Dev Error family that causes launch crashes with an error message like "DirectX has encountered an unrecoverable error." Now, you may ask what's the main issue and how to fix it. Let's take a look below.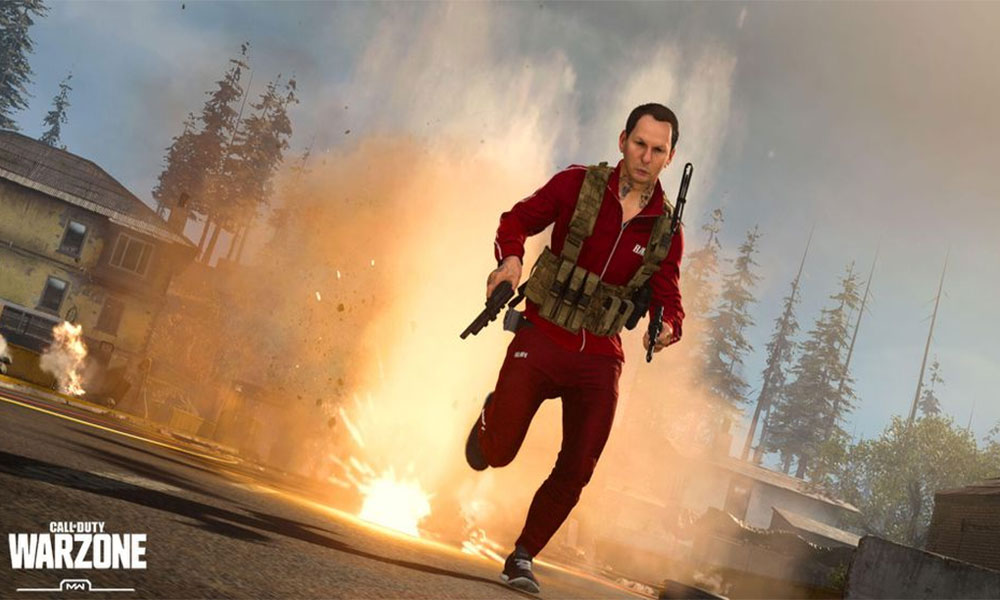 Steps to Fix Dev Error 6456 in Call of Duty Modern Warfare and Warzone
This particular Dev Error 6456 in COD MW or Warzone indicates that there are some issues with your installed DirectX version. However, some of the users have reported that the same issue is occurring on their PC due to third-party software overlays like Discord/NZXT Cam. So, it's confirmed that there is no problem with your GPU driver and Windows version.
Meanwhile, plenty of users have reported on Activision Support Forum about this Dev Error 6456 issue. According to the affected users, somehow the background running third-party software overlays are causing this issue and preventing the game to launch properly. While the NZXT Cam overlay seems a major culprit here for most of the users.
Therefore, disabling the NZXT Cam overlay fixes the dev error from occurring in most cases. Now, if you don't use NZXT Cam overlay, then you should check for the Discord Overlay or any other overlays on the system and try to disable them to check for the issue. Additionally, we will also recommend you to check for the latest update of your graphics driver & Windows version as sometimes an outdated driver can also cause issues.
If none of the above methods works for you, then you can also try to Scan and Repair the game files using the Scan and Repair Tool on the Battle.net launcher. Just open the battle.net launcher > Head over to the Settings > Choose Scan and Repair. If there any issue with the game file, this method will fix it automatically. Once done, restart your PC and run the COD Warzone or Modern Warfare game to check whether the issue has been fixed or not.
If the problem persists, we will recommend you to submit a ticket to Activision Support for additional help. That's it, guys. If you've any queries, let us know in the comment section below.