Fortnite is one of the popular online video games that offer battle royale mode in cartoonish characters, launched in 2017 by Epic Games and People Can Fly. It's available in Android, iOS, Microsoft Windows, PlayStation 4, Xbox One, Nintendo Switch, Mac platforms. Fortnite is usually known for its cartoonish characters and graphics that offers smoother gameplay experience than other online battle royale games. However, sometimes players can get several issues or error codes and the Fortnite Error Code 91 is one of them. If you're also facing the same issue, then check this troubleshooting guide.
So, you're reading this article that means you're one of the victims. But don't worry. You're not alone. Plenty of affected players have recently reported that the game is literally occurring this mentioned error code for no reason or error notice. To be very specific, it's one of the most common Fortnite errors that can be fixed by performing some of the possible workarounds below. So, let's take a quick look.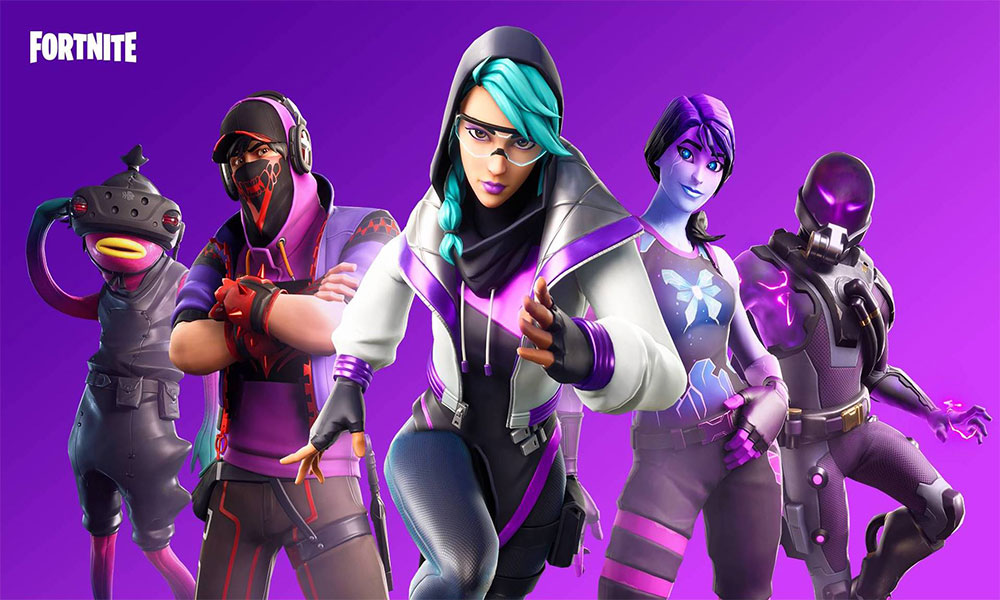 How to Fix Fortnite Error Code 91
Talking about the mentioned error code, whenever the PC players trying to launch the game or trying to get into the lobby, the matchmaking gets disconnected and the error code appears all the time. Yes, mostly the Windows PC players are experiencing the said error code. Pretty weird. This particular error code is appearing for a couple of months and it seems that Fortnite developers aren't trying to fix this issue permanently. However, we have a couple of fixes that you can follow.
1. Verify Game Files via Epic Games Launcher
Launch Epic Games Launcher (client) on your PC.
Click on Settings next to the Launch button.
Next, choose Verify and the verification process will start automatically.
Wait for the verification process to complete. Make sure that your PC is connected to the internet.
2. Reinstall Fortnite
If verifying game files won't work for you, then try uninstalling and reinstalling the Fortnite game on your PC.
Launch the Epic Games Launcher > Head over to the Library from the left side.
Click on the Fortnite game settings from the list.
Select Uninstall.
Wait for the complete uninstallation process.
Once done, restart your PC.
Finally, open the Epic Games Launcher > Search for Fortnite > Download and Install it.
Still, the problem persists? You should contact Epic Games Support for further assistance. Till then stay tuned for more info.