GPS Maps allows people to freely roam around any part of the world with nil or little help from the locals for routes. The Moto Z2 Force offers seamless GPS Connectivity using which, you can trace your location on the maps, book a cab, get a location for the place you want to visit, easy routes to the target location, and much more. But, the flip side is at somethings, reviews have suggested that some people have observed GPS Problem on Moto Z2 Force. Finding their fixes isn't difficult at all. The GPS technology has advanced over the years and that is what troubleshooting it to get the best results makes it easy. Here's what you can do.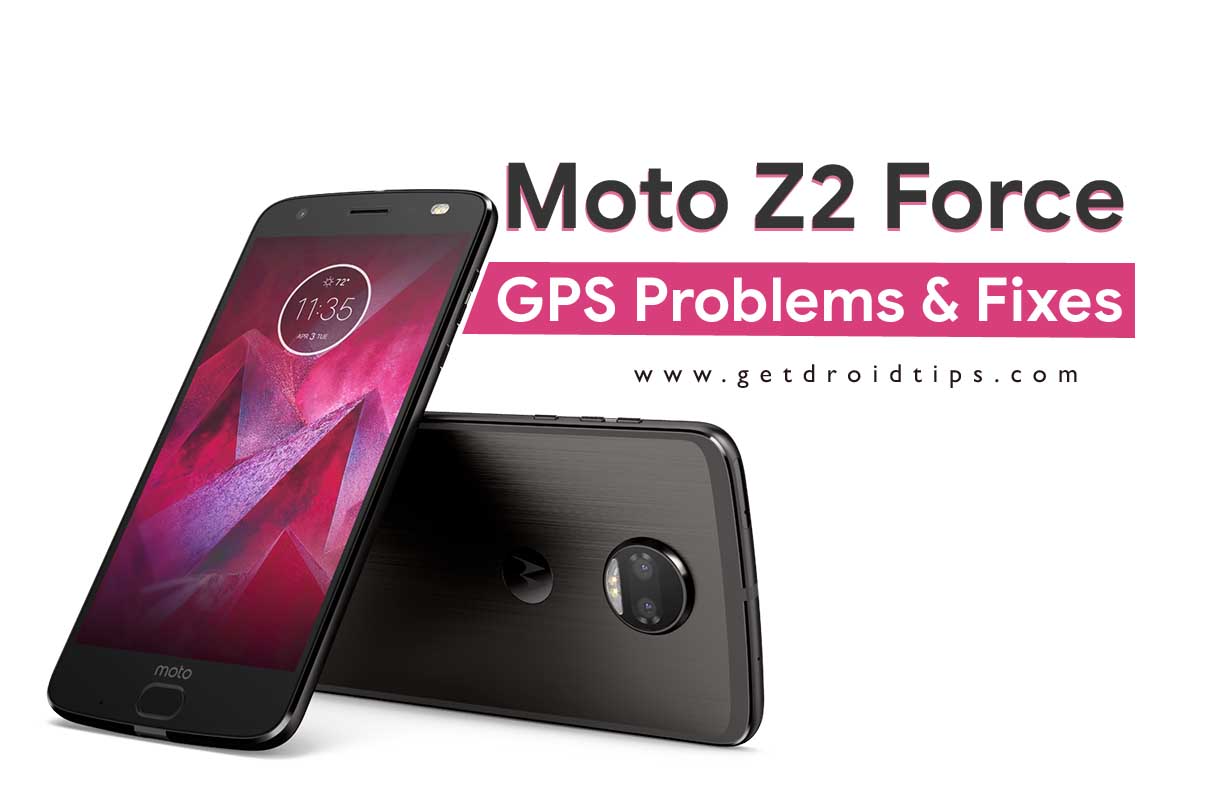 Clear Cache Memory
Cache stores bits of data that the user has performed on their smartphone and acts as a memory that can retrieve data when required. Cache usually make processing quicker, however, it can have an adverse effect on GPS. Here are simple methods that you can use to clear the cache memory.
First, go to "Settings" app on your phone.

The next step is to proceed to "Apps" and search for the "Maps" app on your phone.

Hit the button "Clear Cache" that will automatically erase the cache memory in use.
Change To High Accuracy
If your device is showing a little off-centered location, you can fix the GPS problem using this method.
First, go to "Settings" app on your smartphone.

Next is to scroll down the page and hit the option "Location".

Now, you can enable the Location by switching it ON which will give you further options.

A popup menu will appear titled "Improve Location Accuracy?" where you must press on "Agree".

This will enable the high accuracy mode giving a seamless GPS Connectivity and accuracy to use on maps.

You can tweak the settings to select any one of the three options.
Using Third-Party App
The Google Play store has a plethora of applications of vivid categories and uses. You can literally do anything on your Moto Z2 Force using apps available in the store. Similarly, there are third-party apps available in the store that allow the users to maximize their GPS or Location accuracy, therefore, treating the GPS Problem on Moto Z2 Force.
This is an explicit guide on how you can fix the GPS problem on Moto Z2 Force. At GetDroidTips, we have plenty of guides on how to fix issues related to GPS, Bluetooth, WiFi, etc. Check out tips on how to reboot into safe mode, recovery mode, fastboot mode, etc on Moto Z2 Force and a bunch of other Tips and Tricks related to Android & Apple.