Huawei Honor 9i has made a hype in the Indian Smartphone market. It is one of the first devices among Huawei and Honor series to come with the 18:9 screen size with bezel-less. Although it has got a lot of publicity and has been appreciated by a lot of users, there are few problems which have been reported by some users. One of the very common issues reported by a lot of people is the sudden stop of the accelerometer in Huawei Honor 9i. During such a situation, the Honor 9i stops rotating the screen and don't give any response when users tilt the display. In this post, I will show you how to fix Honor 9i won't rotate problem.
These problems have also been reported to bring a lot of other issues on the phone at the same time. Therefore finding a permanent solution is always recommended to you in case you are facing it. Although it's quite frustrating experience, it is possible for you to keep up the pace simply. There are some tips on how to fix Honor 9i won't rotate problem.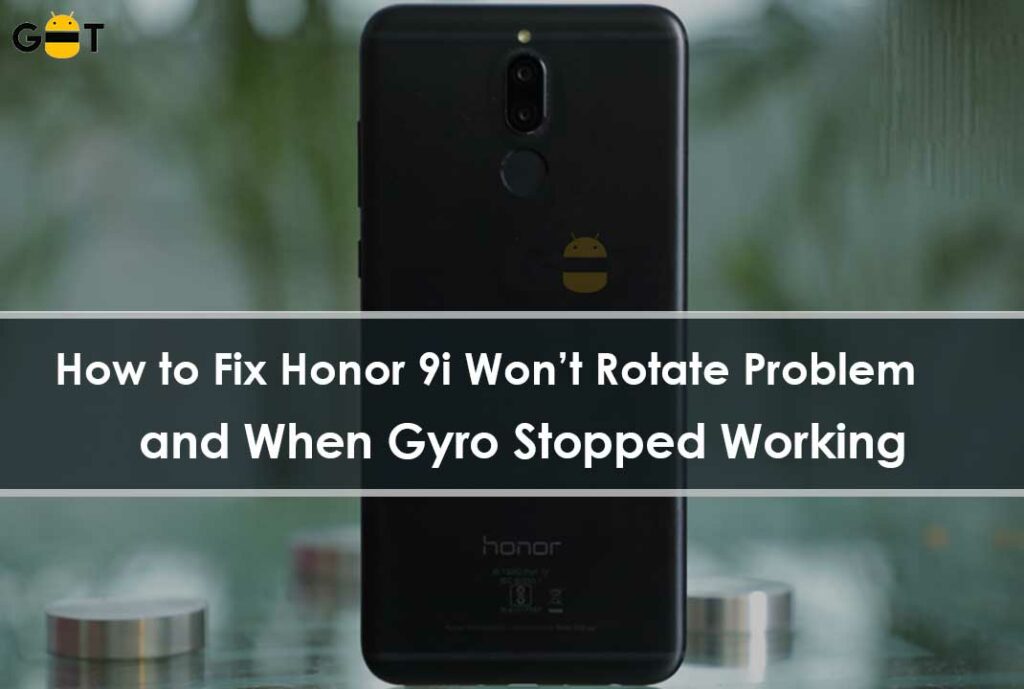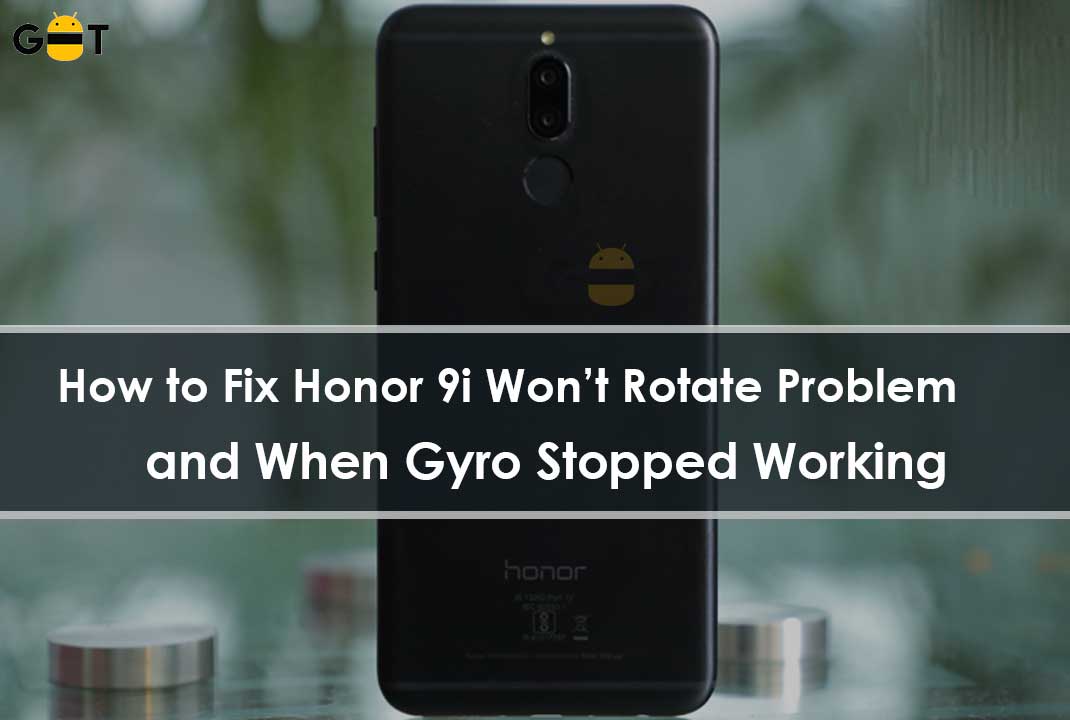 Steps to Fix Honor 9i Won't Rotate Problem
The very first thing that you must proceed with is to check whether you haven't turned OFF the screen rotating on your Honor 9i smartphone. In case its ON and you still face this issue, the next thing you can do is updating your Honor 9i to the latest OS available. Many times doing so can simply eliminate the issues and updates often fix a lot of bugs.
If this doesn't work, you can proceed with a hard reset on Honor 9i. The steps to do this are listed below.
Go to the phone "settings"
Scroll down and tap into "Advanced Settings"
Next is to click on "Backup & Reset" option
After this, select "Factory Data Reset"
Finally, tap on "Reset Phone" for the confirmation.
You can perform a simple test to see if the problem related to ROTATION has gone or not. For this, simply open dialer app and type *#0*# and press the call button. The device will go into the service mode and you can simply click on the "sensors" button to do a self-test.
Another basic tip which you can try to fix the ROTATION problem on your Honor 9i is simply gently hitting the back of your device with your hand. It must be noted that this can damage your Honor 9i if you hit it very hard. Also, there is no guarantee whether it works or not.
Thus the best method to keep up the pace is performing a hard reset the steps of which I already mentioned above. It must be noted that your device will lose all its data when you perform the same and thus, taking the backup is suggested to you. There are certain chances that the problem will be gone after you perform this reset. In case it's still present, you need to visit the nearest repair shop or the authorized repair center of Huawei around you.
I hope this guide was helpful to fix the Honor 9i won't rotate Problem. Please leave a comment below if you have any queries or feedback.