The honor series from Huawei includes a series of devices that contributed greatly to the success of the manufacturer. Huawei has gained global recognition by launching some devices offering great value for money. The latest launch from Huawei in the Honor series is the Honor 9 Lite. It is in all words a budget phone with good specifications. In this guide, we will help you to fix Huawei Honor 9 Lite battery problem.
Huawei has added the Honor 9 Lite with some promising specifications. The device is powered by octa-core Hisilicon Kirin 659 processor. The device is designed with a 5.65-inch display and has an 18:9 aspect ratio. A dual camera setup with two sensors of 13 MP and 2 MP for both rear and front camera is added. Out of the box, the Honor 9 Lite users get to experience the latest Android 8.0 Oreo on the device. A good battery with a capacity of 3000 mAh promises better standby time. A 3 GB RAM and 32 GB ROM variant and a 4 GB RAM and 64 GB ROM variant are available and the price starts at Rs 11000.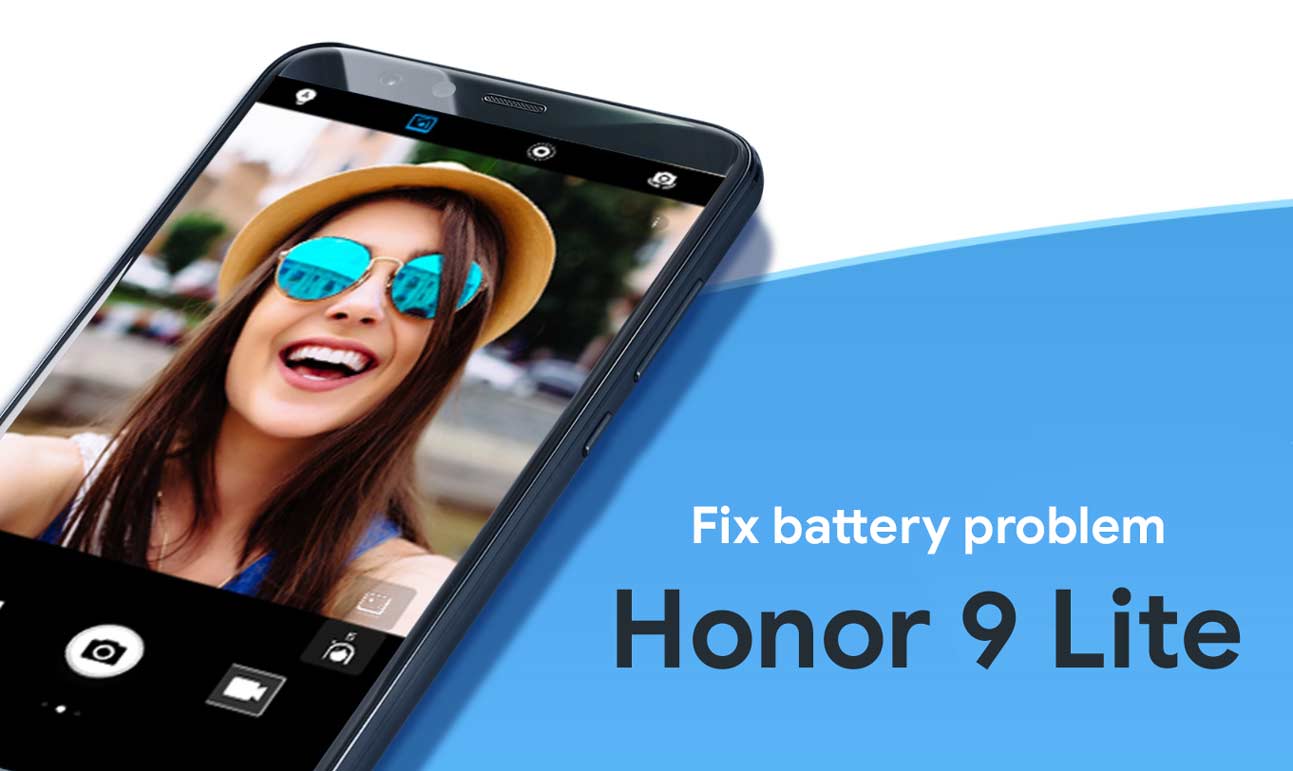 Steps to fix Huawei Honor 9 Lite battery problem
A problem with the battery life can be caused by a lot of reasons. It can be just a single thing like an app or service, or at times multiple things together can cause this issue. With a lot of multi-tasking going there is nothing to be surprised of if the battery goes down fastly. But if you think that the pace of battery draining is more than normal, then there are some things you can try. The solution should be based on the issue leading to fast battery draining. So complete troubleshooting is an approach you need to choose. Below given are some reasons which might be causing this issue, followed by the fixes for the same.
Third-party apps
There are a lot of apps available for Android, but while installing a new app you should make sure that it is a good one and won't cause an issue with your device. In most cases, the fast battery draining is an issue caused by some third-party app on your system. It doesn't matter if you are not using the app, it can run in the background and drain your battery. The best troubleshooting method here is booting the Honor 9 Lite on to safe mode. When in safe mode only default apps will work and if the issue didn't persist you can conclude a third-party app as the one causing the problem. The steps to boot Honor 9 Lite on to safe mode are:
Power off the device
Power it back on
When you see the Honor animation on the screen press and hold volume down button
You can see safe mode at the bottom left corner once the device finishes booting
Wireless services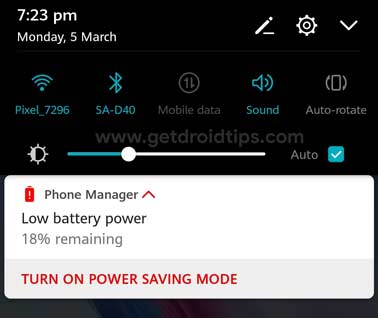 Honor 9 Lite offers a number of wireless services including LTE, Wi-Fi, GPS, and Bluetooth. These services are responsible for draining a large part of the apps. So if you are facing issue with the battery life consider disabling these services at least when not in use.
Display
The display of the device is another thing which can contribute to the fast draining of battery. The thing you can do here is lowering the brightness of the screen. You can also enable auto-brightness which will lower the brightness according to the lighting on your surroundings. Also to save battery, use the dark theme if the phone supports.
Firmware issues
Some issue with the system firmware can also cause issues with the battery life. The one solution for this is performing a hard reset. The important thing to note is that hard reset will wipe all the data on your device. So it is recommended that you take a backup of all your data and files before performing a hard reset. The steps to perform a hard reset on Honor 9 Lite are:
Power off your device
Press and hold power button and volume button until recovery mode appears
Use volume buttons to highlight 'wipe data/factory reset' and use power key to select it
Reboot the system once the process is completed
I hope this guide was useful in understanding how to fix Huawei Honor 9 Lite battery problem. If any queries or feedback, please leave a comment below.