If you are reading this guide, this means you are looking to fix the iPadOS keyboard issue on your Apple iPad. Well, you are in the right place. Apple iPad is one of the fancy yet useful gadgets that are used by millions of people over the world. From entertainment to serious work, Apple iPad has managed to carve its own niche in the tech and gadgets world. Though the recent variants of iPad support external keyboards, a majority of users still like to use the on-screen keyboard of the iPad.
The iPad's inbuilt keyboard comes with various useful features such as swipe typing, floating keyboard, etc. However, sometimes the user faces trouble while using the keyboard. In this guide, we have mentioned some simple troubleshooting guides that will help you to fix the iPadOS issue not working. So, let's begin with the troubleshoot.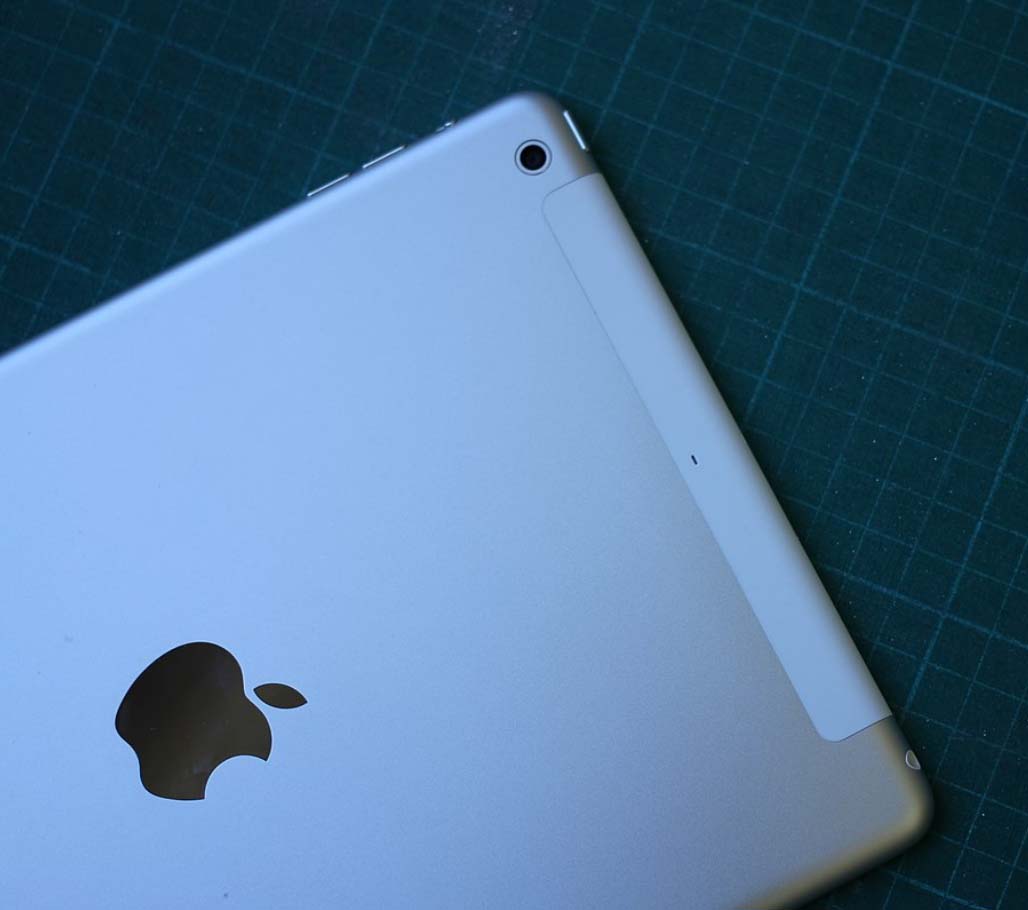 How to fix iPadOS keyboard issue
Let's take a look at the various iPadOS keyboard problems and how we can solve them.
Keyboard is lagging
Any application that lags during working can be quite annoying. This issue can happen due to older OS which needs an update. So, first, check in the Settings if you have a pending update to install on your iPad.
Go to Settings > General
Tap on Software Update
If you see a pending update tap on Download and Install
After installing the new update make sure to reboot your device
Now, check the on-screen keyboard. It should work perfectly without freezing or lagging.
Another reason for freezing the iPadOS keyboard can be any application that might need an update. The problem may be app-specific. So, you have to update that App or all applications on your device to make sure that any of these apps that require you to use the on-screen keyboard doesn't end up hanging.
On-screen Keyboard not showing
You can fix this issue by simply restarting your iPad. This is one of the simplest ways of dealing with the issue of the On-screen keyboard not showing up. Usually, if it's a bug with the OS, then that can be fixed by an OS update from Apple. Until then, you can try restarting your device.
The drill is simple. Switch your iPad off and reboot it. The try to use the floating keyboard. Normally, restarting the device clears up the cache thus refreshing the memory of the device. In turn, it helps in the efficient and smooth running of the device and its features.
Swipe typing doesn't work
Generally, swipe typing is active by default. However, sometimes users may also turn it off unknowingly. By swiping we mean you can simply move your fingers on the floating keyboard to type your words. So, the first thing to do is check whether the feature is turned off.
Go to Settings > General
Tap on Keyboards
Scroll down to Slide on Floating Keyboard to type
Check if the toggle is set On. Otherwise, tap on it to turn the feature on.
So, that's some basic troubleshooting techniques to fix the iPadOS keyboard not working issue. We hope that this guide will help you out.
You May Also Like,