For iPhone lovers worldwide getting every new model is a prestige thing to do. For smartphone users owning an iPhone is a dream. Apple just launched three of its new models the iPhone 8, iPhone 8 plus and iPhone X in its 10th launch function recently. Now the eyes are on who will own the new models first and what the best available offers are. Think about a condition where the brand new iPhone 8 you just bought to home didn't turn on at all. This can be an annoying issue which will freak out any user who spends a lot of money on it. Read through this article to know what has to be done to fix iPhone 8 not turning on problem.
The most annoying issue of iPhone 8 not turning on will surely make the user sweat a bit. In most cases, users might run straight to the nearest apple care. Before planning to do this you can try some simple steps which might solve the issue. Although there is a chance of a serious issue behind this problem, the chances of some minor issues behind the problem cannot be fully avoided.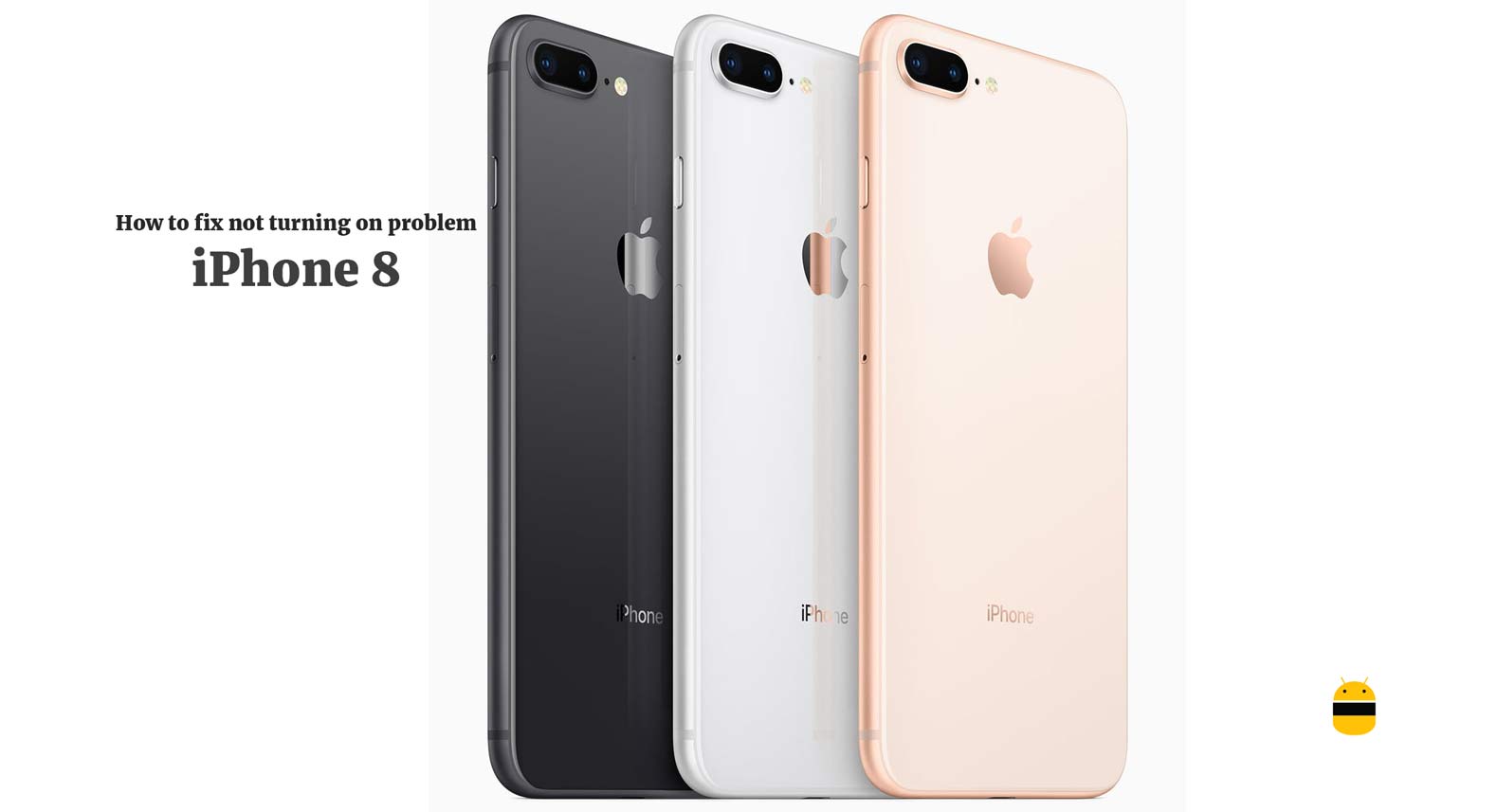 Ways to fix iPhone 8 not turning on problem
There are two simple things to try before finalizing a serious problem with the device. The two things you can try are:
Charging your device
Factory resetting your device
Charging your device
There are chances that your device battery getting drained off during the shipping. Without charge on the battery, the device will never turn on. The start-up initialization of iPhone 8 needs a minimum battery charge to proceed. So it is recommended to plug in your device on wall charger or PC before trying to turn on. This can be an easy way to fix iPhone 8 not turning on problem. It is recommended to use only the charged provided by Apple to charge your device for ensuring long battery life.
Factory resetting your device.
Resetting your iPhone 8 can solve most of the issue related to the device. As the device is not turning on resetting the device the normal way is not possible. What you can do is to reset the device in recovery mode. To do this you will need your iPhone8 to be connected to a PC with iTunes installed on it. Steps to reset iPhone 8 in recovery mode are:
Connect your device to a pc
Launch iTunes on your pc
Press and release volume up button fast
Press and release volume down button fast
Press and hold the power button until the apple logo occurs on the screen
Now this device will enter recovery mode
Select 'reset' option and confirm it
I hope this guide was useful in understanding how to fix iPhone 8 not turning on problem. If any queries or feedback, please leave a comment below.