A brand-new iPhone X will for sure bring a smile on your face. A new iPhone X doesn't mean you can now use the top smartphone on the market. iPhone X and all other iPhones have many steps to be done before it to be called your iPhone. I just meant about activating the new iPhone you bought. The activating includes many steps and the device failing to activate is a common issue. Here are steps to fix iPhone X not activating problem if it just occurred with your device.
Activation of the iPhone includes a lot of steps. The activation may fail to start or even fail in between making you do it all again. It is really annoying keeping a brand new iPhone X on hand and not able to use it. In most cases, the issue might be because of some simple problems and not anything serious. So there is no need to freak-out thinking the new iPhone X is damaged.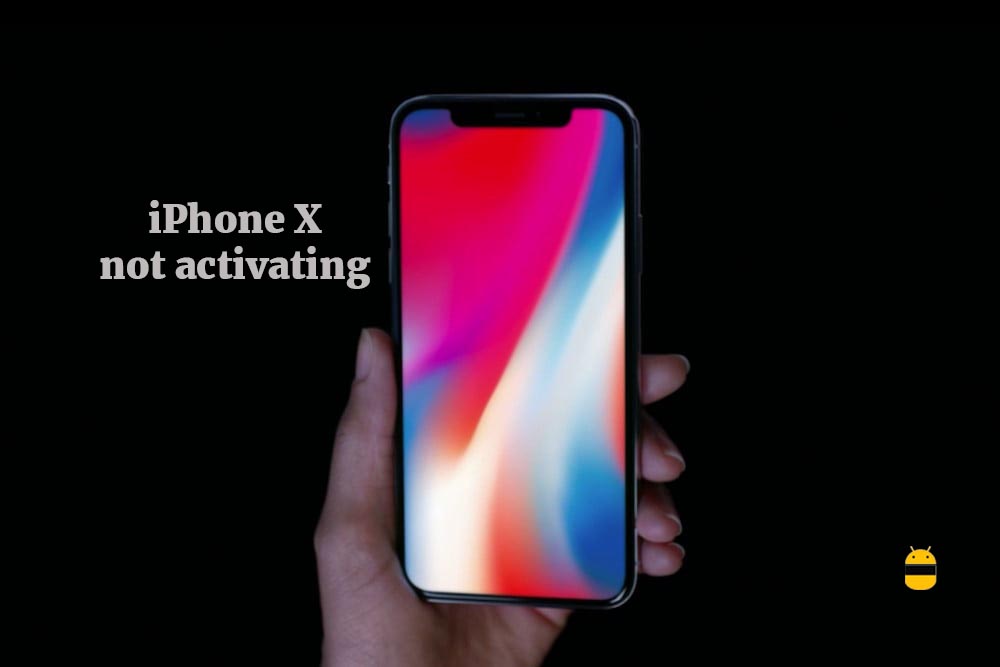 Steps to fix iPhone X not activating problem
Fixing the issue with iPhone X not activating is really easy. The below given are things you can try to fix the issue.
Check your Wi-Fi
For the full activation of the new iPhone X, a strong Wi-Fi or internet connection is a must. A weak Wi-Fi or being unable to connect to the server can cause the activation to fail. So make sure you have a strong Wi-Fi connection before you start the activation process. The first thing to do to fix iPhone X not activating problem is fixing your Wi-Fi network.
Wait
You may need to wait for sometimes before you activate your iPhone. This is to be done when it is unable to connect to server due to traffic issues. At times the server might be unable to connect even with a strong internet connection due to heavy traffic. If this is the case there is no other solution but to wait.
Reset in recovery mode
If none of the above helped the next thing you can do is resetting the device. As the device is not activated yet reset can only be done in recovery mode. You will need the help of a PC with iTunes installed to do this reset. The steps to reset your iPhone X in recovery mode are:
Launch iTunes on your PC
Press and hold home button and power button until iPhone X switches off
Now leave only the power button and keep holding home button
Now plug in the device to PC
Now the PC will detect your device in recovery mode
Select 'reset' option and confirm
If even resetting the device doesn't solve your issue it is recommended to contact with the near apple care.
I hope this guide was useful in understanding how to fix iPhone X not activating problem. If any queries or feedback, please leave a comment below.