LG V30 got a lot of popularity after its launch. It is one of the best available smartphone in the present time that has been widely appreciated and trusted. However, like other Android-based devices, a few users have reported about the Black screen problem on this device. Although it's not available on all the devices and is not actually a hardware issue, it's still very daunting. Thus it's necessary to deal with it. Here in this post, I will show you how to fix LG V30 Black Screen problem in very simple steps.
Black Screen is actually a situation when the device screen remains totally blank even after giving it commands. Sometimes even after pressing the concerned buttons, the screen fails to loads and didn't respond. There are a few methods that are useful to help you fix LG V30 black screen problems. Check them out below.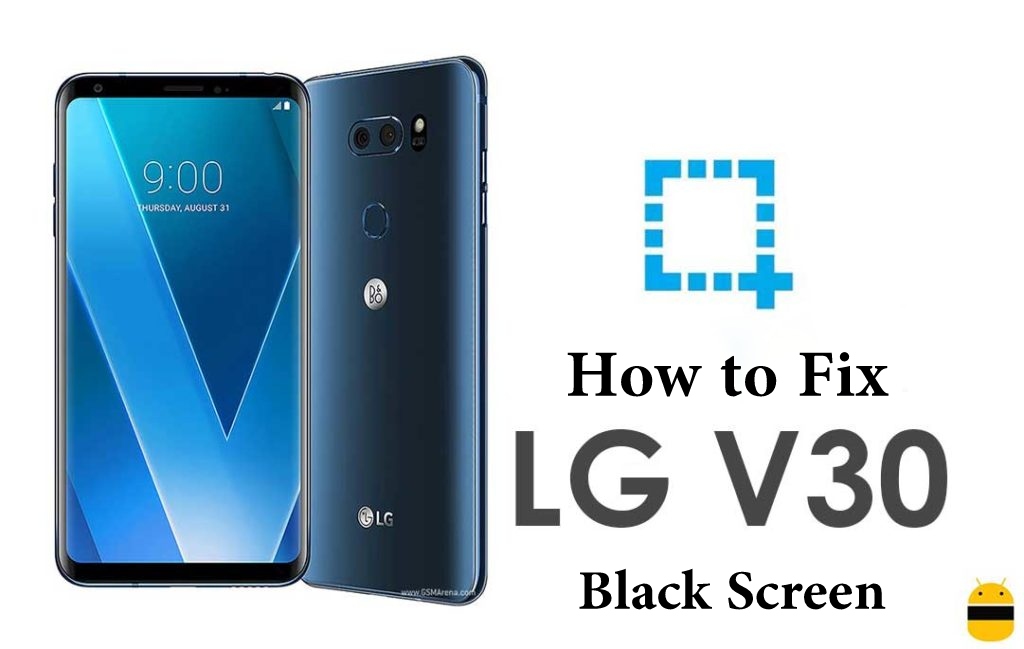 How to fix LG V30 Black Screen problem
Wipe Cache Partition
For this, you need to take your device into the recovery mode. However, there is nothing to worry as you can simply keep up the pace. The instructions for the same are as follows.
First of all, hold down the Volume Up, Home, and Power buttons simultaneously.
Release the Power button when the Android logo appears while still pressing the other two buttons until the Android System Recovery screen shows up.
After that, use the "Volume Down" button and highlight "wipe cache partition" and push down the Power button to choose it.
After this, the cache partition will be cleared and the LG V30 will reboot on its own.
Factory Reset your LG V30
In case you find the problem is still there, this is exactly what that you need to do. It must be kept in mind that saving the data before you proceed with factory rest is a wise choice. This is because all your data would be gone after the factory reset. Check out the steps below to perform a hard reset.
Open device Settings and tap on General.
Tap Backup & reset.
Select or clear the following check boxes:

Back up my data
Automatic restore

Next is to Tap Factory data reset.
Tap Reset phone > Next.
Tap Delete all and click OK
Get technical support
Although the problem would be gone after performing the hard reset, however, in case you still find the same, of course, getting the technical support to fix LG V30 Black Screen problem would be the only option. Your device will probably be under warranty if you haven't installed a custom Rom or haven't performed anything that voids the warranty. Visit a nearest LG authorized service center to fix the problem.