Call of Duty: Modern Warfare is the latest stable 2019's first-person shooter video game under the COD franchise. This year the franchise has released the Call of Duty: Black Ops Cold War which is currently in the open beta build. So, like other COD games, Modern Warfare is also prone to bugs and errors which is also quite obvious for an action-packed video game (requires ultimate graphics resources). Meanwhile, if you're playing the online multiplayer mode, then there is no other reason to occur server-related issues. Now, plenty of COD Modern Warfare players are encountering an error code 65536.
To be very specific, this particular error code appears whenever there are some issues with the game servers and connectivity problems from the player's end. Basically, it can cause by a server-side connectivity error like downtime or maintenance progress, etc. However, sometimes it can also be possible that some issue is happening from your end to the internet connectivity and the game launcher is unable to connect to the server.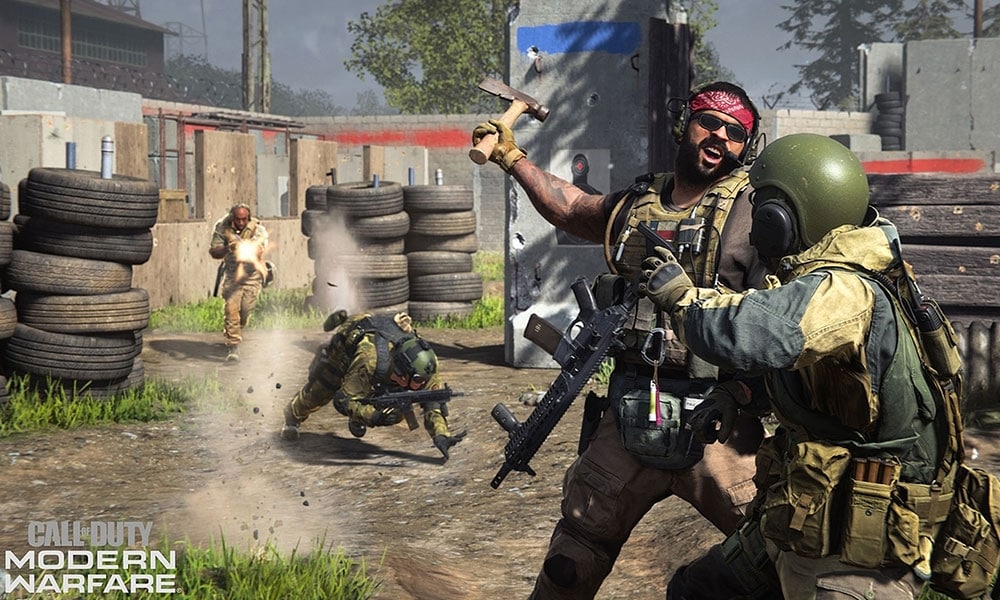 Fix COD Modern Warfare Error Code 65536
Most irritating thing is that the particular error code hasn't been addressed yet on the Activision Support which means there is no official patch or solution available right now. However, luckily we've some of the possible workarounds to fix this issue mentioned below:
Make sure that your internet connection is active and faster enough to run the Modern Warfare multiplayer mode easily. If in case, you're using a Wi-Fi network, try running the game with the wired connection or you can also restart your Wi-Fi router.
Additionally, ensure that you're not using any VPN service or Proxy server.
However, if you're not using any VPN service then you can try using it once to check whether you'll be able to play the game or not by connecting to a different server.
If none of them worked, head over to the Activision Support Twitter handle to check the latest updates and info.
Alternatively, you can also go to the Down Detector website and search for Call of Duty server status to check all the real-time server details, reports, live map outages, etc.
Check whether the Modern Warfare game and the Blizzard game launcher is up-to-date or not.
There is nothing else to do from your side and if still, the problem persists, then we'll recommend you to report to Activision Support Team for further assistance.
That's it, guys. We assume you've found this guide useful. For further queries, you can comment below.