It seems that more and more online video games are throwing out multiple errors these days which is quite unfortunate. Meanwhile, several NBA 2K21 players are receiving the Unable to Synchronize User Profile Information error message. If you're also one of the victims, make sure to follow this troubleshooting guide completely.
Since the NBA 2K21 offers cloud saves for the gameplay progress and unlocks, whenever players are getting such an error notice they feel that they've lost everything. However, the main problem is in the servers and not at your end in most scenarios. Whenever this particular error appears it means either the servers are down or going through maintenance issues.
Fix: NBA 2K21: Unable to Synchronize User Profile Information
However, in some cases, it may occur due to issues with your local network. Luckily, this error message doesn't mean that your cloud saves are gone. You can simply retrieve the profile information that has been saved to the cloud once the servers come online again.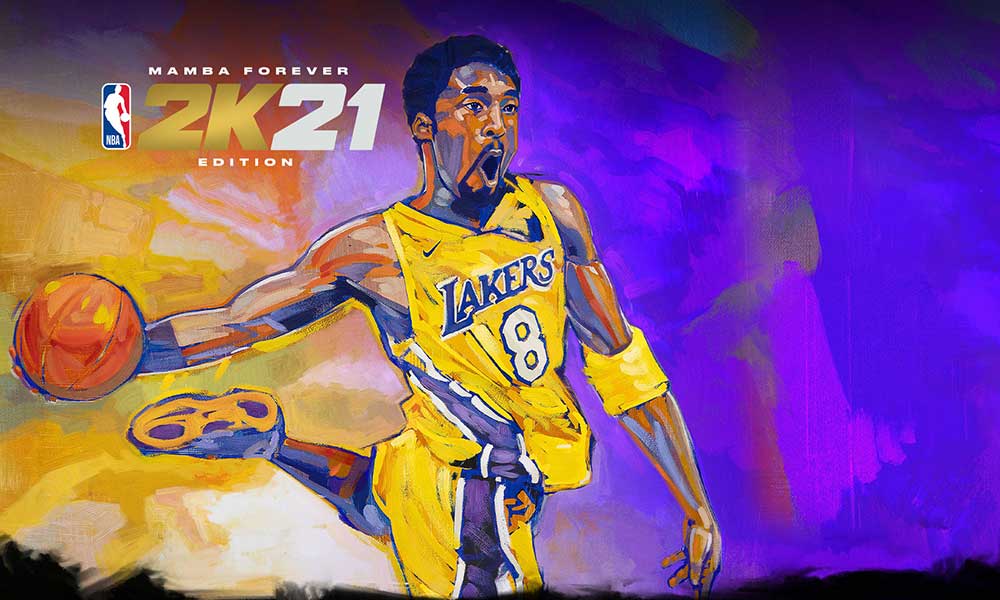 Just make sure that you've previously saved your game progress very recently. Mostly your cloud saves will be overwritten once the game servers are restored. Due to the server-side issue, you can only wait for the problem to get fixed as early as possible. However, there are a couple of possible workarounds mentioned below that you can try.
1. Check NBA2K Server Status
It looks like plenty of affected players are having issues with the game server. If the game servers are down or having maintenance issues, you'll encounter multiple issues with the connectivity. Therefore, make sure to visit the official NBA2K Server Status webpage to check whether all networks are up and running or not.
Additionally, you can visit the third-party Down Detector NBA2K Status webpage to cross-check the real-time server info, live outage map, most reported problems, etc.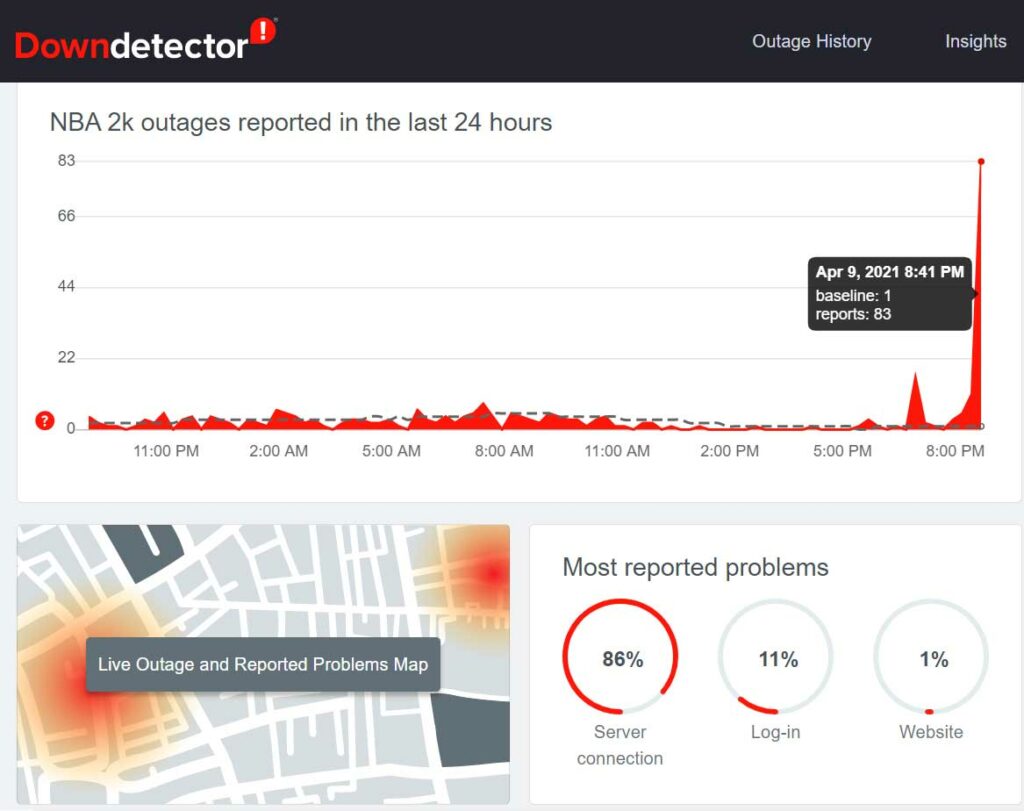 At the time of writing this article, we can see that there are plenty of players have reported the server connectivity problem apart from the login-related issues.
2. Restart Your PC or Console
Sometimes it may also possible that your gaming PC or console has some system glitch or temporary cache data issues. In that scenario, your game may experience multiple connectivity issues online. So, it's recommended to simply restart your computer or console in order to resolve such possibilities whatsoever.
3. Power Cycle Your Router
Make sure to perform the power cycle of your Wi-Fi router in order to clear the networking glitch. Sometimes a normal reboot doesn't come in handy. So, turn off the router and unplug the power cable > Wait for around 30 seconds > Plug back the power cable in and power on the router to check whether the NBA 2K21 Unable to Synchronize User Profile Information issue has been fixed or not.
4. Check Network Connection
If none of the methods worked for you, try cross-checking your network connection properly. In some cases, a slower or unstable internet connection can also cause multiple issues with the online gameplay, connecting to the server online, etc.
If you're not sure whether your internet connection is running well or not, make sure to switch your network from Wi-Fi to Wired (ethernet) or vice-versa. Alternatively, you can also try playing other online games or browsing multiple websites to check your internet connection.
That's it, guys. We hope this guide was helpful to you. For further queries, let us know in the comment below.