Here we will guide on how to fix Oppo RealMe 1 WiFi Problem. Oppo launched their new smartphone called Realme 1 in India. The Realme brand is aimed at the Indian youth which will be exclusively available on the online marketplace. With Realme 1, the company 3 variant with 3GB, 4GB, and 6GB RAM support.
In this Internet Era, almost everyone has a wi-fi connection at their places. We rely on Wi-fi a lot. It does not matter if you work online or not, we all need internet for communication, work, research, and entertainment stuff. Well, it looks like you have an Oppo RealMe 1 and are facing WiFi Problem. That's the reason you are here on this page reading this post.
Oppo Realme 1 features a 6-inch full-HD+ display with a screen resolution of 1080×2160 pixels. It is powered by an octa-core MediaTek Helio P60 SoC processor clubbed with 3GB, 4GB, or 6GB of RAM depending on the variant, as well as a dual-core AI-specific chip. The device runs ColorOS 5.0 based on Android 8.1 Oreo, complete with an India-specific theme. The camera on Realme 1 sports a 13MP rear camera with LED flash, and an 8MP front camera.
As for storage, the Realme 1 comes with 32GB, 64GB, and 128GB of inbuilt storage, depending on the variant, each of which is expandable via microSD card featuring its own dedicated card slot. Along with other connectivity such as Dual Sim, VOLTE, Bluetooth, WiFi, etc, It also backed by a 3410mAh battery.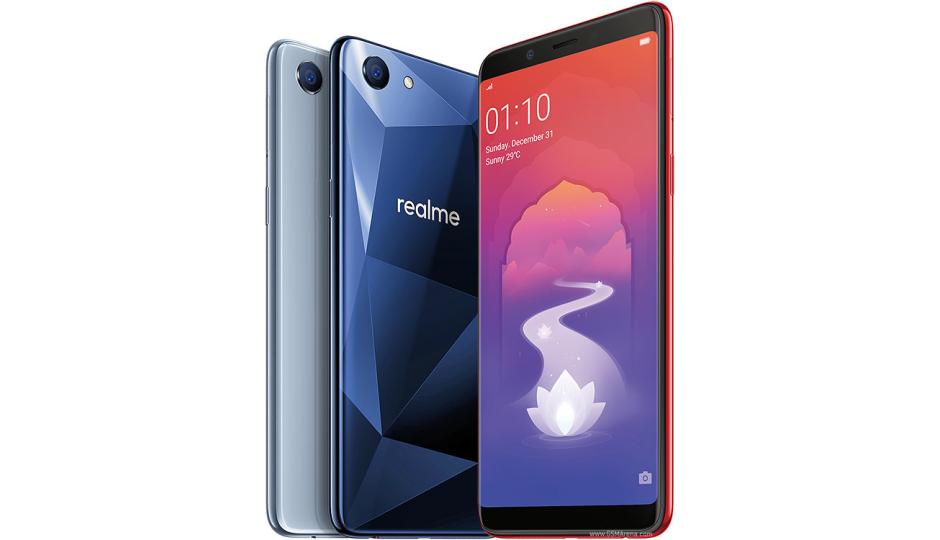 Don't worry as GetDroidTips is here to help you out. In this post, we would be covering on How to Fix Oppo RealMe 1 WiFi Problem and Resolve this issue. So without any further, we do, let's jump straight into it.
How to Fix Oppo RealMe 1 WiFi Problem and Resolve this issue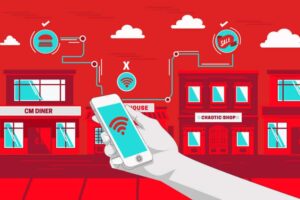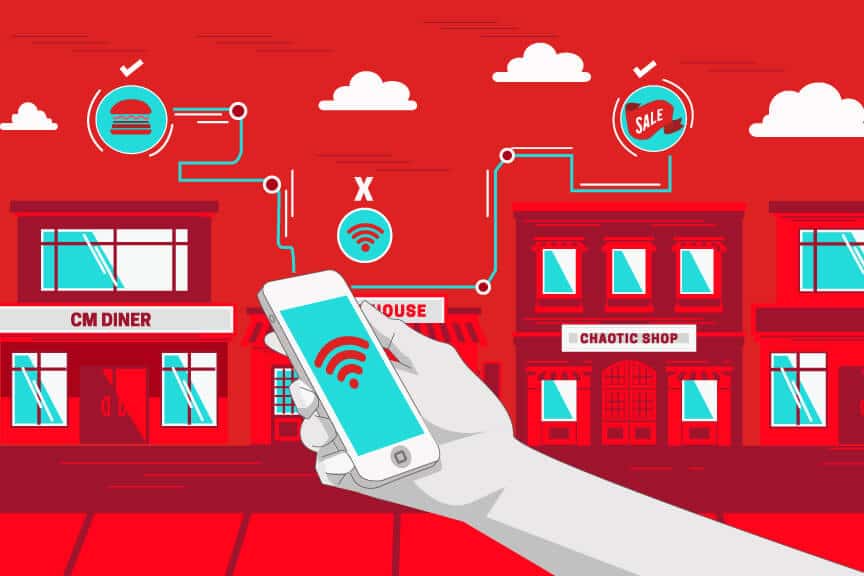 Here are some ways which would help you in fixing the Oppo RealMe 1 WiFi Problem.
1. Try reconnecting to the Network
Most of the times, a simple reconnect can fix the WiFi Problem in the Oppo RealME 1. All you need to do is just go to the settings and turn the WiFi off. Now, turn the WiFi toggle on again and connect to your WiFi network. it should work fine now. Well, if that does not work you can try our next method.
2. Restart your RealMe 1
The second way which can help in fixing the WiFi problem is a simple restart. Just turn off your Oppo RealMe 1 and switch it on again. When you turn the WiFi on your Oppo RealMe 1, there are several processes which happen under the hood. And sometimes a bug or a glitch interferes in this process which results in some WiFi issues. However, such issues can be solved easily with a simple reboot or restart.
3. Forget the Network and Reconnect
When you try connecting to a network it must get connected almost instantly. But if you are getting something similar to "Obtaining IP Address" or "Authenticating" for too long then there might be something wrong. Now to fix this all you need to do is just tap on the Network and select Forget Network. Connect to the network again using a password and there you go. Now, you should not face any WiFi problems in your Oppo RealMe 1.
4. Toggle Airplane Mode Off/ On
If you are still facing some problem with the WiFi connection on your Oppo RealMe 1, then we would recommend you to try toggling the Airplane Mode Off/On once. to do this, just go to the Settings on your Oppo RealMe 1 and turn on the Airplane Mode. After a few minutes turn it off and now turn the WiFi on. Try connecting your device to a Network. Chances are that you would no longer face any WiFi related issues on your Oppo RealMe 1.
5. Update the Software
And finally, our last method which you can use to fix the WiFi problem on your Oppo RealMe 1 is by just updating its software. In order to do this, all you need to do is just head over to the Settings on your Oppo RealMe 1 and tap on About Device. Here, tap on the Update Software option and wait till your Oppo RealMe 1 check for available updates. Once your Oppo Real Me 1 is updated, you should not get any WiFi-related problems on your device.
So that's it, guys, this was our take on How to Fix Oppo RealMe 1 WiFi Problem and Resolve this issue. We hope that we were able to help you. Let us know what worked for you in the comments section down below.