Predator Hunting Grounds is an online multiplayer video game that's developed by IllFonic and published by Sony Interactive Entertainment. It's a part of the Predator franchise that has been released in April 2020 and available for Windows, PlayStation 4 platforms. However, the newly launched game comes with some bugs and errors that players are getting while launching or downloading it. If you're also facing Predator Hunting Grounds Error Code MD-0011 on PC and CE-37733-3 on PS4, then you can follow this troubleshooting guide properly.
To be specific, there is nothing critical about this issue, and both the error codes come under the same category for different platforms. So, the solutions will be the same for both the error codes. It's worth mentioning that the particular error code appears when users trying to download the game. It's most probably happening due to the game server issue.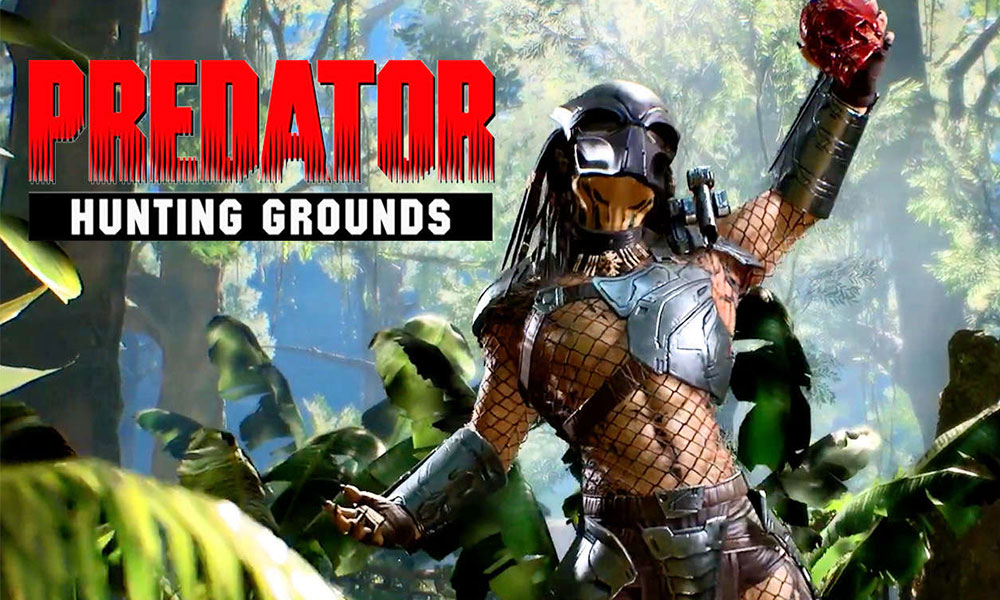 Fix Predator Hunting Grounds Error Code MD-0011 on PC and CE-37733-3 on PS4
First of all, we need to mention that if you're downloading the game files using Epic Games Launcher, then the issue won't appear in most cases. However, if the error code appears on your device respectively, make sure to retry the download process multiple times as the retrying process should fix the issue and the game will be downloaded properly.
It's very common to restart your game launcher or system completely if you're facing any kind of error while downloading or launching games. As rebooting the system can easily fix any cache or temporary glitch. Additionally, ensure that the internet connection is active and stable enough to handle the downloading process from the servers.
Meanwhile, you can also close any background running applications or services that are consuming a good amount of data or memory processes. Finally, turn off the anti-virus application on your PC or temporarily disable it. Once done, restart the downloading process and it should help you a lot.
That's it, guys. We assume that you've successfully downloaded the Predator Hunting Grounds game on your PC or PS4. For any queries, let us know in the comment below.