Since last few months, Internet was flooded with the news of Essential phone. Many Android lovers are thanking the manufacturer as it just hit the markets. It is quite true that this smartphone created a lot of Buzz as co-founder of Google Mr. Andy Rubin has a great contribution in its development. Although it's a new comer in the market, a lot of people have already purchased locked models while Amazon has started shipping all the pre-orders for the unlocked version. If you want to enhance the quality of Essential Ph-1 Camera, this post has been written for you.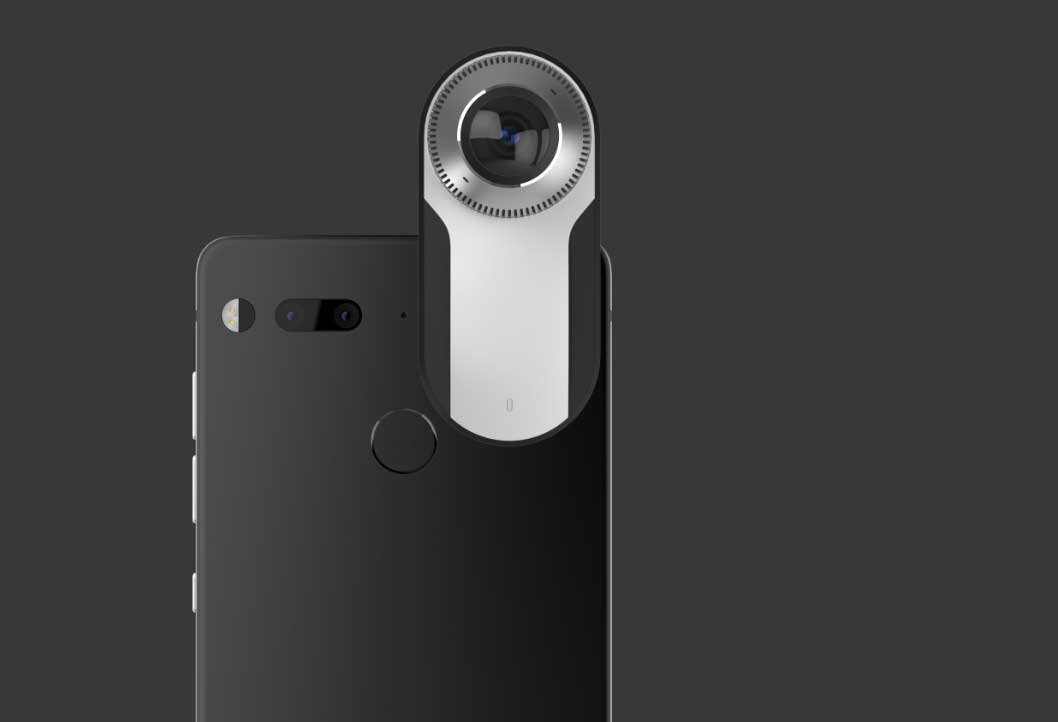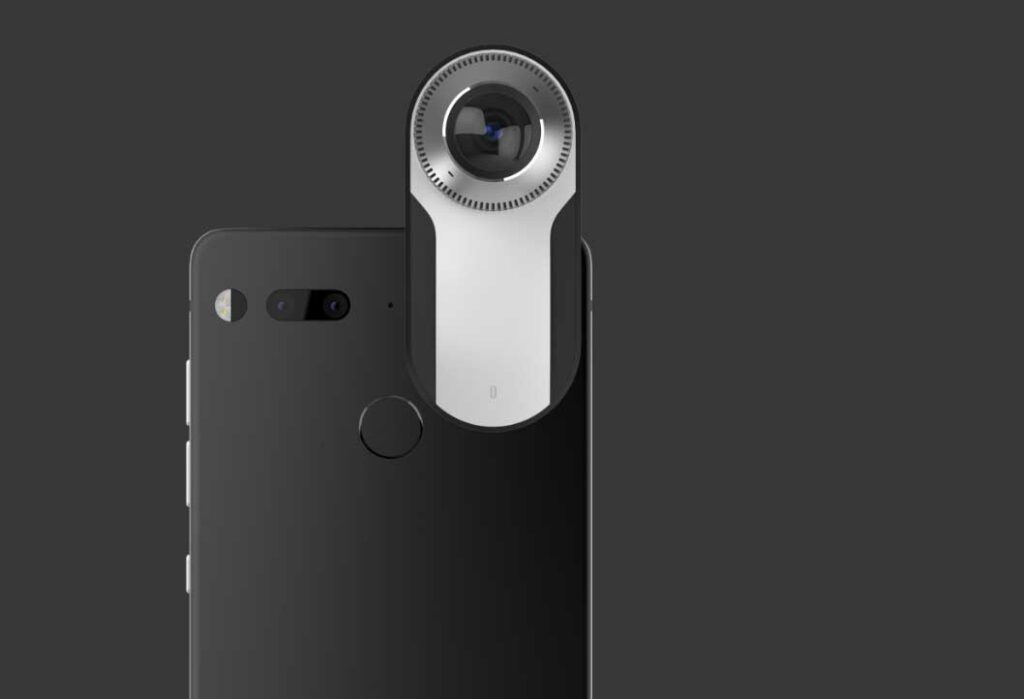 How to fix the quality of the Essential Ph-1 Camera
It is true that the Essential Ph-1 Camera is not as good as it was expected. Actually, a lot of people were already familiar with this fact. Also, many negative reviews have already been posted on the forums and other websites about the same. However, the problem is not actually with the camera, but it is with the device OS. Luckily it can be fixed. The Google Camera HDR+ works perfectly with the Essential phone too and thus you can simply enhance the Essential Ph-1 Camera quality. Continue reading to know how.
Installing a modified APK is not at all a big deal. A team of developers have already modified Google Camera APK to work on all Snapdragon 820+ phones and so does on Essential Phone. Pictures captured with HDR+ are far better than what you can capture with Essential Ph-1 Camera. It must be noted that the trick works only with the primary camera and not with secondary. However, you can simply enhance the quality of pictures taken with the Essential Ph-1 primary camera.
Below is the link to download the modified Google Camera APK.
Download Modified Google Camera APK
You can simply install it to keep up the pace
Good Luck!