Google has recently launched two new models Google Pixel 2 and Google Pixel 2 XL. After the launch, many reported issues rose about the Google Pixel 2 Xl. On common issue reported by many users is the random reboot issue. This article will teach you how you can fix random reboot issues on Google Pixel 2 XL.
There is nothing to get freaked out about the issue of a random reboot. This issue is a commonly reported issue on many other smartphones too. Even after trying many common fixes including the clearing of cache and hard reset many users failed to fix the problem. Google has announced that a new update will solve this issue. If you can't wait until the update arrives, we can help you. Please read through to find out what you can do.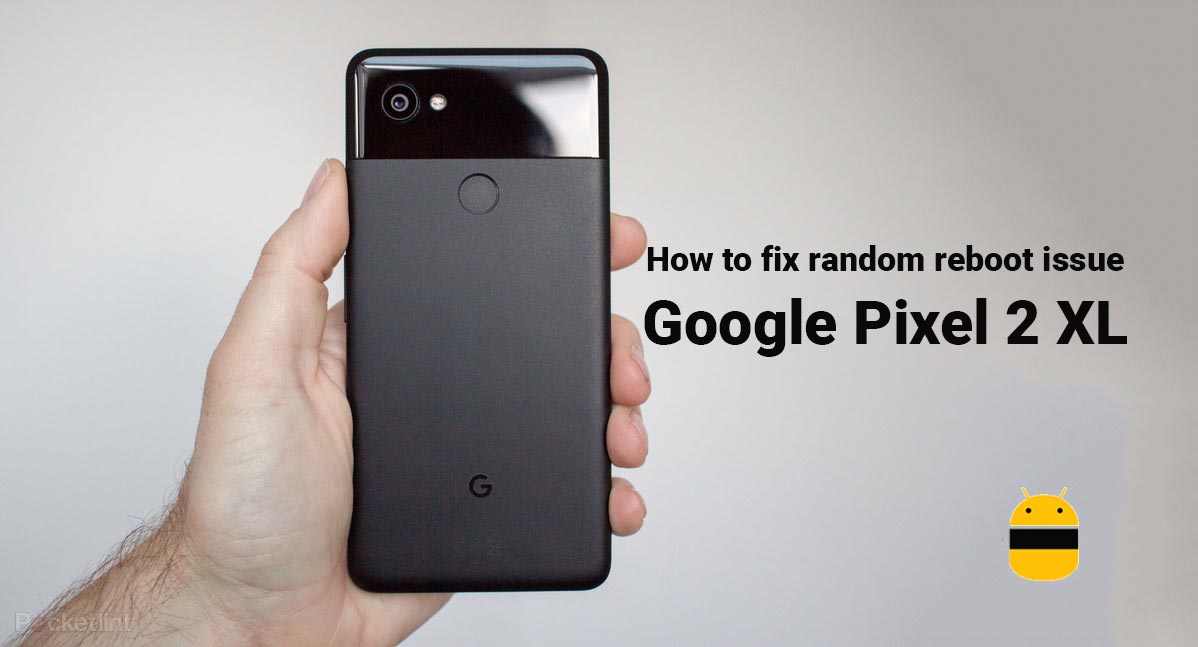 Ways to fix random reboot issues on Google Pixel 2 XL
The main issue causing thing has been reported to be the LTE functionality on the Google Pixel 2 XL. To fix this issue you can try the step which is listed below.
Disable LTE
As the LTE is causing the issue on your Google Pixel 2 XL the most basic solution is to disable this. You have options to choose 3G only instead of the LTE mode. The steps to do this are:
Open settings
Tap on Network & internet
Tap on mobile network
Change the preferred network to 3G instead of LTE.
This step was reported to solve the random reboot issue for most users. But if you want to use LTE without the problem from occurring you can wait for the update from Google. Google has officially announced that the update will be arriving soon.
I hope this guide was useful in understanding how to fix random reboot issues on Google Pixel 2 XL. If you have any queries or feedback, please leave a comment below.