The Internet is the main thing which makes people owns a new smartphone. The power of the internet is keeping millions online every second. People around the globe are relying on the internet to search for anything and everything. In such a scenario a slow internet could be something really annoying for a smartphone user. The time when they waited for minutes seeing a YouTube video buffer is over if that happens today it is going to piss the user off. When the same issue is with the most loved and priced smartphone in the market now things are going to get worse. We are talking about the new iPhone from Apple, and this guide will tell you how to fix safari running slow issue on iPhone X.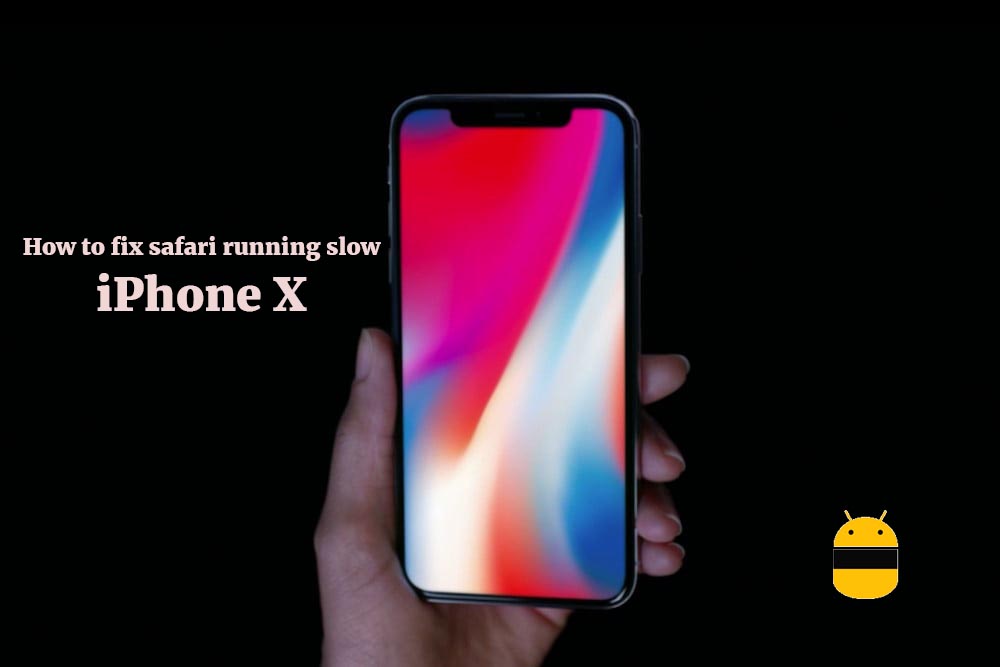 Reasons and way to fix safari running slow issue on iPhone X
There can be multiple reasons for a sow running safari on your iPhone. Few of the reasons are:
Slow internet connection
Software not updated
High traffic
High app cache
The slow internet problem in this can only be solved by upgrading your internet bundle which should be done by contacting the service provider. If it is the traffic which is causing the problem, you should wait until the server loses its traffic. The other solutions are as follows.
CHECK POPULAR POST
Keep your device up to date
Before trying anything else to fix safari running slow issue on iPhone X it is advised to check if your device is up to date. It is always important to keep your device updated to avoid any issues from occurring. Always check for new updates and install it on time. Steps to find any new update are:
Open settings
Tap on 'general' option
Tap on 'software update' option
If there is an update tap on it to download and install
Clear app cache of safari
App cache is important for faster start and switching between apps. But when the app cache increases too much it can slow down the normal running of the app. It is advised to clear app cache often to avoid it slowing down. You can also fix safari running slow issue on iPhone X by clearing the cache of safari. The steps to clear the cache of safari are:
Open setting
Swipe down to find 'safari' and tap on it
Swipe down to find 'clear history and website data' tap on it
I hope this guide was useful in understanding how to fix safari running slow on iPhone X. If any queries or feedback, please leave a comment below.